Rinela Beach Resort & Spa
Concierge services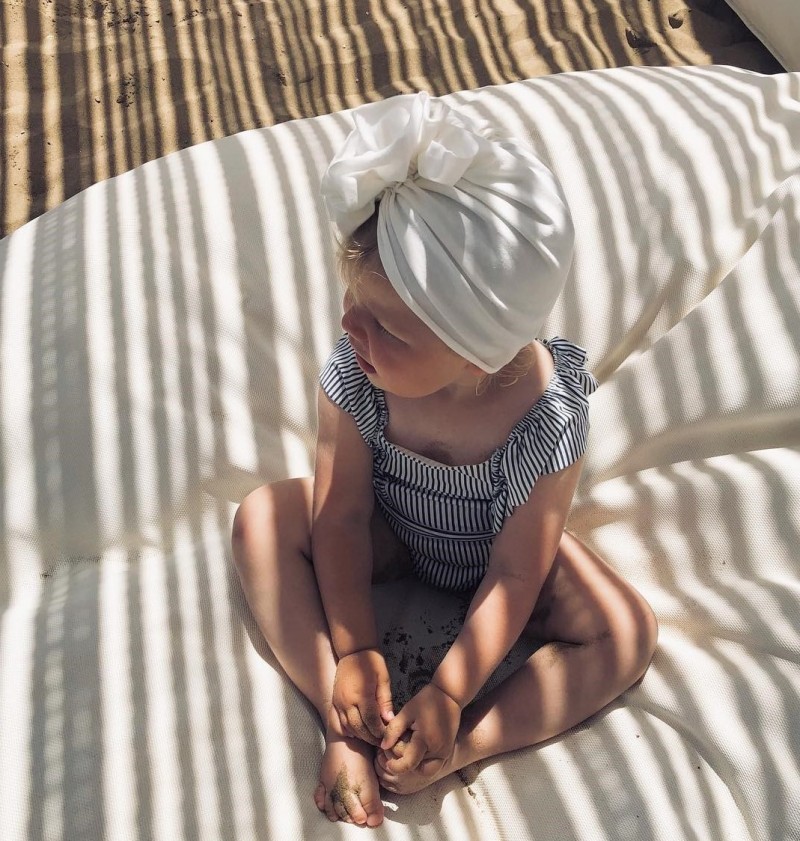 Babysitting
Book now your babysitting session with our childcare professionals, rest assured for your baby's safety and enjoy your holidays to the fullest.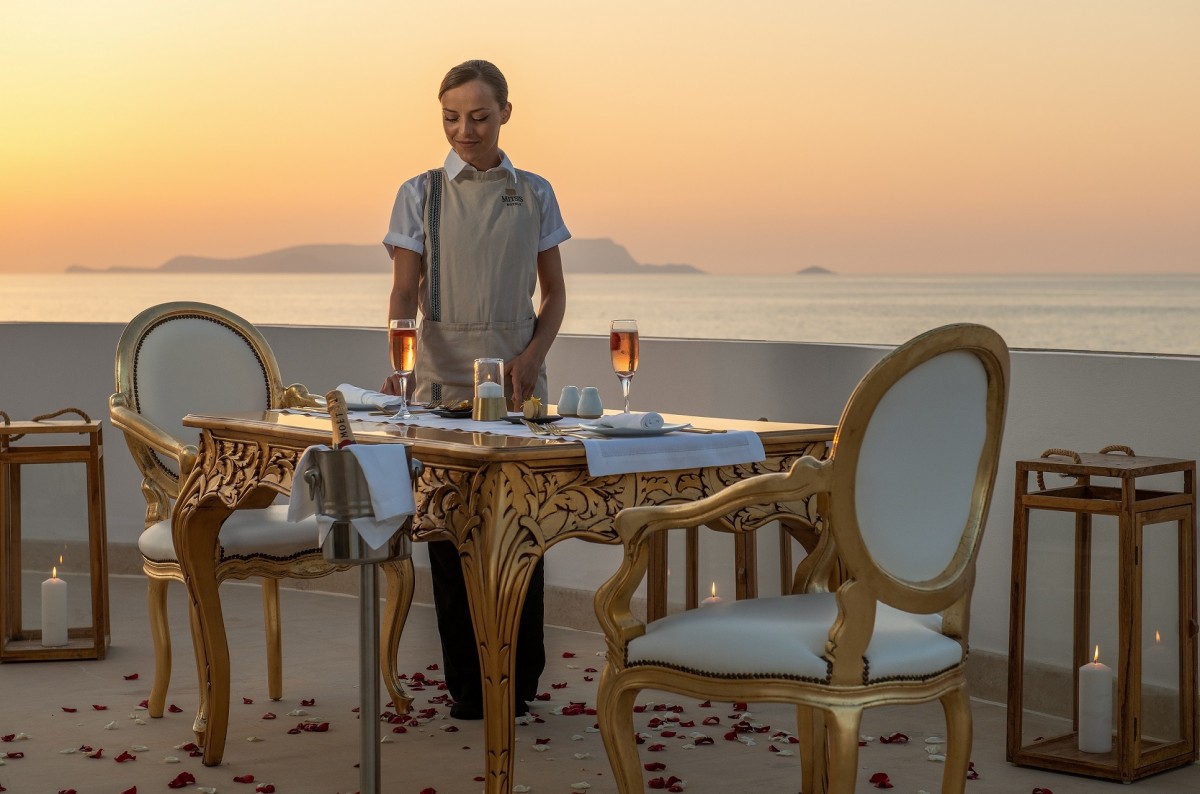 Candlelit Dinner
Commemorate a special occasion, or create a new one! With fresh flowers adorning the table and a personal waiter attending to your every desire, the candlelit dinner in our private hotel area is the ultimate romantic experience!
Florist
Are you looking to make a special gift? Choose from our variety of colorful and fragrant bouquets and surprise your loved ones in the most pleasant way.
Go Kart
Experience this racing adventure and enjoy a day full of fun and adrenaline rush. Make now your reservation and speed up your limits!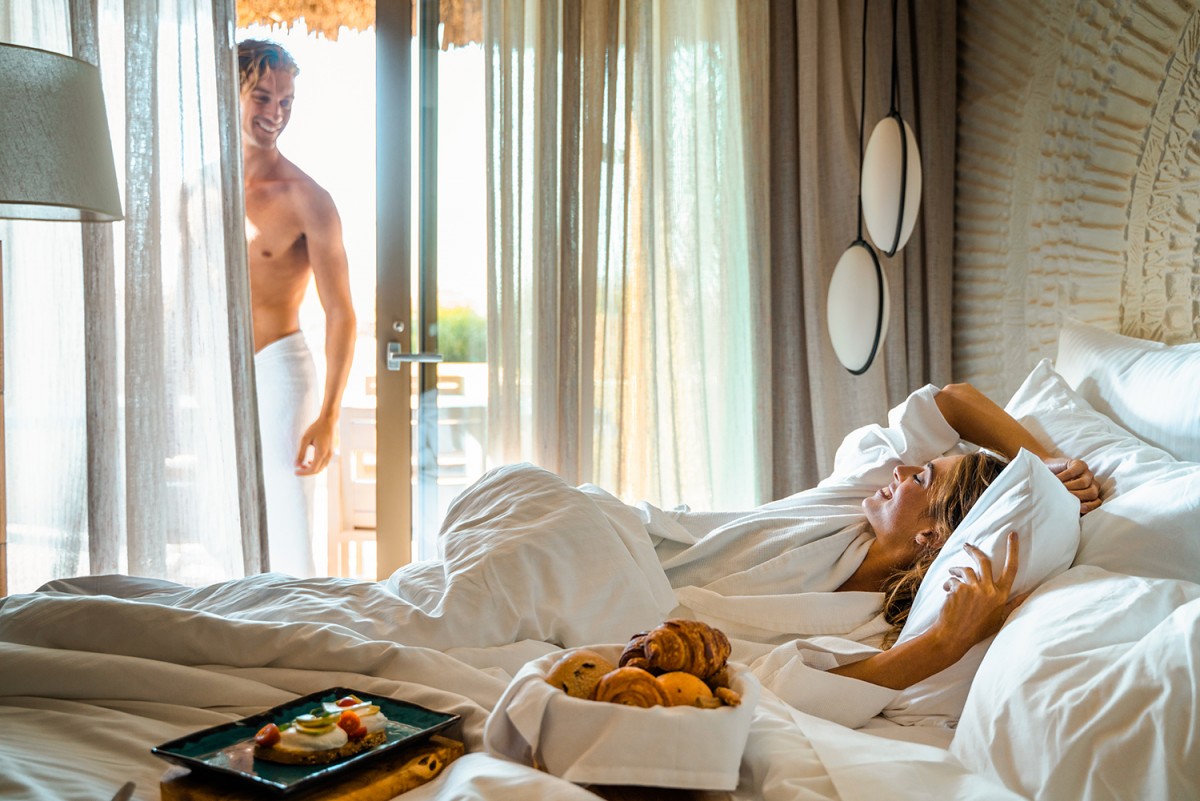 Late check-out
The standard check-out time is 12:00 at noon. Let us extend your comfortable stay experience by booking now our late check-out service.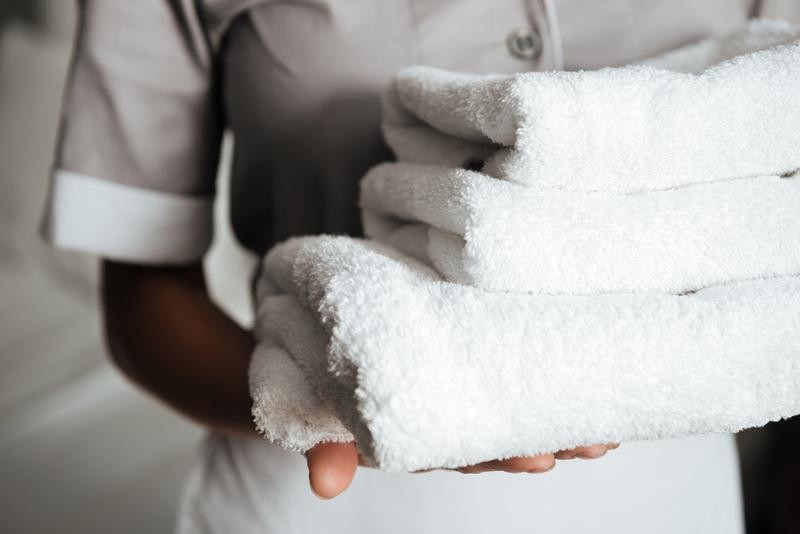 Laundry
Just drop off your clothes and our personnel will wash, dry and fold them. Pick them up clean and fresh at a time that is convenient for you.
Snack box
Our snack box includes 2 sandwiches, a cupcake, a cereal bar, nuts, a seasonal fruit and a bottled water. Special orders are available upon request. Orders should be places until 20:00 the previous day.
Transfers
Book now your transfer service and explore Crete's best places with comfort and safety.