Explore our natural stress relief with numerous daily activities combining fitness with fun, such as fitness classes by the beach, water sports, aqua gym, beach volley, tennis tournaments and more.
Facilities & Services
10 outdoor fresh water pools
57 individual fresh water pools for private use
Activities/gymnastics shaded deck at the beach
Banana Boat (at extra charge)
Beach Volley
Billiards (at extra charge)
Bridge Room
Darts
Floating water park at the beach (Jun – Sep; at extra charge)
Games Room (at extra charge)
Gymnastics, Aerobics
Horse & Pony Riding (external contractor upon request; at extra charge)
Jet Ski (at extra charge)
Mini Soccer Court
Motor & yacht rental for private cruises (at extra charge)
Paragliding (at extra charge)
Pedal Boats & canoes
Private pebble beach
Rings (at extra charge)
Table Tennis
Tennis Court
Umbrellas and sun beds available (free of charge)
Water Skiing (at extra charge)
Waterslides at Norida Beach Hotel
Windsurfing (with certificate)


*Services provided are subject to COVID-19 restrictions. Please consult our staff for more information.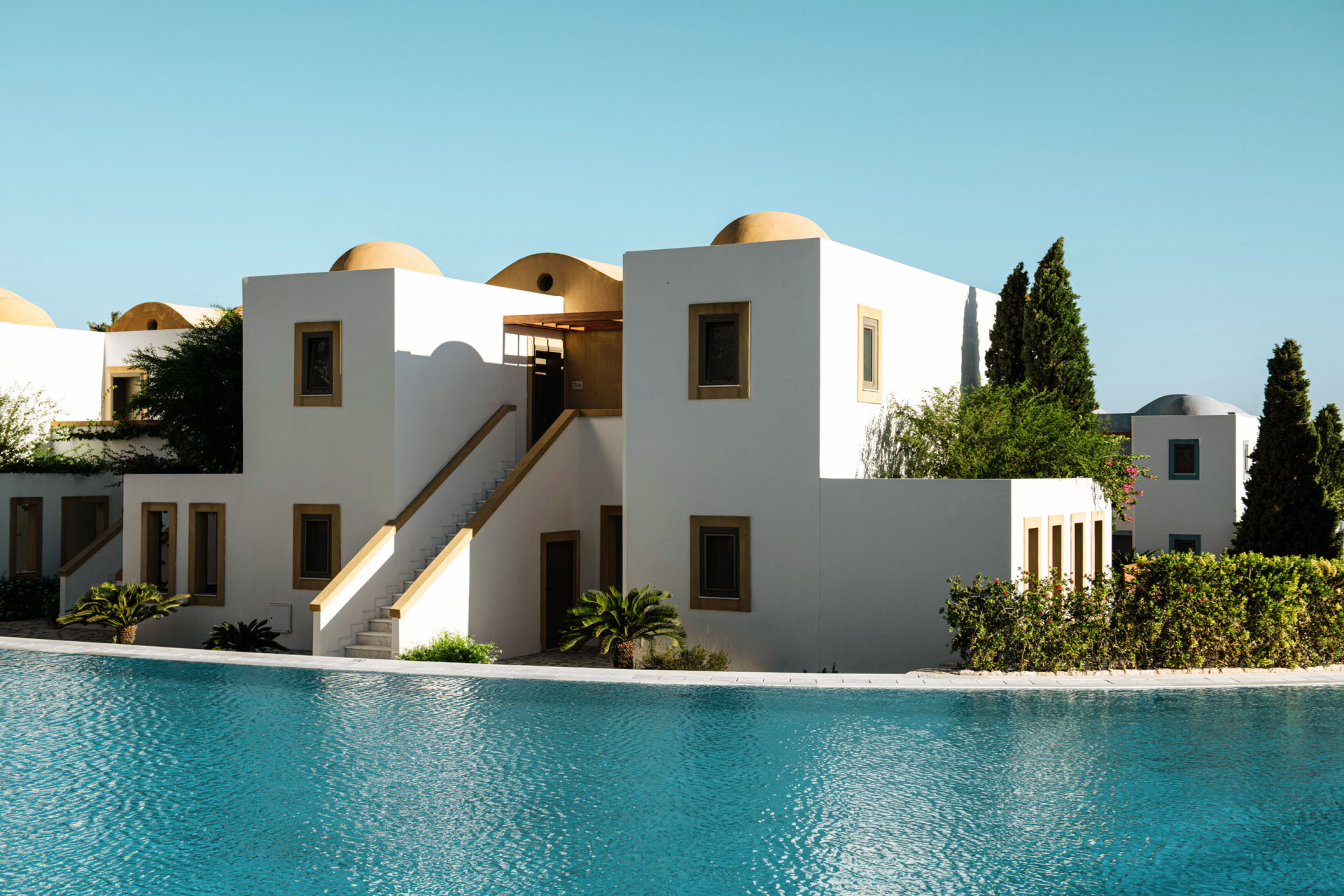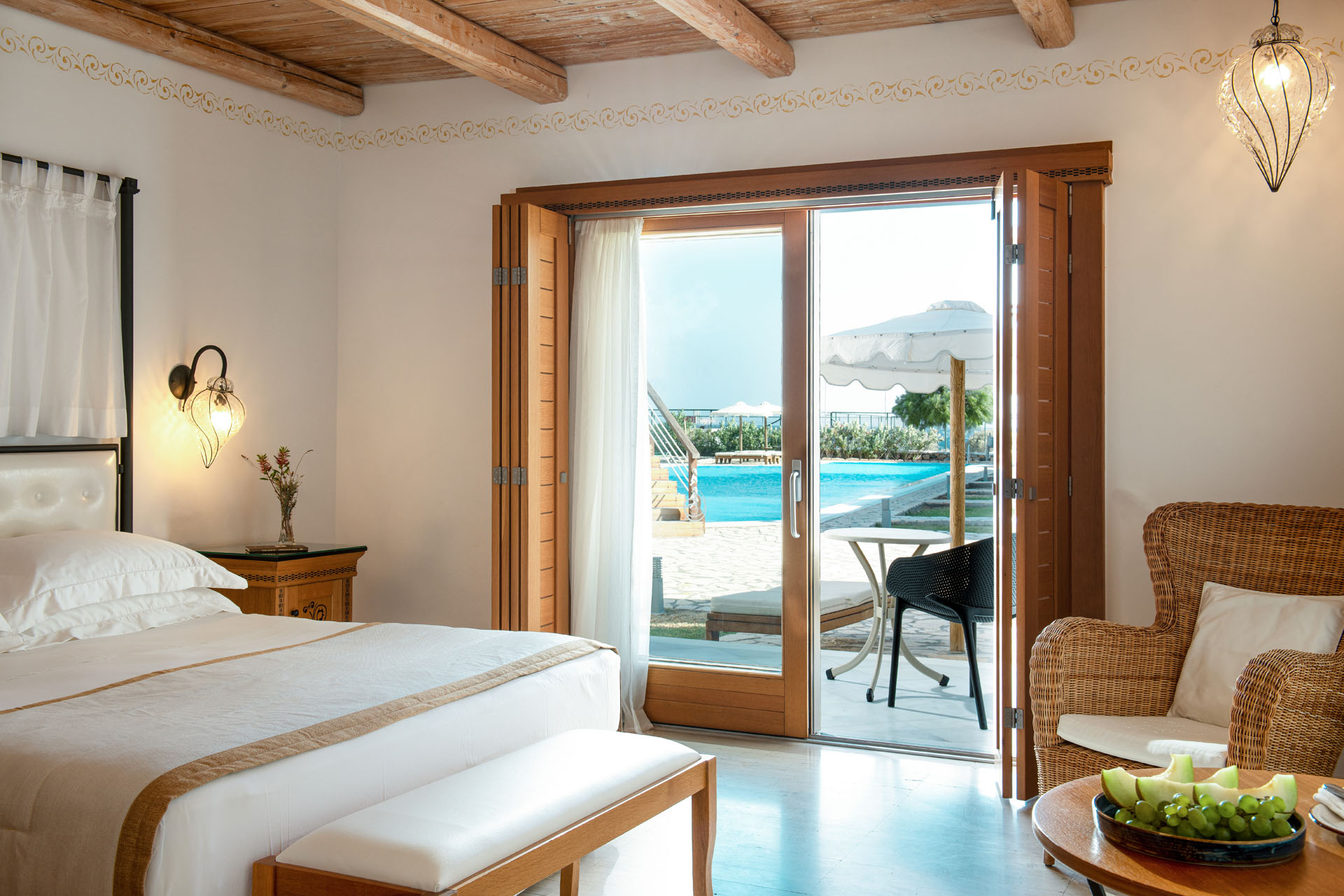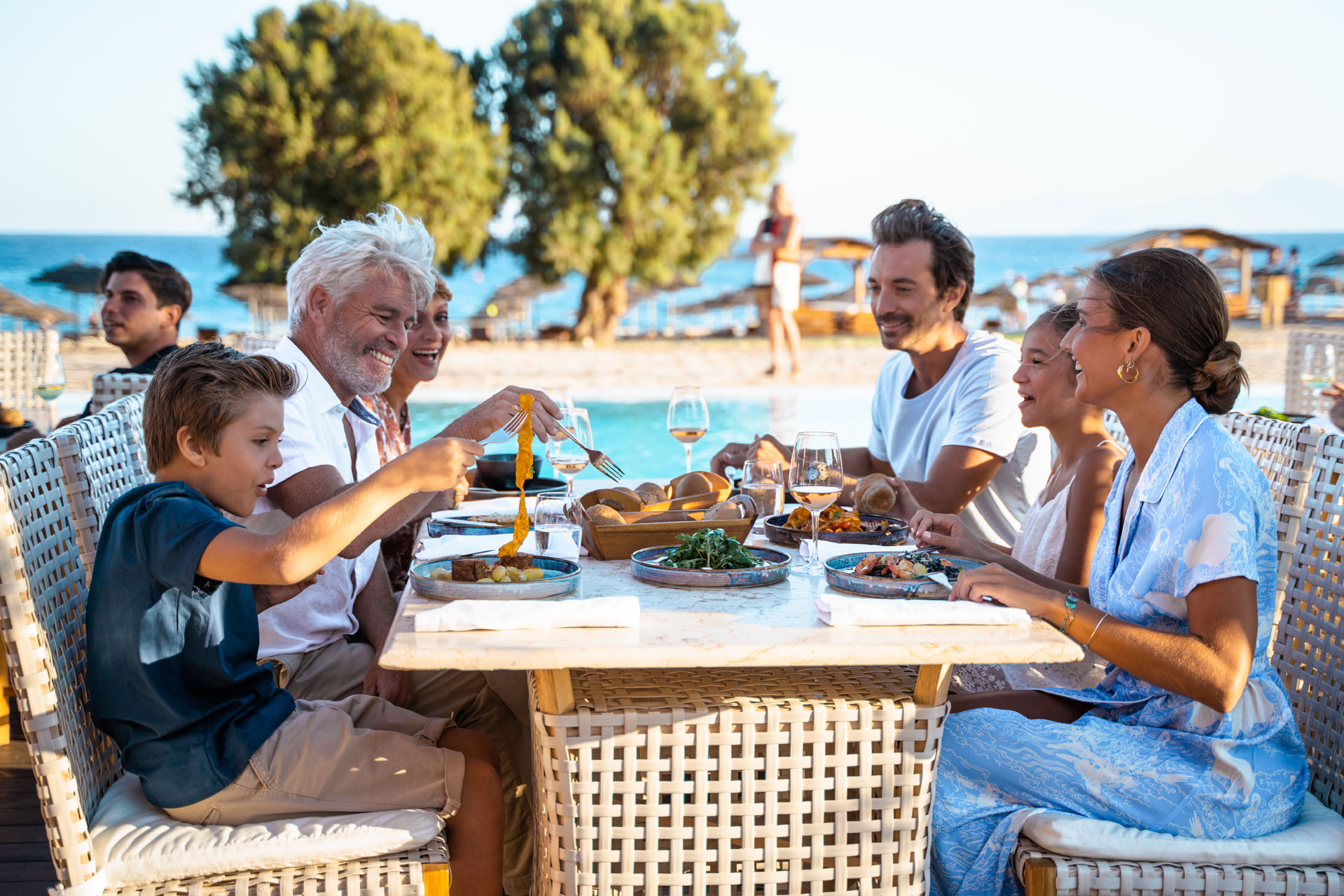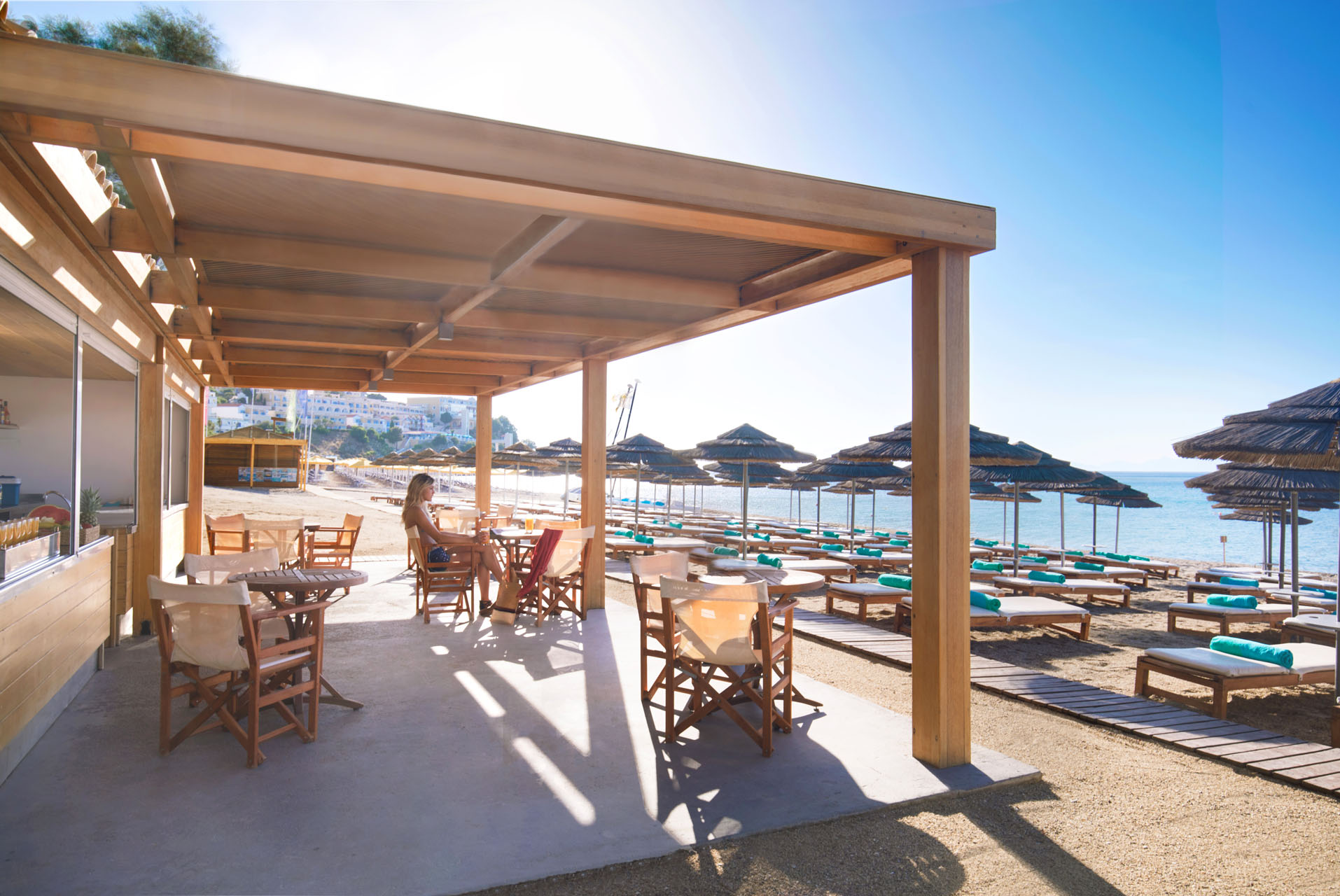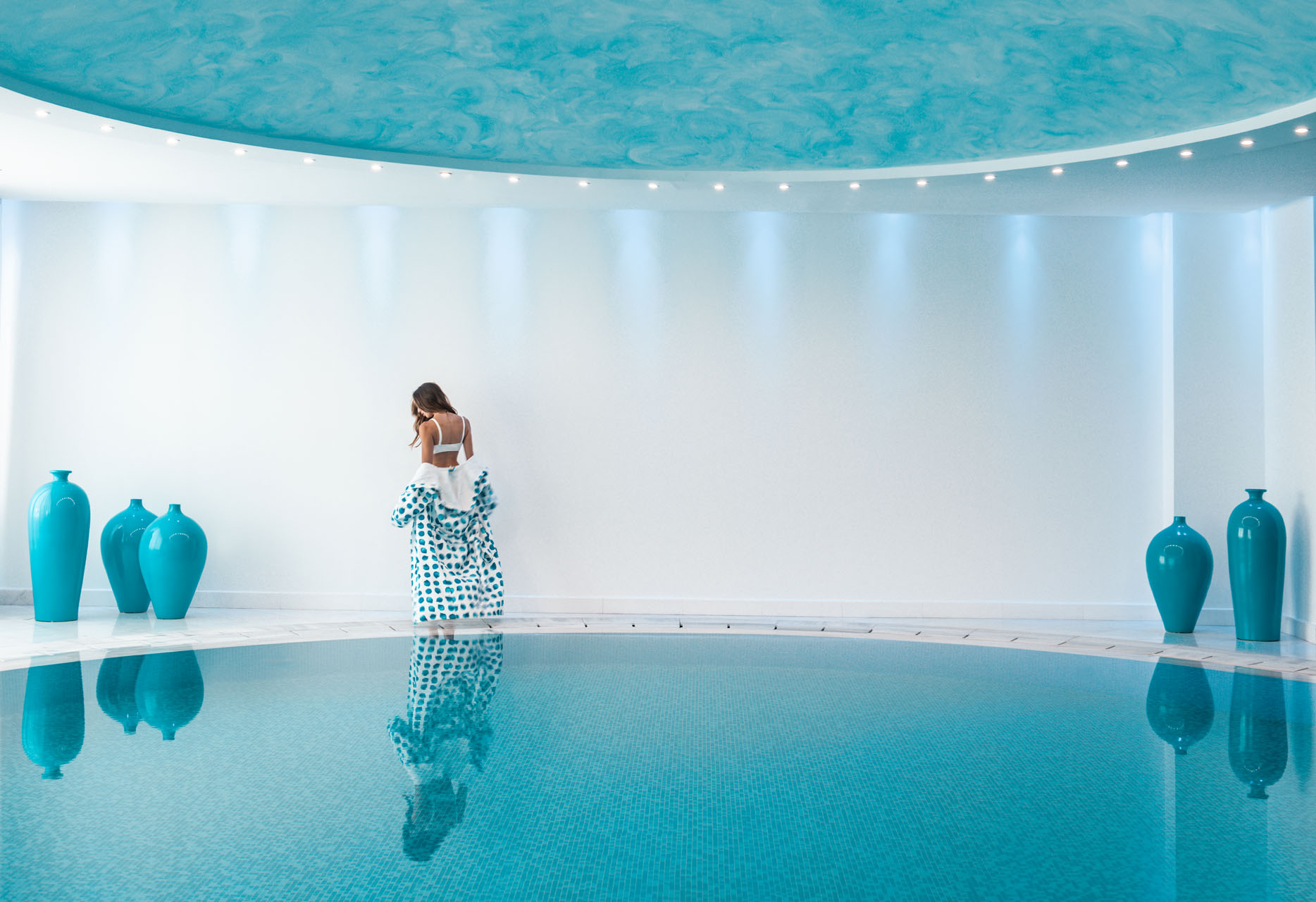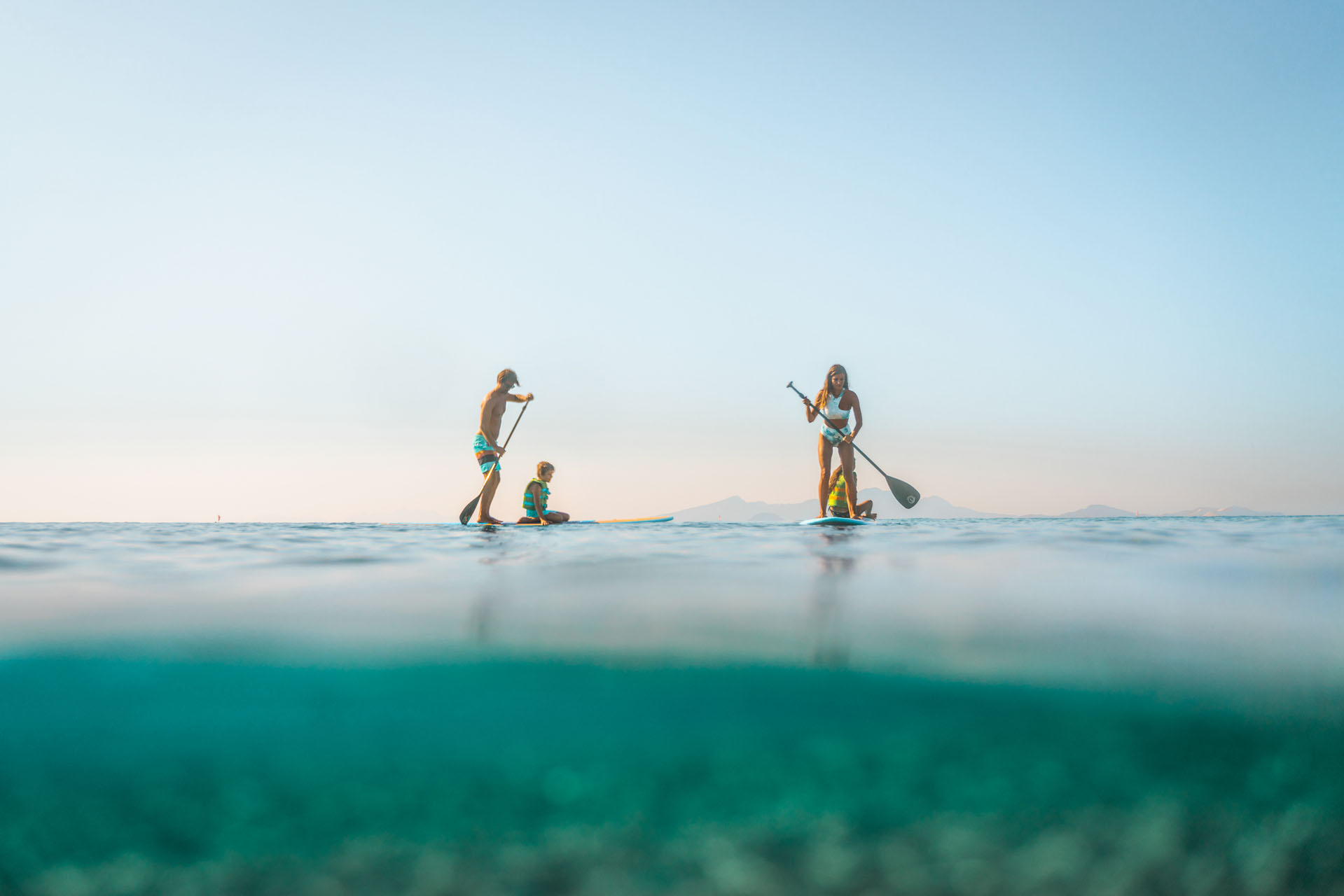 Book Now