Come explore a world of beauty and relaxation at Faliraki Beach Hotel & Spa! "My Spa", located within the hotel premises, operating on a daily basis, features unique body and face treatments, a variety of massage as well as manicure and pedicure services. Our wellness professionals and skilled practitioners will suggest the appropriate beauty treatments and excellent products to tailor your specific needs, enhance your beauty, rejuvenate and stimulate you during your stay. Simply close your eyes and discover your most relaxed self! You do not need to forget your fitness at Faliraki Beach Hotel & Spa as we have got you covered with our fully equipped gym!
Facilties & Services
Body treatments
Face treatments
Manicure-Pedicure
Massage
Outdoor gym usage (free of charge)
*Services provided are subject to COVID-19 restrictions. Please consult our staff for more information.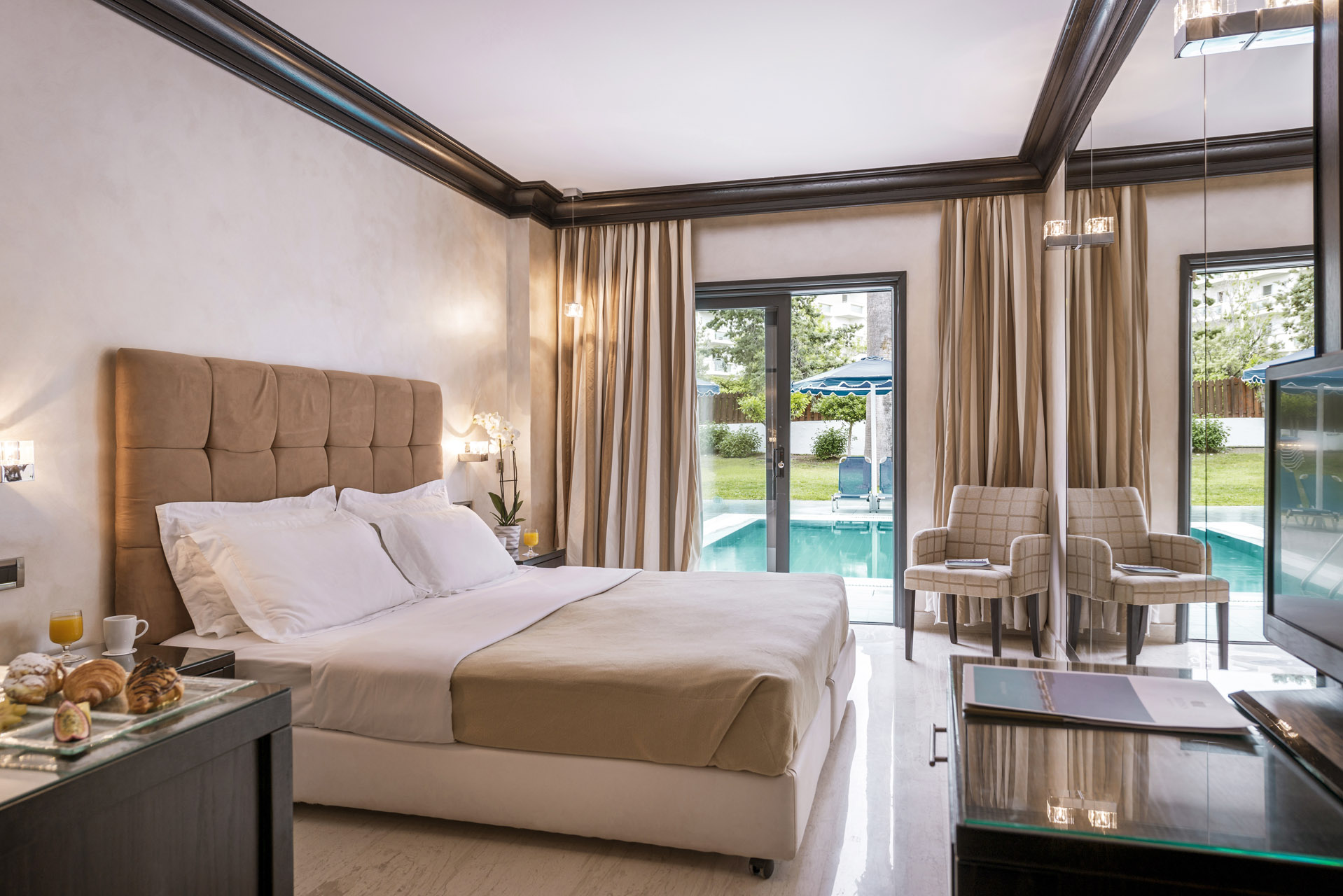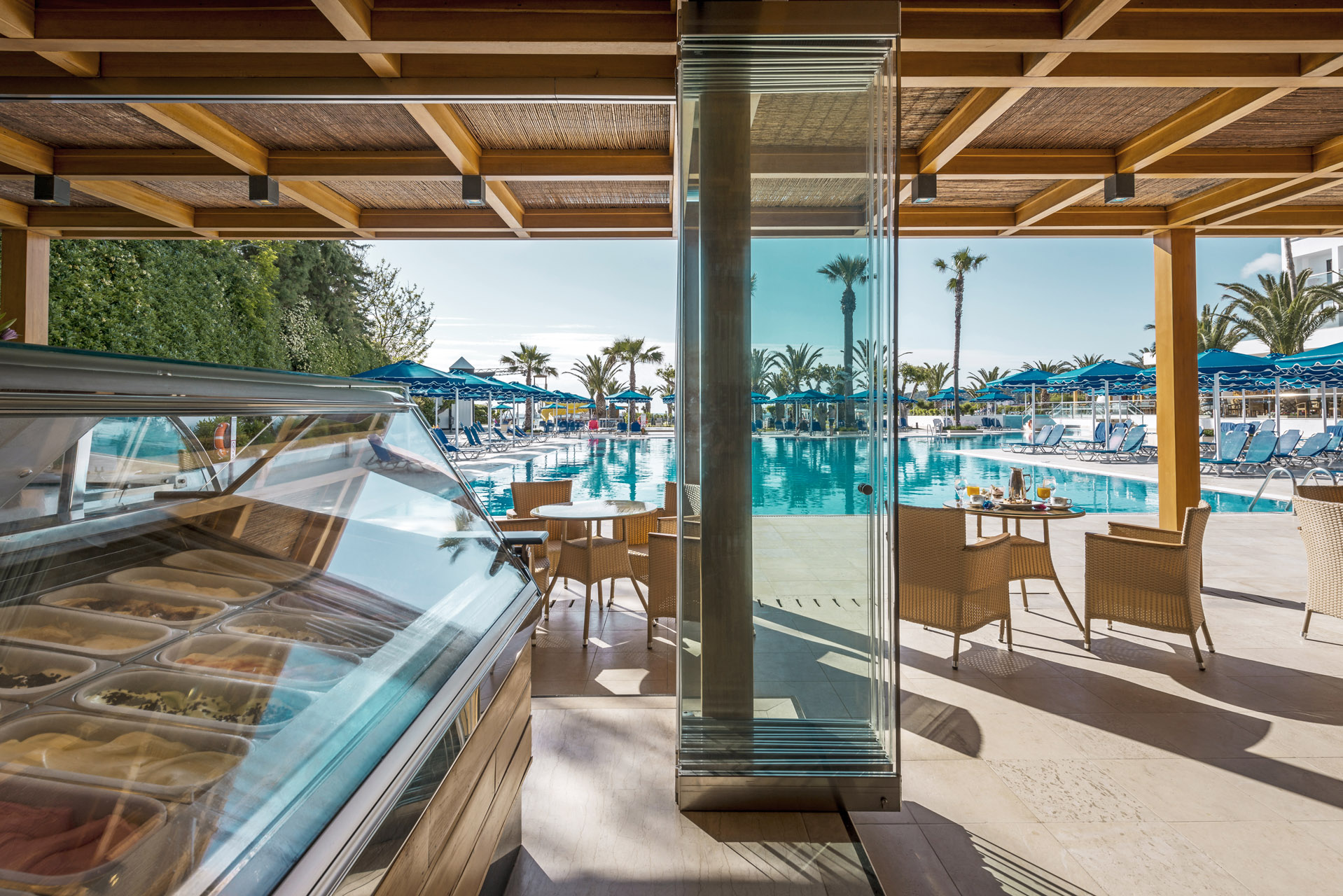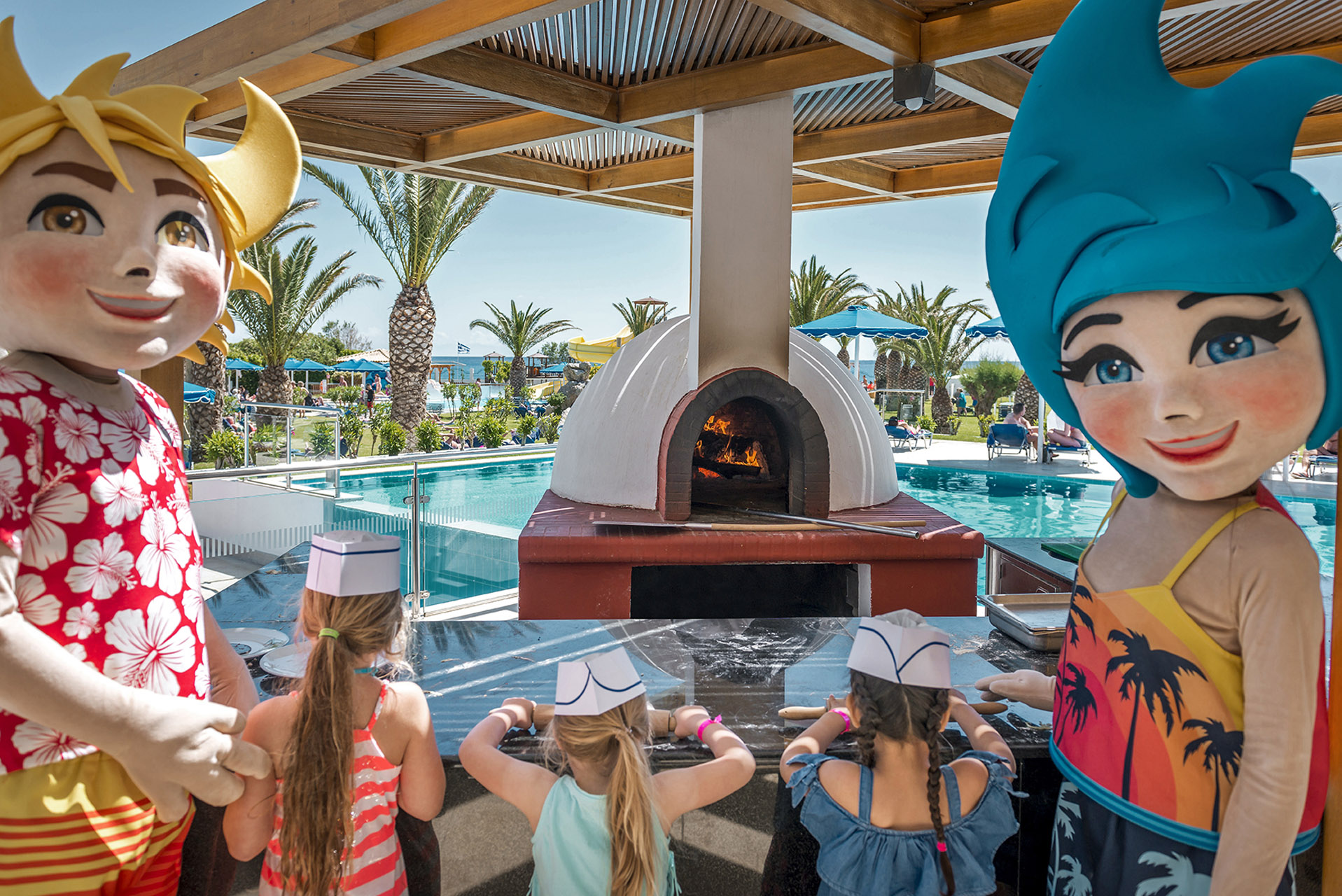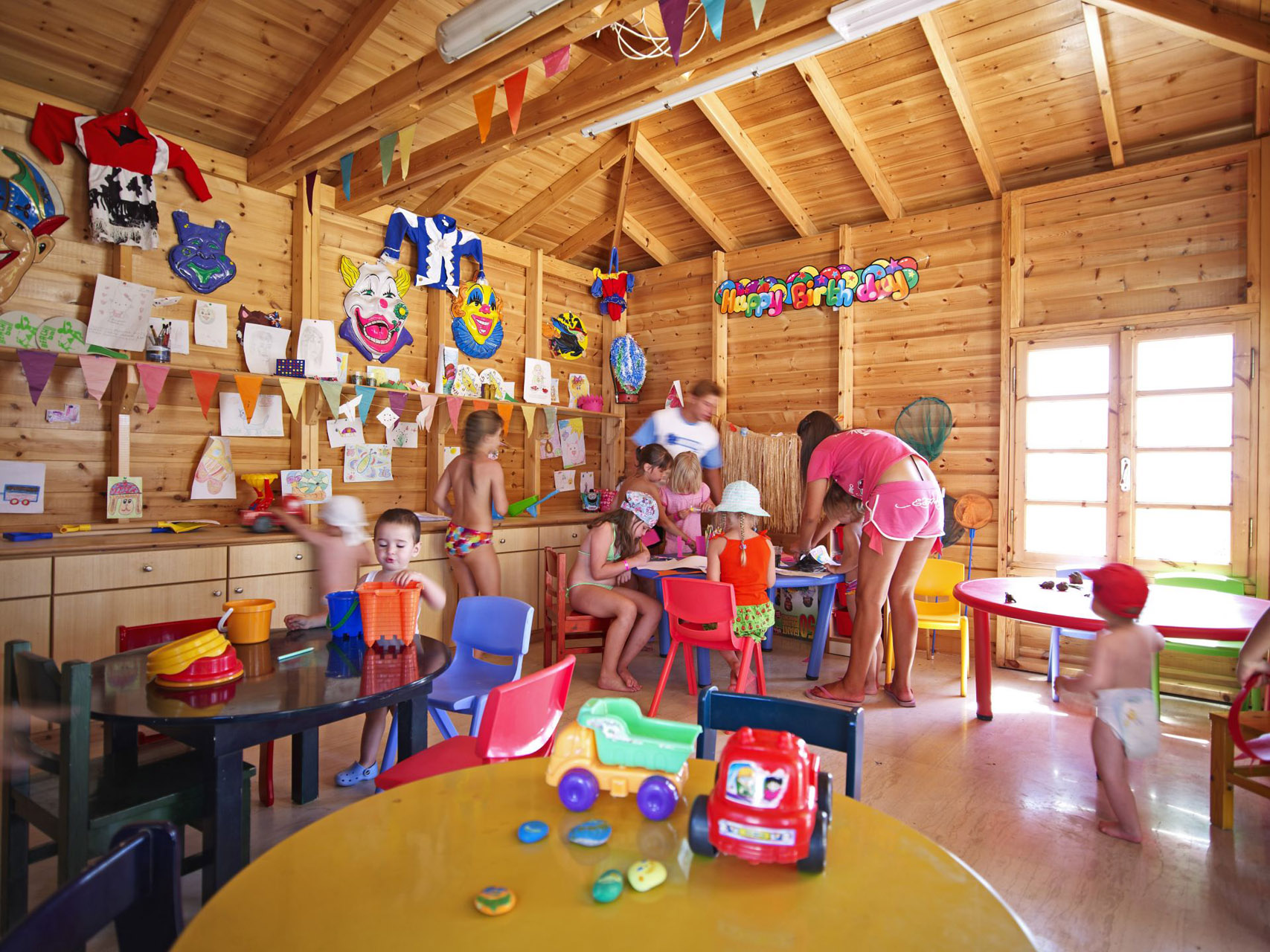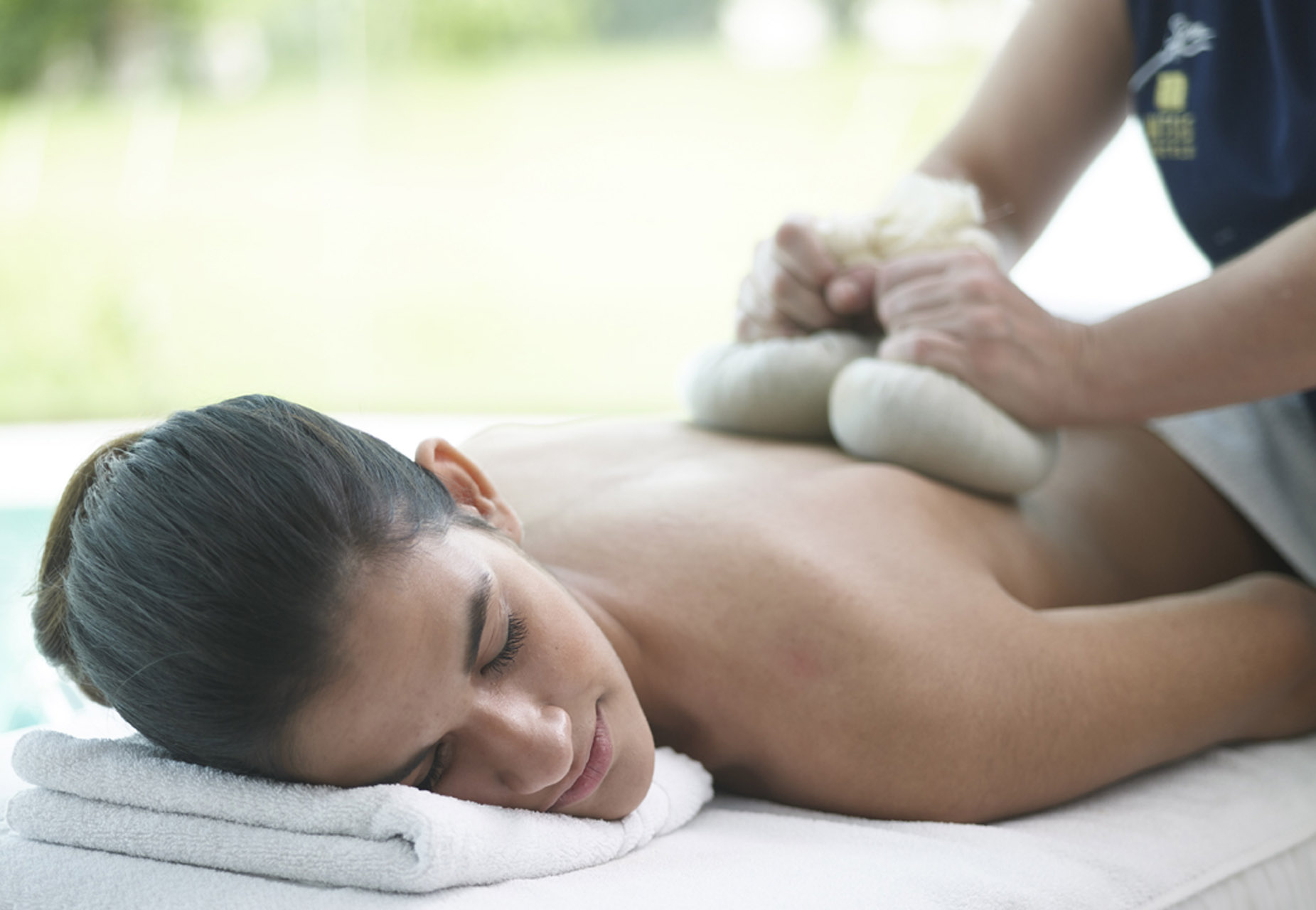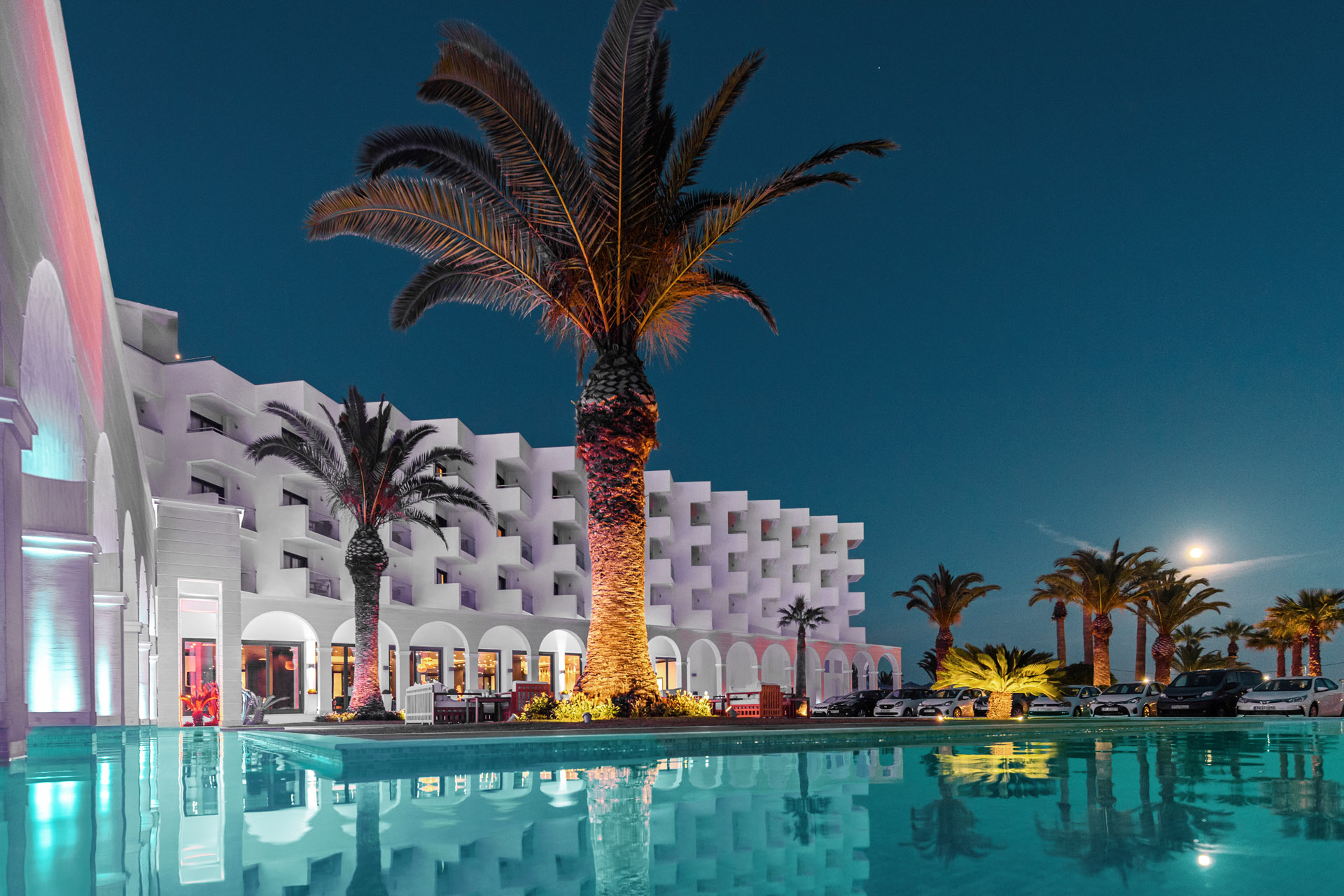 Book Now