From day till night, everything is in place to experience a full range of spectacular events, shows and activities: day and night entertainment with multilingual recreation team, live bands and several dancing shows, cocktail nights, magician nights, professional Djs regularly on the decks, special international days and local community events, day trips, educational visits and more.


Services
Disco nights (June to October)
Entertainment day and night by 3 different multilingual recreation teams – one for sports activities, one for events and one for kids
Event planner / entertainer to organise activities and shows
Local community events support
Professional DJ regularly on the decks
Special events organised regularly

The "ZONE" at extra charge
Late Bar - open every day until late showing live sports on large screens. Karaoke, shisha, fast food, branded drinks selection, pool tables and other games available at the facility. Families welcome!
Disco Club - Live DJ with themed parties. Private functions available for hire. Open from 00:00. For more information about Late bar and Disco Club, please visit www.theclubzonekos.com
*Services provided are subject to COVID-19 restrictions. Please consult our staff for more information.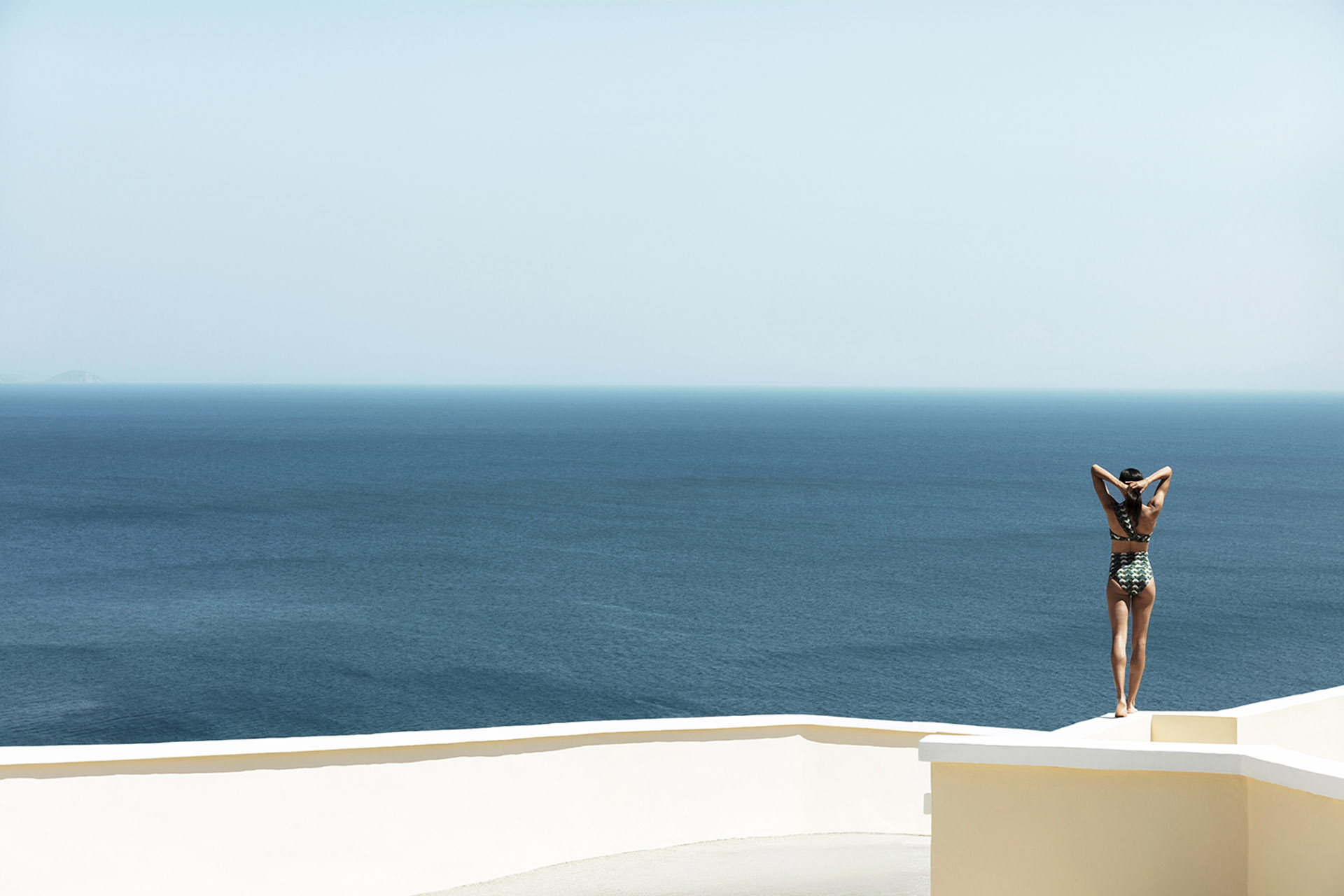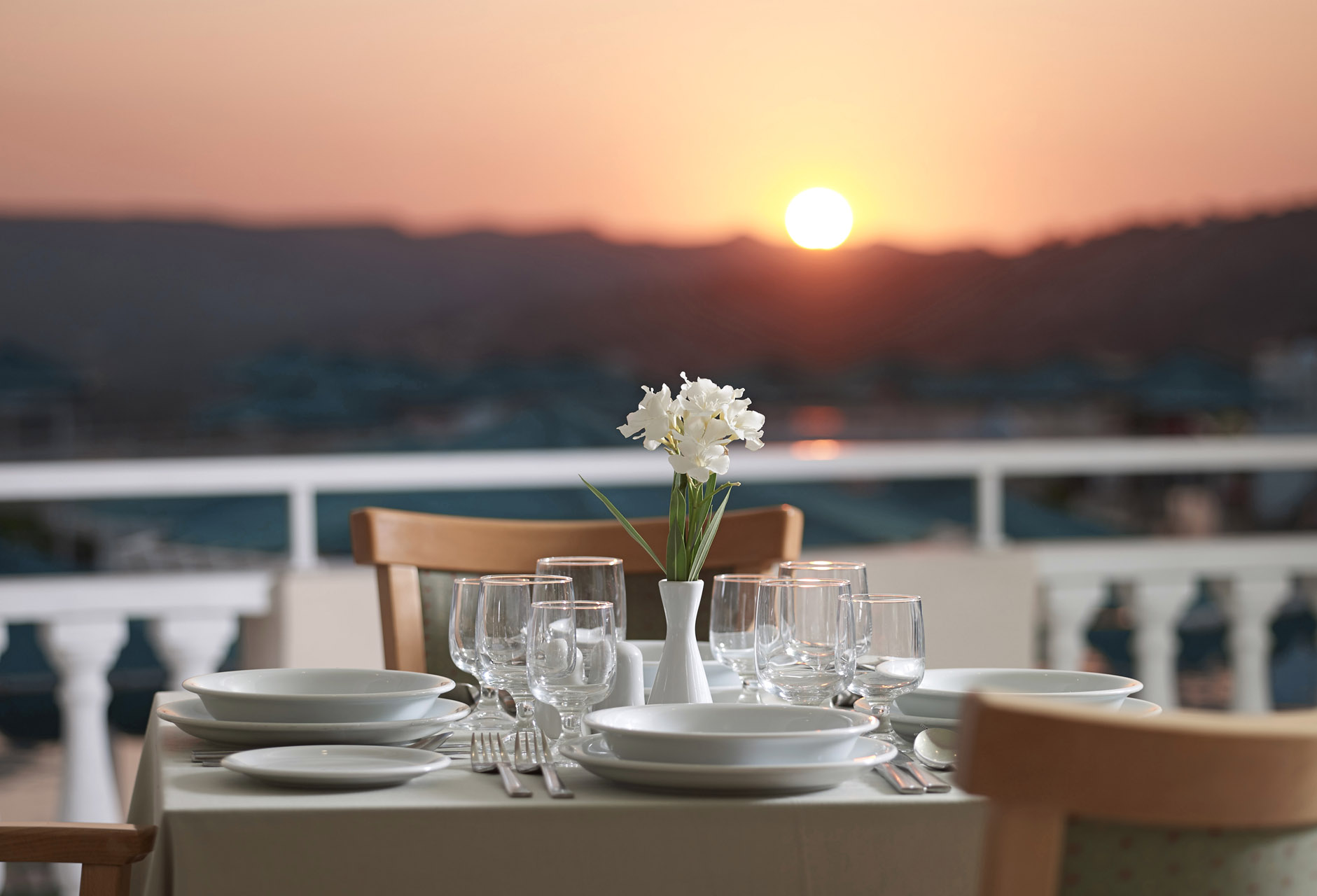 Book Now