Built with families in mind, we offer our little guests a wide variety of fun activities, games, handicrafts, sports, lessons, movies, exercises and more at the renovated Mini Club, operating daily from 10:00 to 17:00 with trained multilingual staff. A renovated children pool with fresh water, a playground and a games room are also available to create unforgettable moments for out little friends while they can enjoy Mini Disco Nights and Master Chef competitions on weekly basis.
Facilties & Services
Children master chef at the Mini Club weekly
Children's playground renovated
Children's pool with fresh water, renovated
Games room
Junior Club (12-16 years old) during July and August
Kid's waterslide
Mini Club (4-11 years old)
Recreation program and children disco
*Services provided are subject to COVID-19 restrictions. Please consult our staff for more information.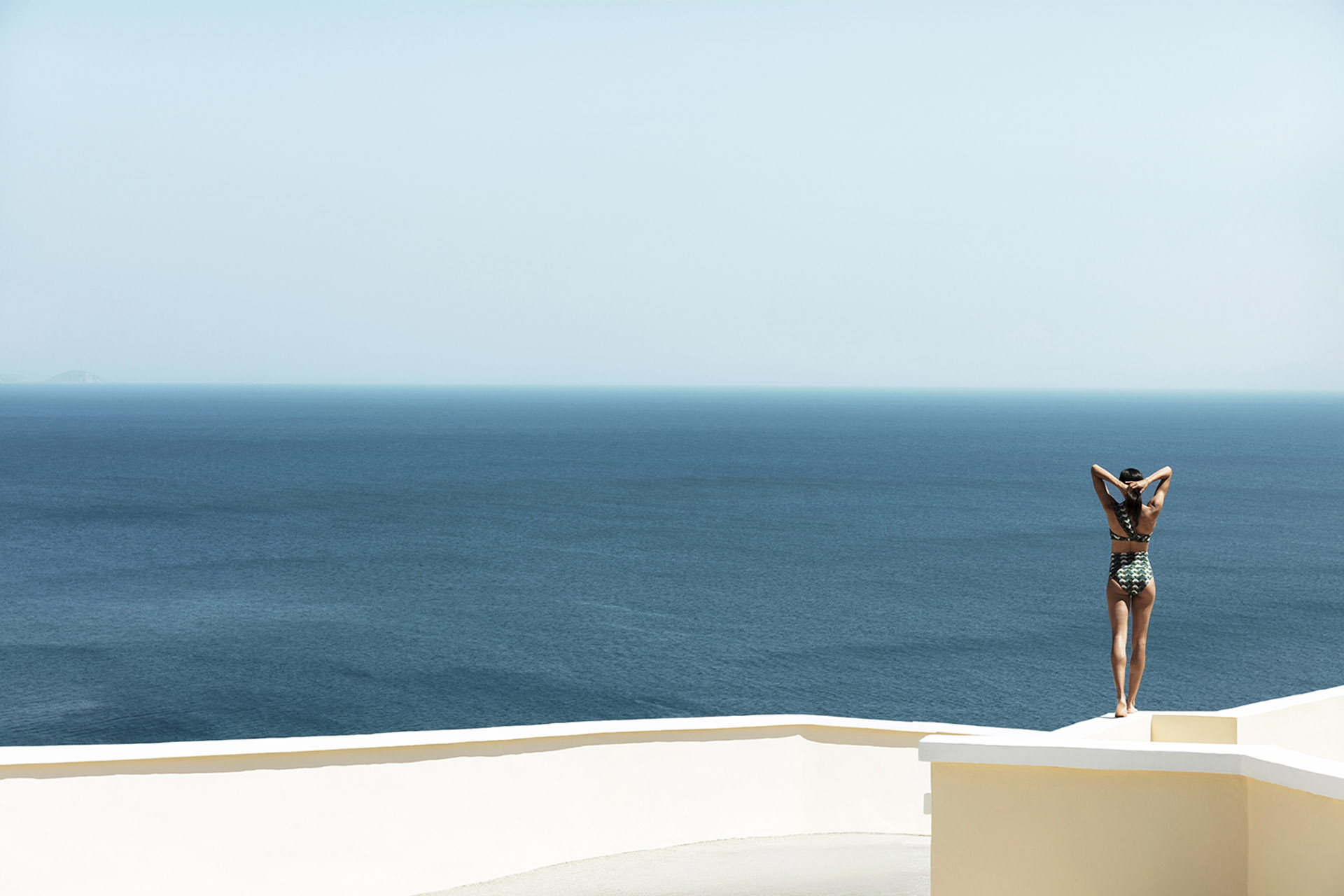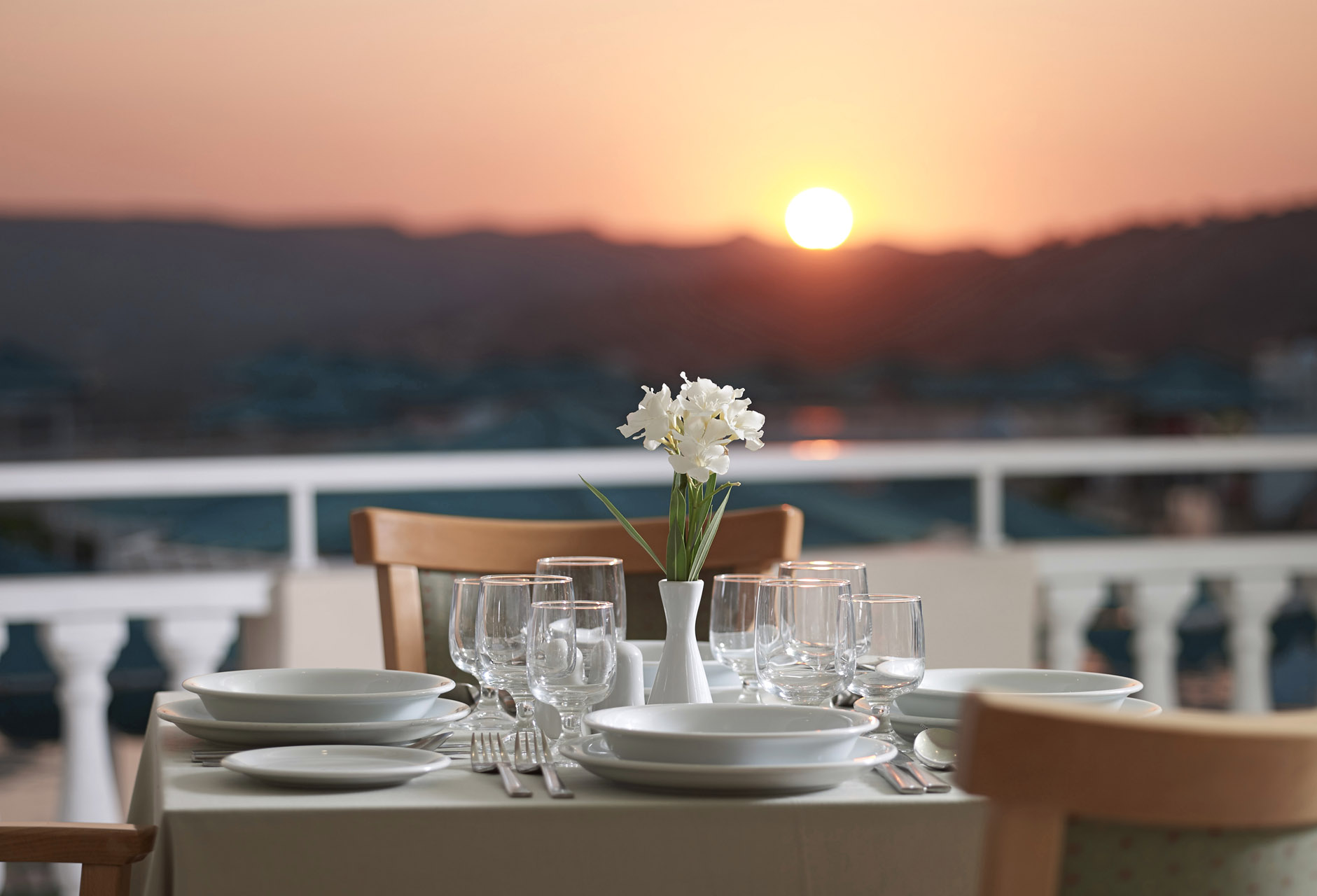 Book Now