Welcome to
Galini Wellness Spa & Resort
Distances
Aghialos Airport: 150 km, Athens Airport: 160 km, Athens Port: 180 km, Local Port: 3 km, Town: 0 km, Beach: 50 m
Overview
Galini Wellness Spa & Resort is a 5* deluxe hotel, offering both all-inclusive and half-board services, in a beach front and peaceful location in Kamena Vourla, 150 km north of Athens. With thermal water pools, a thermal spa, lush gardens with walking paths, the hotel offers the perfect relaxing atmosphere. The resort operates all year round.
Within its premises, the hotel features one of the largest spas in the world, 3.000 m2 with thermal pools and a big variety of treatments, 224 rooms and suites, with amazing views either to the mountain or sea. Galini Wellness Spa & Resort is an ideal choice for those seeking relaxation and wellness but also for social or corporate events.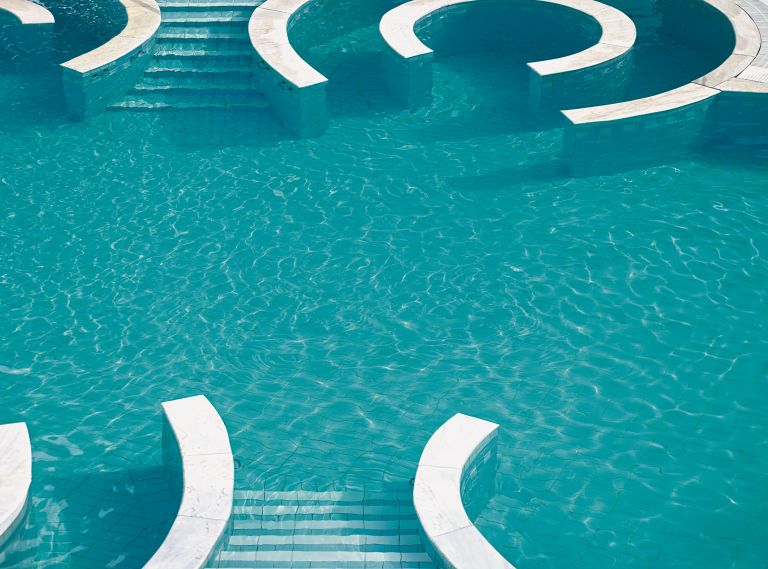 Fine Dining
With views to the swimming pool and the majestic surroundings, our main restaurant offers buffet meals with show cooking for custom food preparation. Almost every night you can enjoy a different theme dinner.
At hotel's main bar you can start your day with a cup of coffee, while during the day, you can enjoy high-quality cocktails and drinks mixed from our bartender. A snack menu is also available by the pool.
In a comfortable location right next to the beach and surrounded by the flourishing gardens, Isabella Beach Bar serves you with a long list of refreshing drinks and creative cocktails under the sun.
Recreation
Come enjoy active holidays during your stay at Galini Wellness Spa & Resort! Within the hotel premises, there are available a mini soccer court with floodlight, 2 outdoor swimming pools, a football court and more.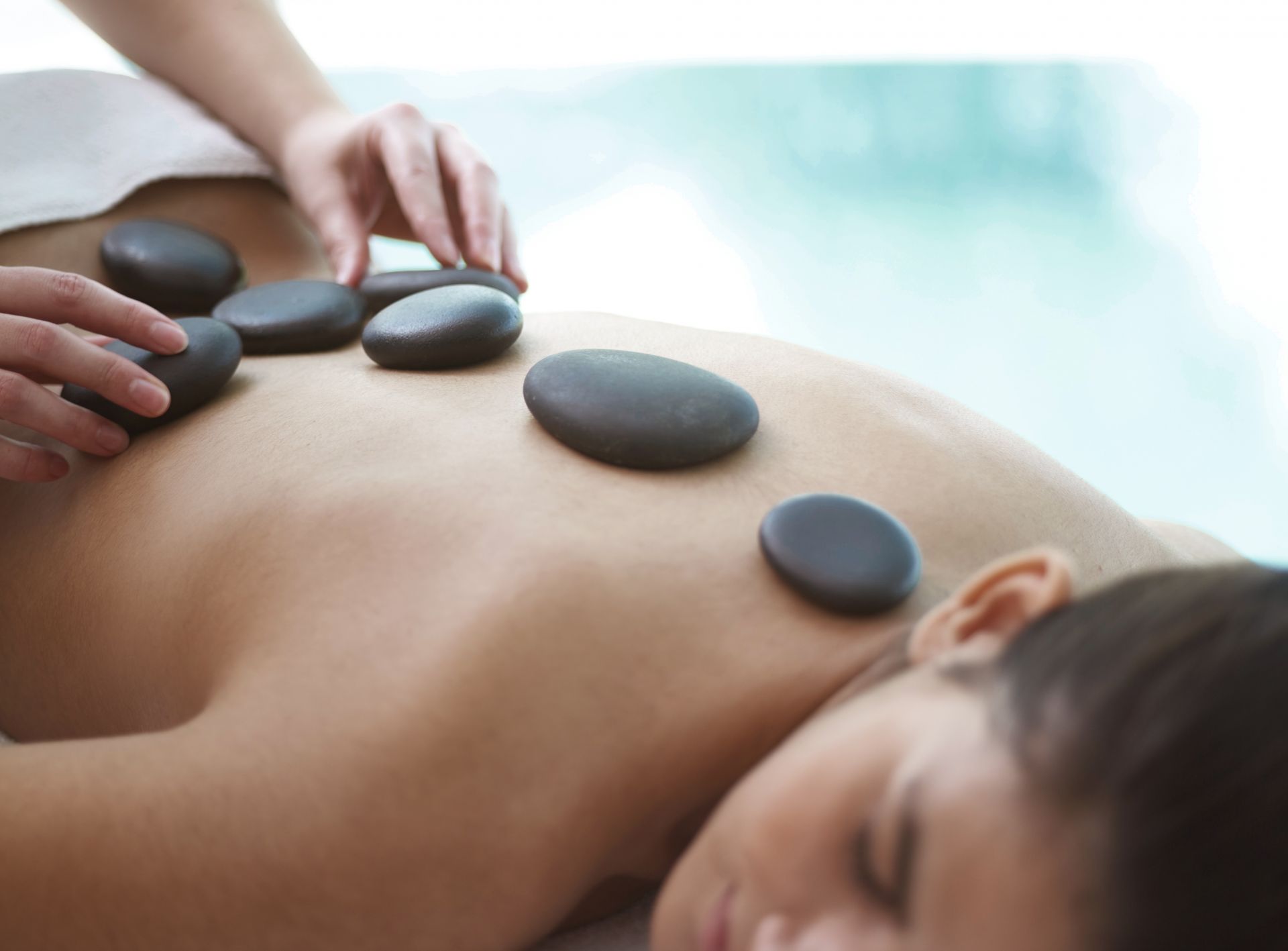 A world of relaxation, attention and indulgence awaits you at the Galini Spa, a unique centre occupying a surface of 3,000 sq.m. Our Spa uses modern equipment and personalized programs to ensure proper results.
We have thought of everything so that you can enjoy your vacation to the fullest! Matching the calm environment and nature of the hotel, almost every night there are live piano or singing performances at the main pool area and the bar.
Services
Combining luxury, attention to detail and commitment to service, our experienced staff at Galini Wellness Spa & Resort is here to make your stay special! At Galini you will find all the services you could think of to plan a successful business meeting, the ultimate romantic retreat, or a long-time remembered vacation. Enjoy comfort, hospitality, and impeccable service.
Guest Reviews
Best choice to visit Meteora and Delphi
Beautiful hotel, with a huge restaurant buffet. Our room had a balcony with a view of the mountains. We enjoyed the hot springs pools. We had a fabulous time at Galini Hotel.
Excellent break away
Our room was ideal and with a balcony overlooking the pool and sea. The hotel was always clean and the staff was helpful and friendly. Our stay at Galini Resort was excellent.
very good hotel
Galini Wellness Spa & Resort was very clean with a nice pool and a big spa. The rooms were clean as well. There were many choices for breakfast and dinner at the hotel's restaurant.
fabulous
We had a fabulous time there, extremely relaxing. The staff was amazing and always willing to help. The food was lovely as were the cocktails. The whole hotel was spotlessly clean.
Wonderful
We have visited the hotel already 4 times and had very positive impressions. Great food, nice pool and comfortable rooms! This is a great hotel. The staff is also friendly and helpful.
Awards