A world of relaxation, attention and indulgence awaits you at the Galini Spa, a unique centre occupying a surface of 3,000 sq.m. There, we invite you to discover our philosophy, based on the Eastern way of life, showcasing harmony between body and soul as the source of true beauty and health. Embracing all aspects of your wellbeing, the Galini Spa invites you to rejuvenate in its magnificent surroundings, where relaxing music, enchanting design and décor inspired by the Arabian Nights create a truly unique retreat. Our Spa uses modern equipment, of the latest technology and personalized programs to ensure proper results. Just close your eyes and relax in the hands of our well-trained personnel. For those willing to improve their physical condition, our gym, hosted within the spa premises and operating daily at an additional charge, is fully equipped.
Facilities & Services
1 sea water pool with jets, 1 Jacuzzi round pool and 1 thermal water pool with jets too
3,000 m2 of relaxation and rejuvenation
Choice between 100 different massages, face & body treatments
Gym
Manicures - Pedicures - Hairdresser
Personalized programs for weight loss or rejuvenation
Rasul, Hammam
Sauna, Solarium
Special treatments with use of thermal water


*Services provided are subject to COVID-19 restrictions. Please consult our staff for more information.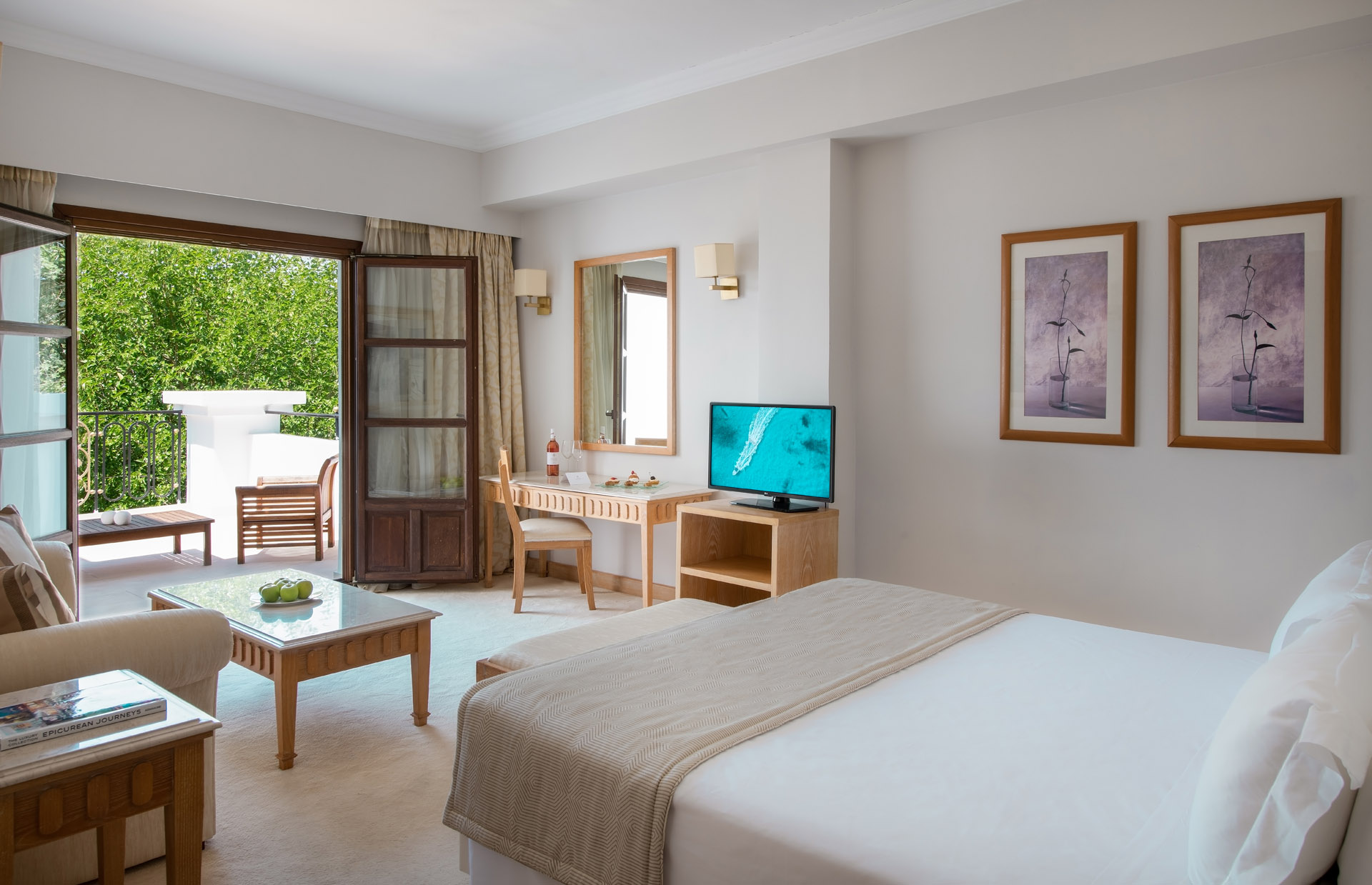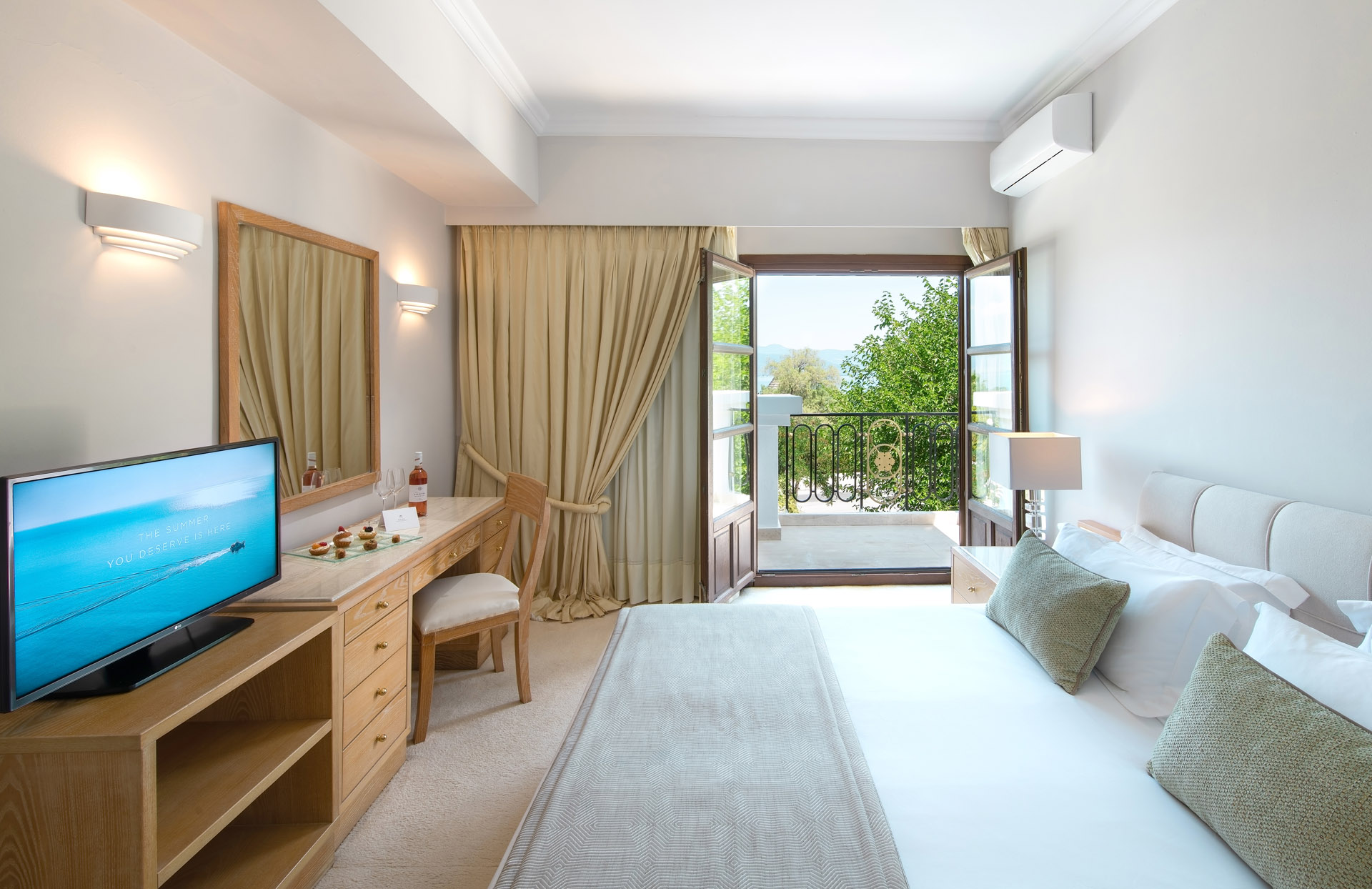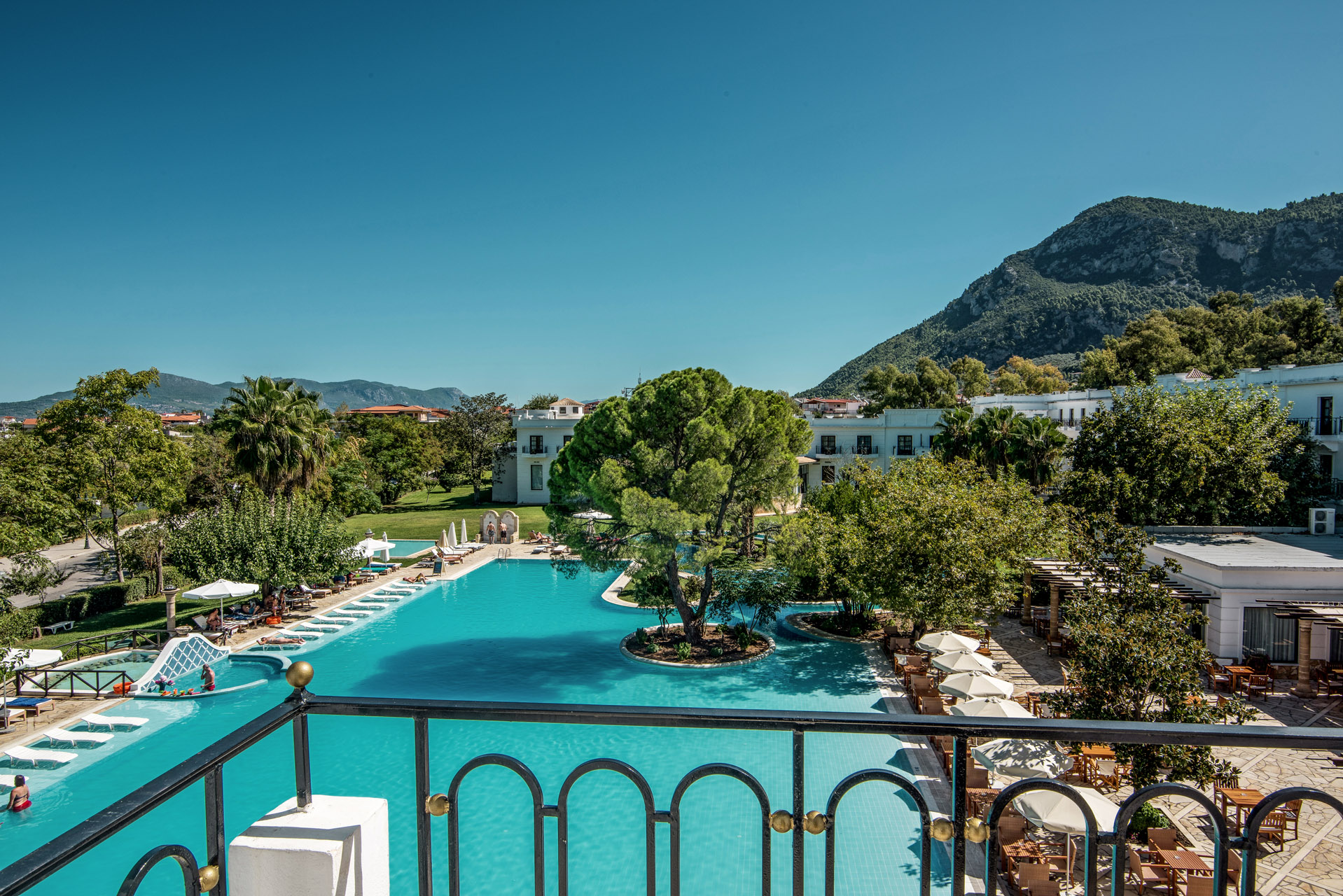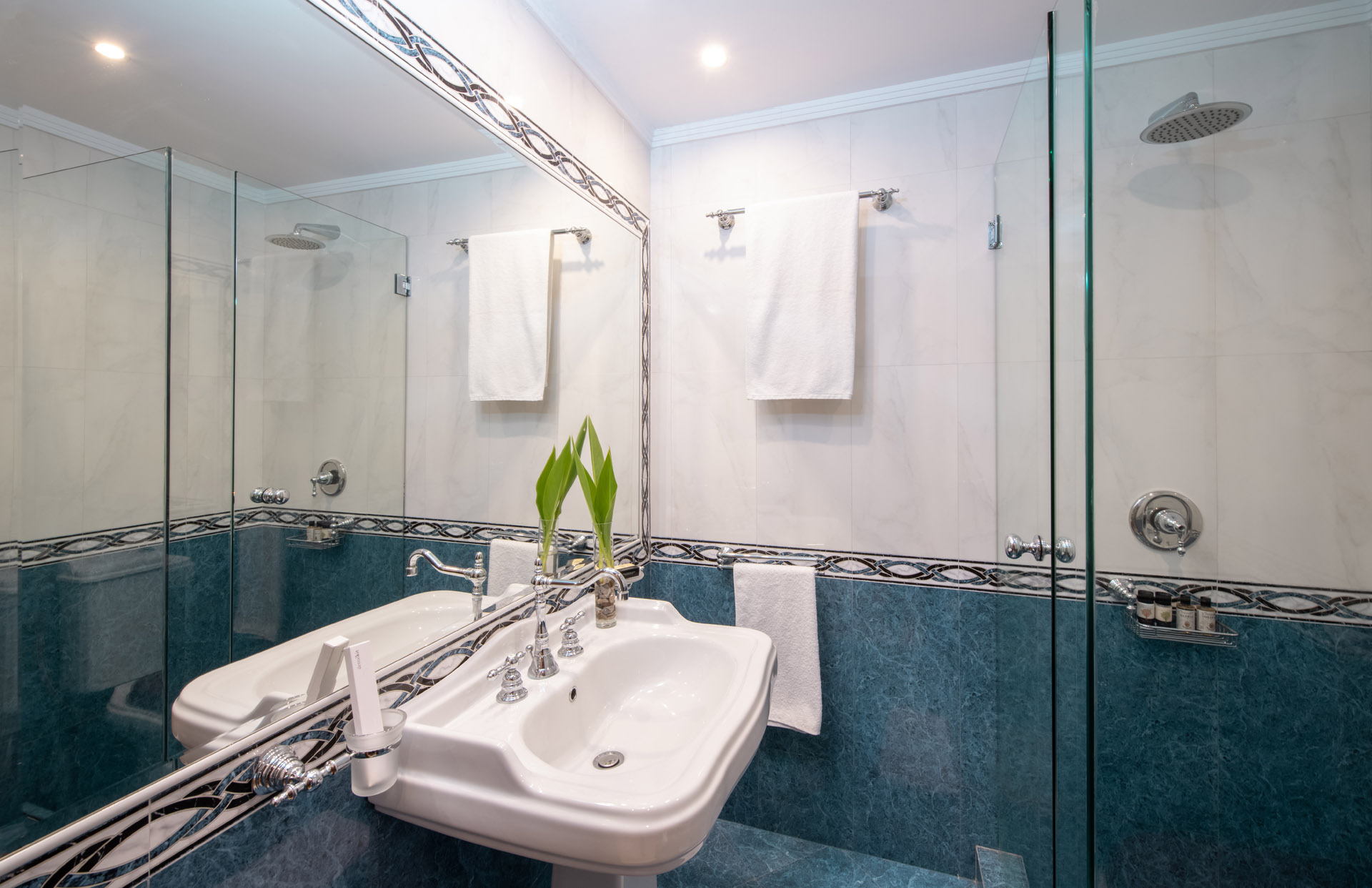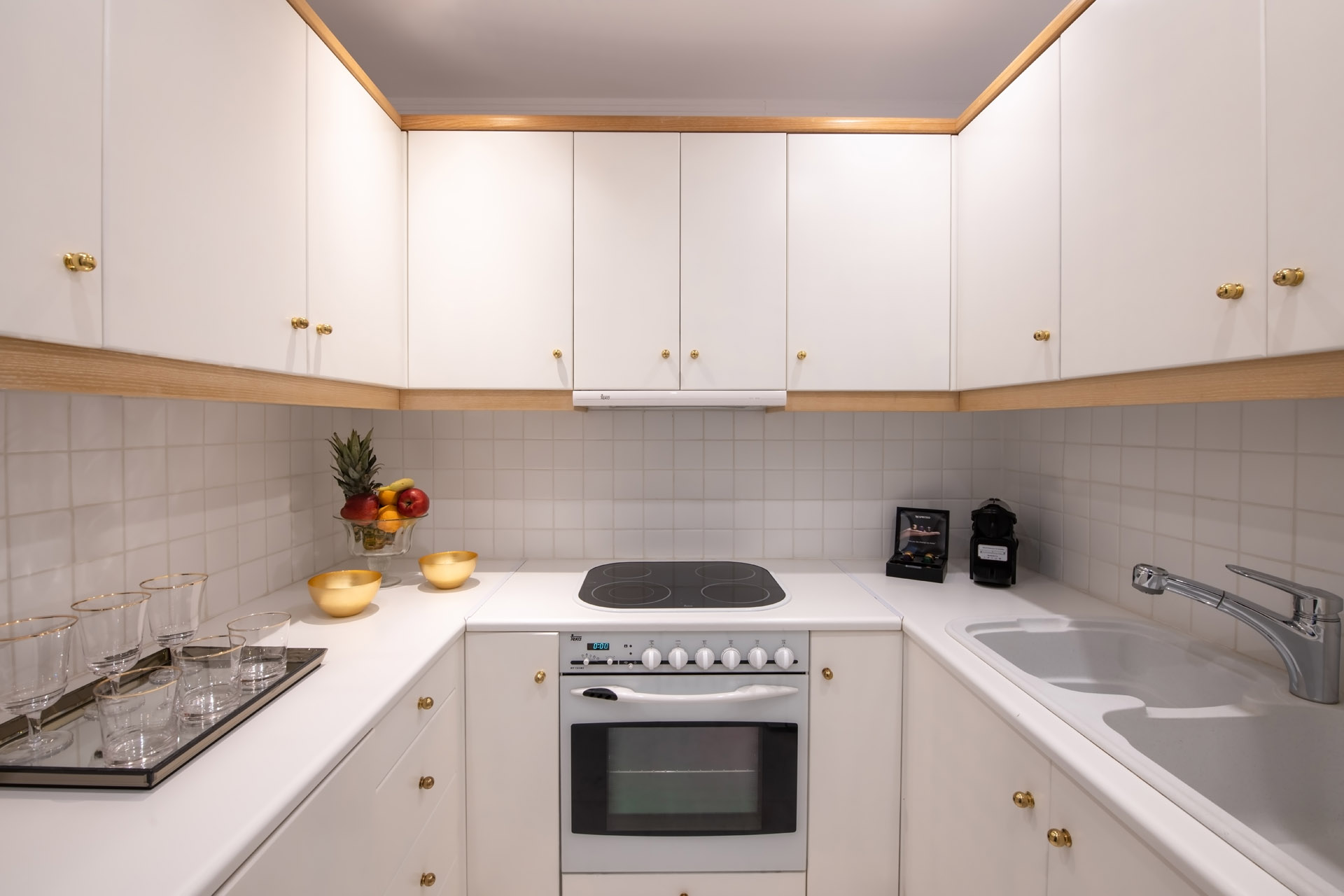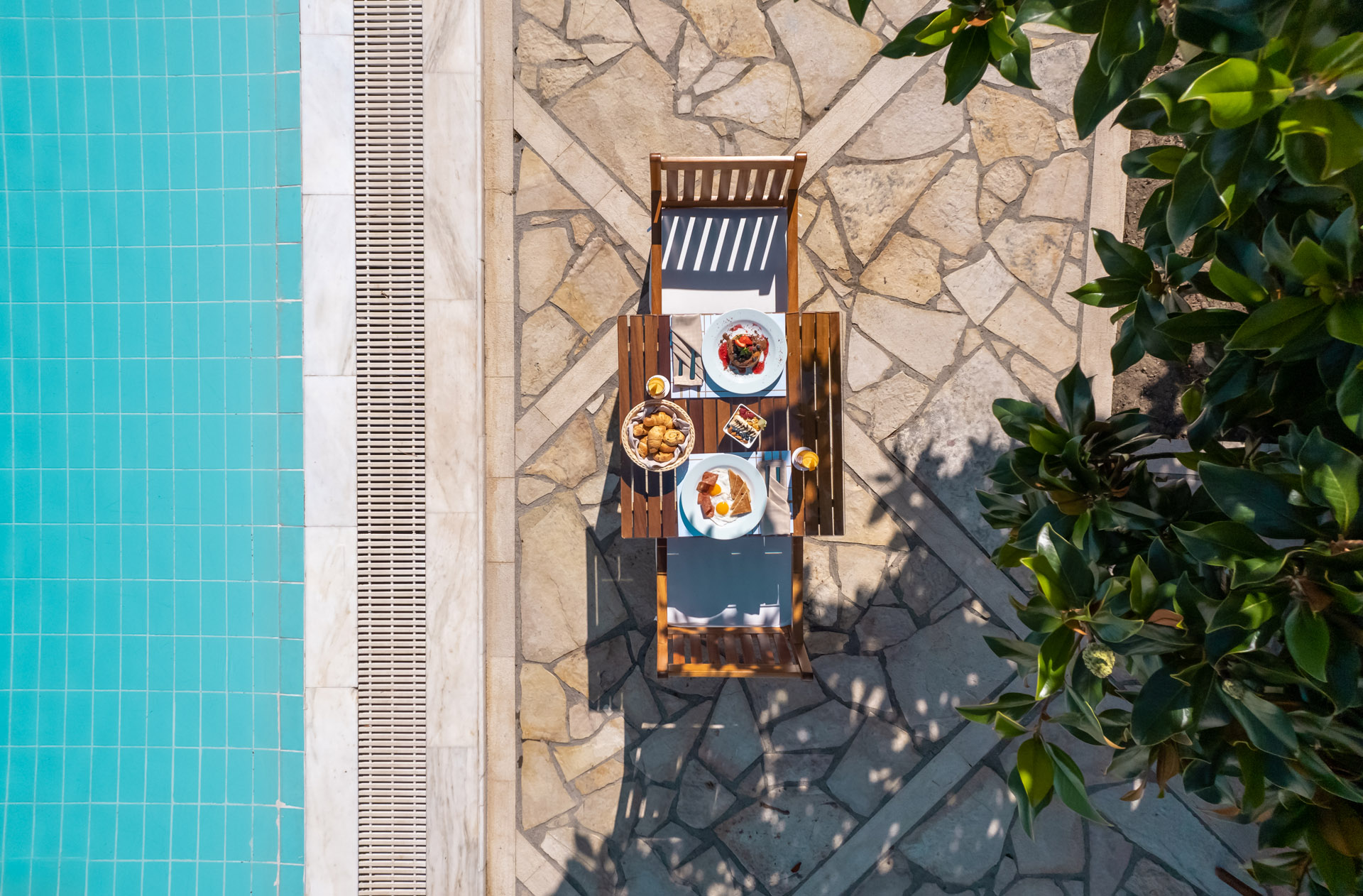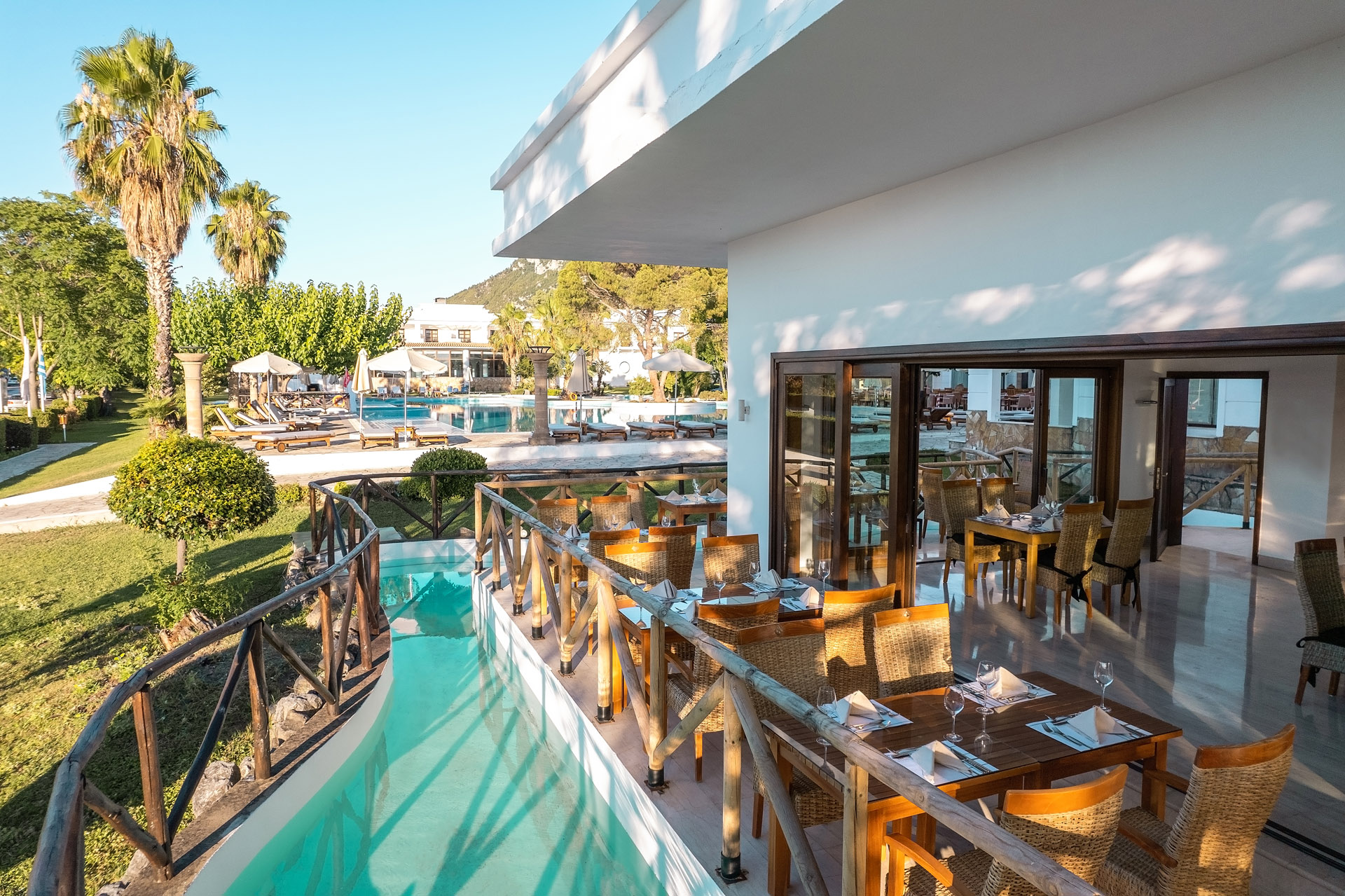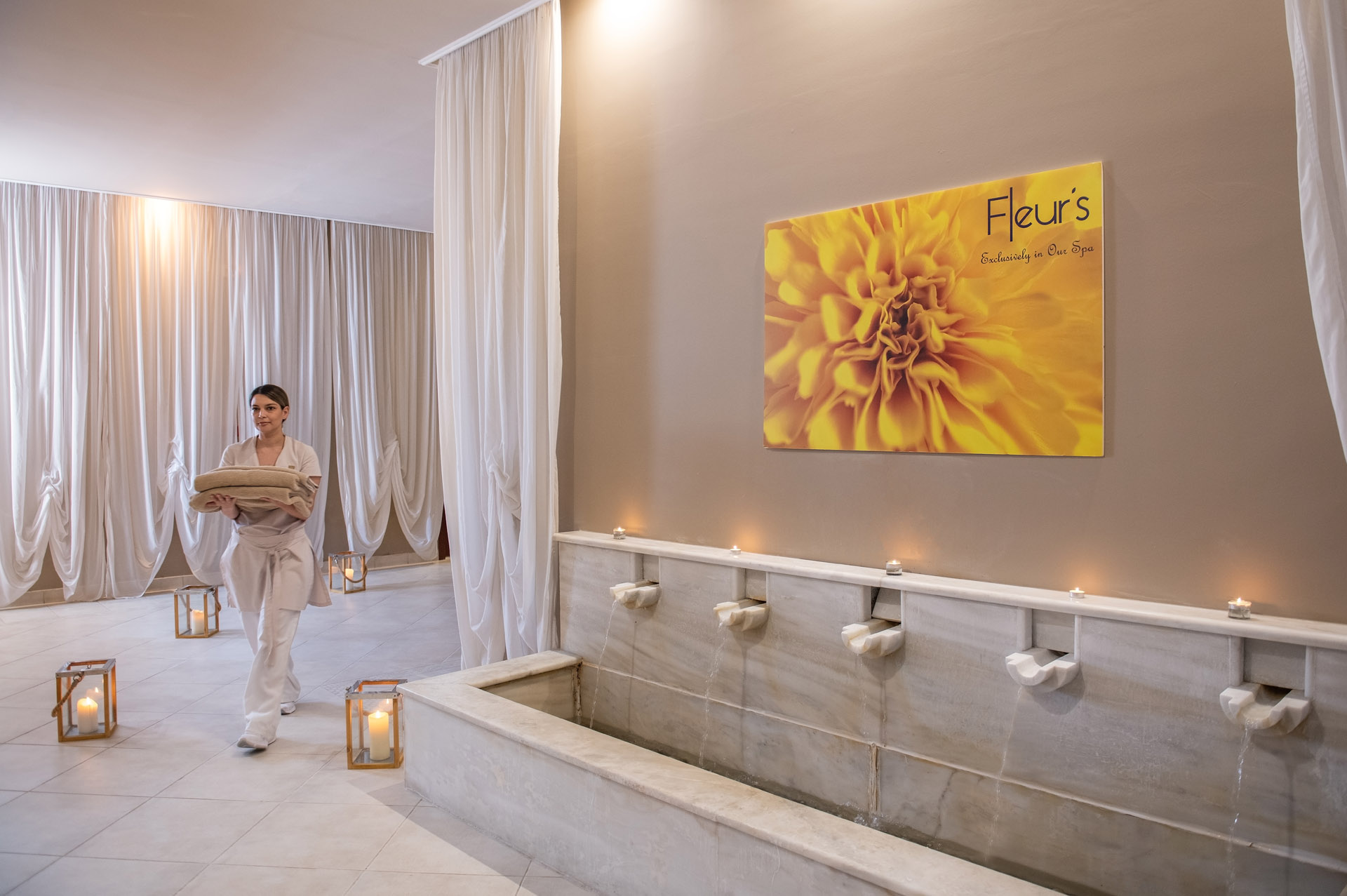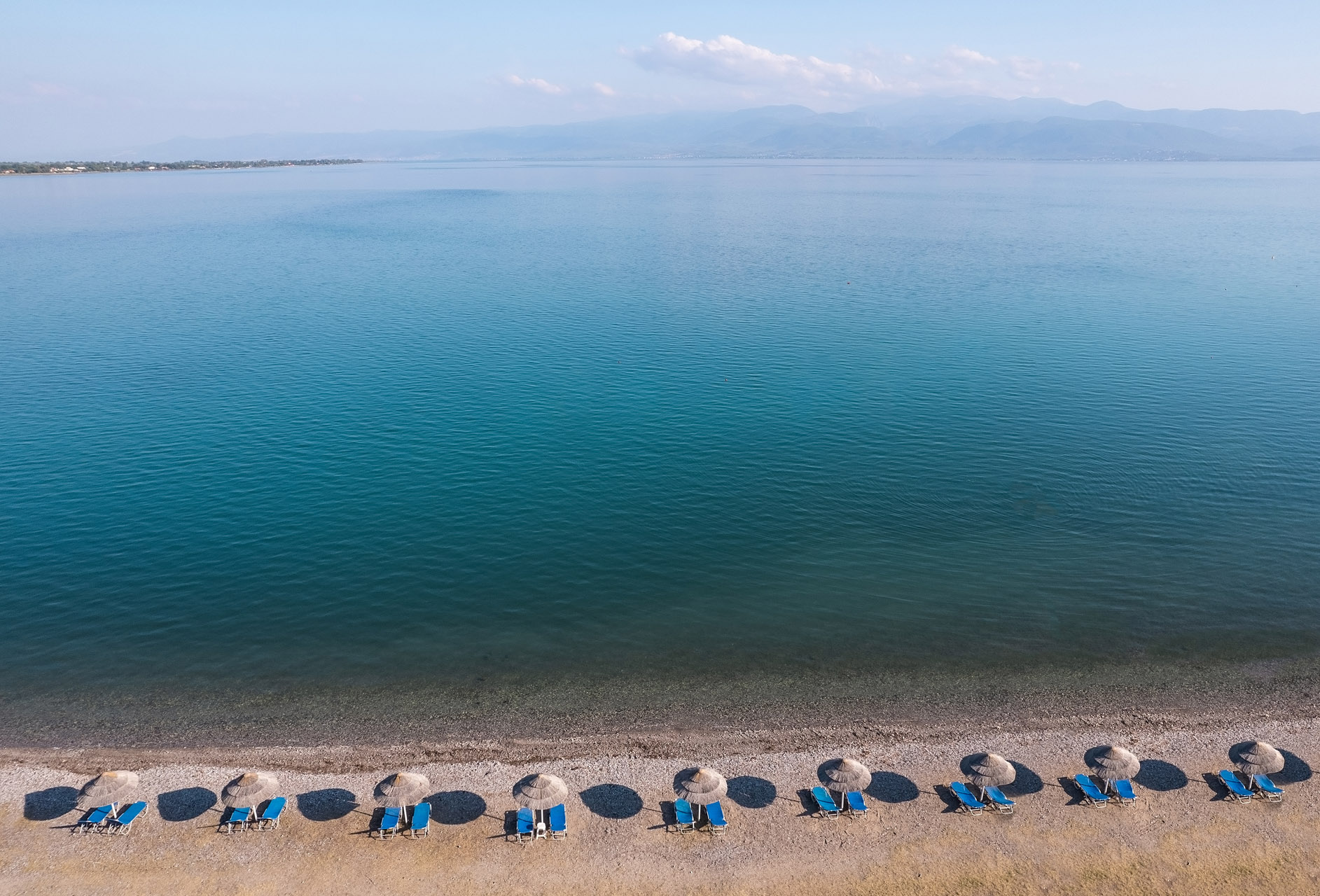 Book Now