Our Mini Club from 4 to 11 years old, daily from 10:00 till 18:00 keeps children entertained during the day, providing a safe and friendly atmosphere with supervision & games for children, offering parents the opportunity to relax. Within the hotel premises, an integrated children pool with fresh water, a playground and waterslides are available, while the rich recreation programme and the children disco keeps the little ones entertained every evening. Furthermore, we offer an Internet and Games corner at extra charge.
Facilities & Services
Fresh water children pool
Games room (at extra charge)
Mini club operating daily
Playground
Recreation program and children disco
Water slide
*Services provided are subject to COVID-19 restrictions. Please consult our staff for more information.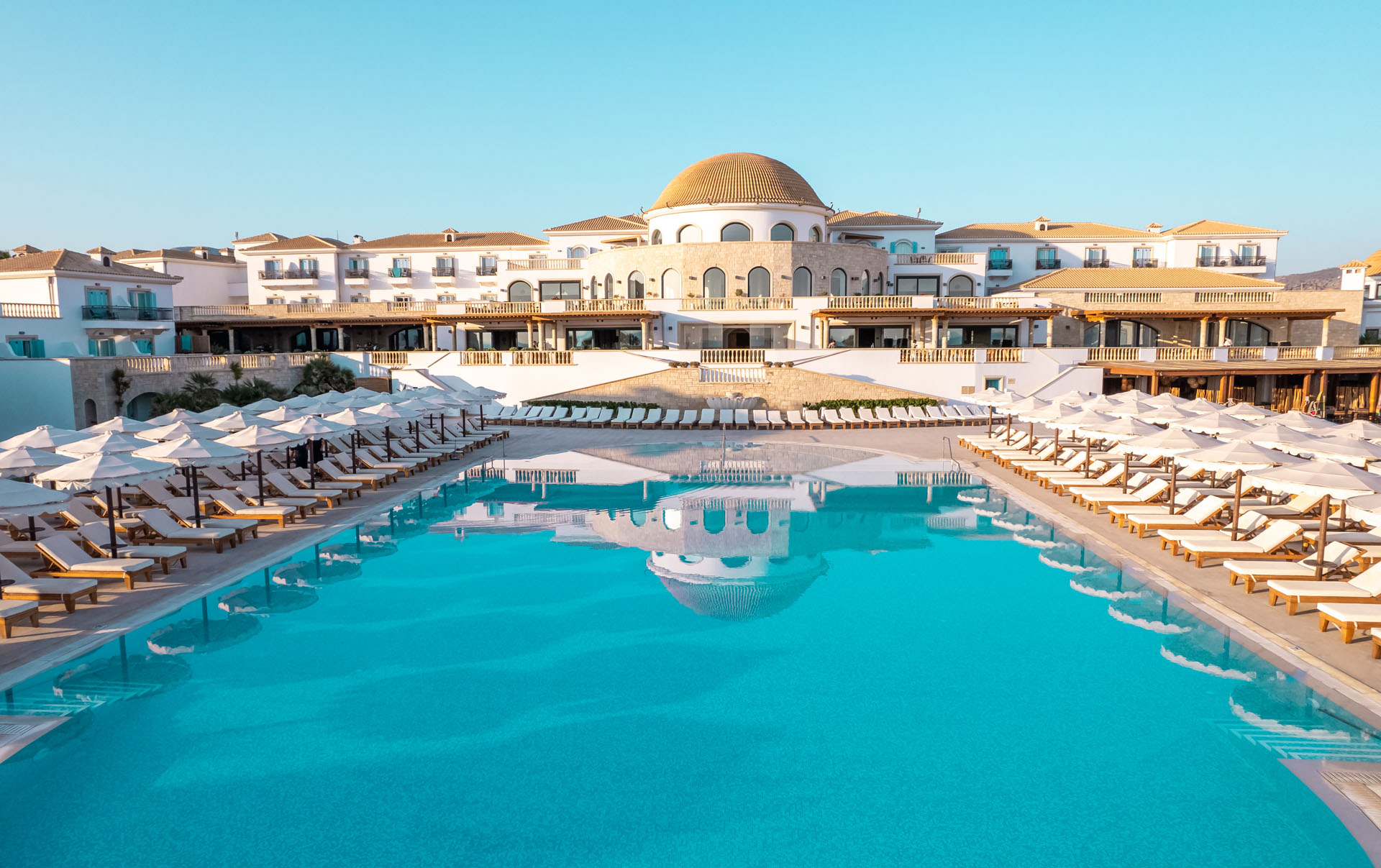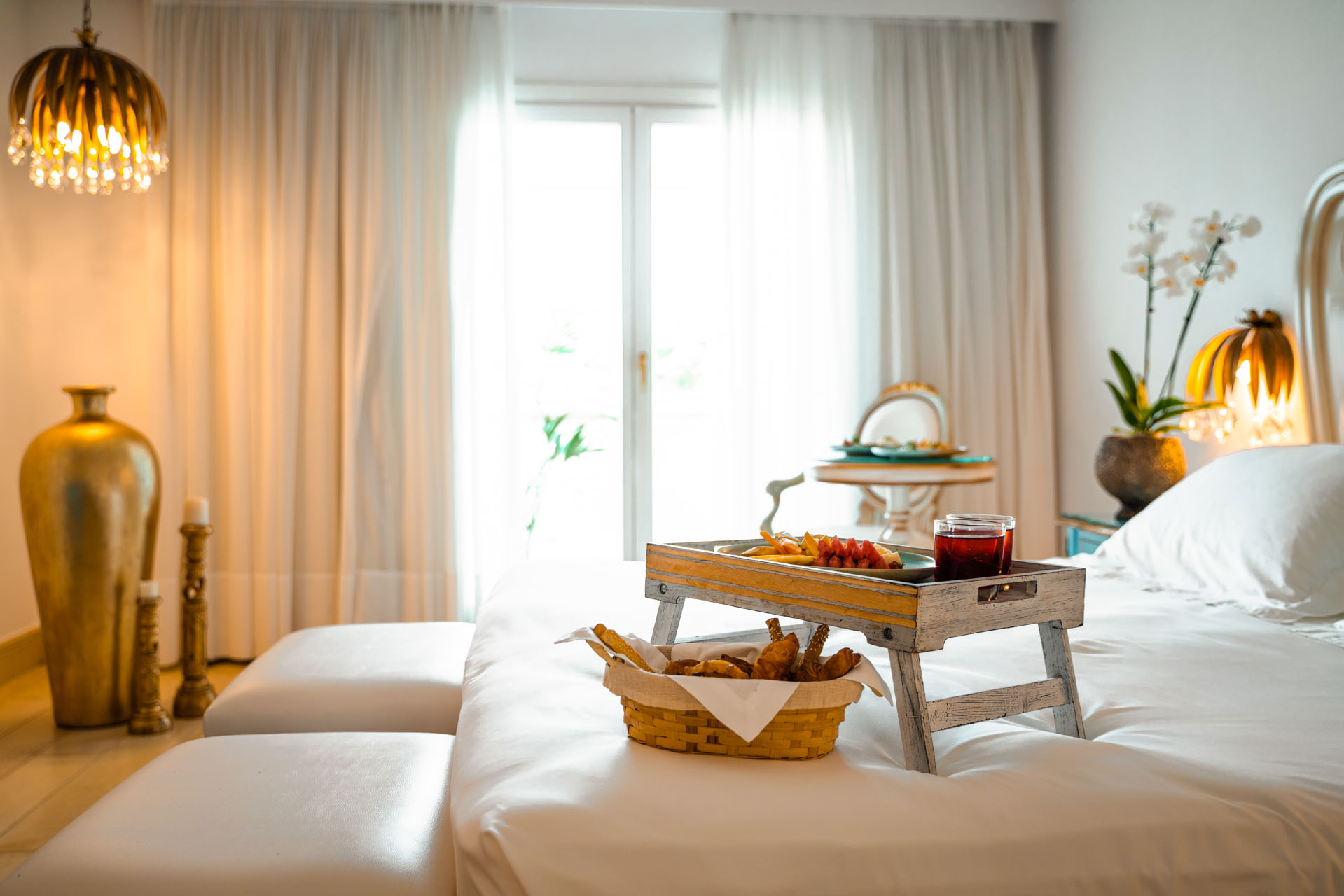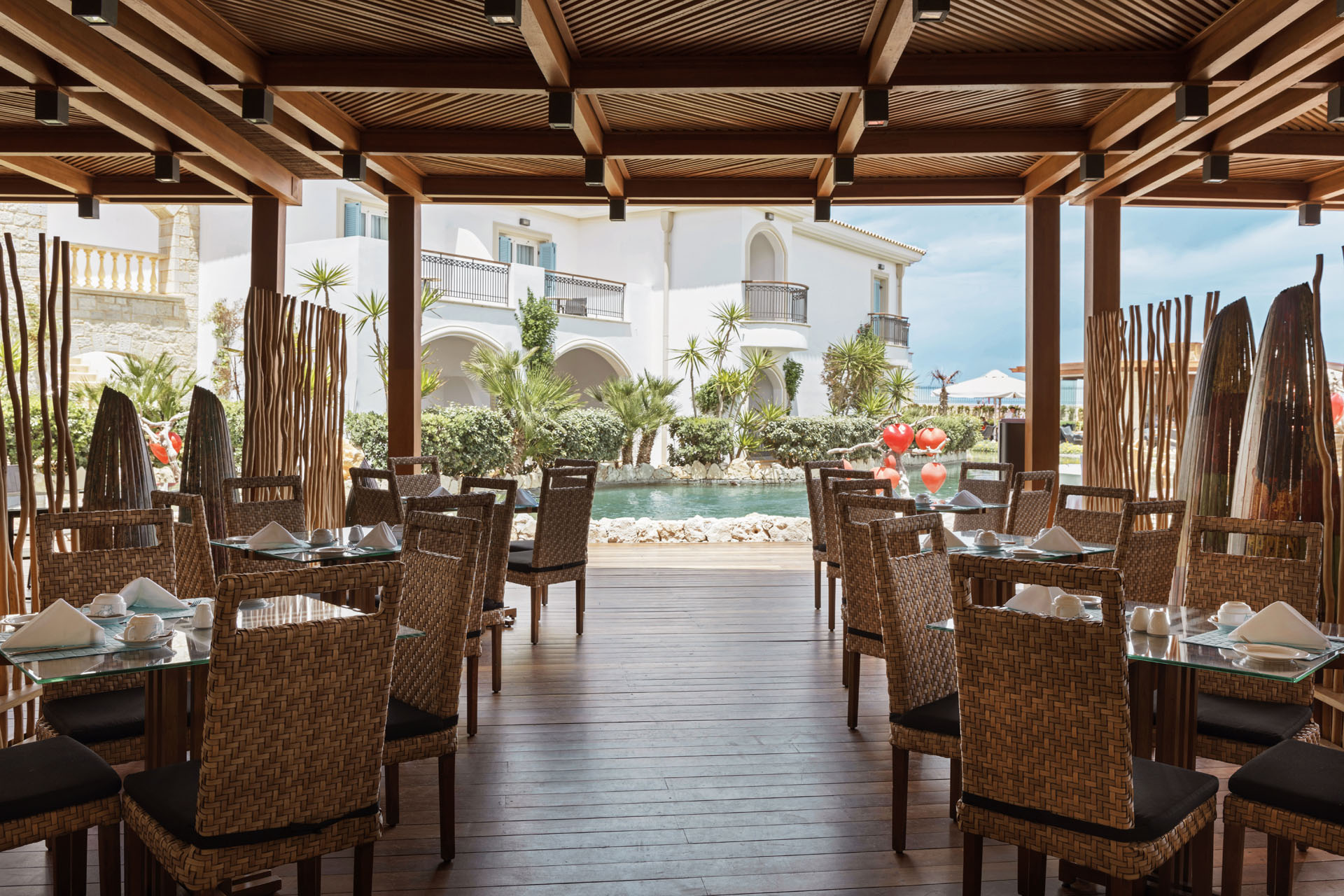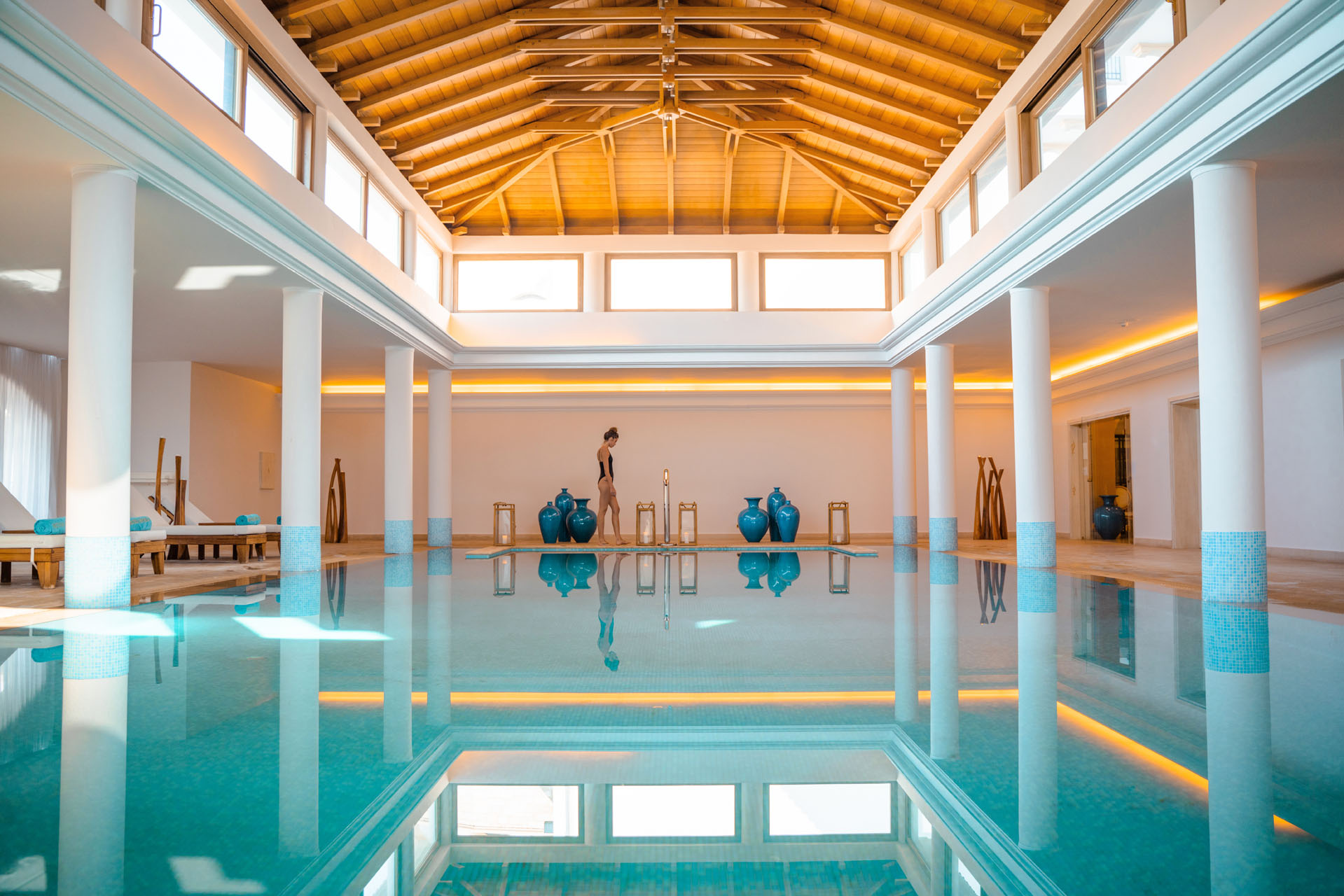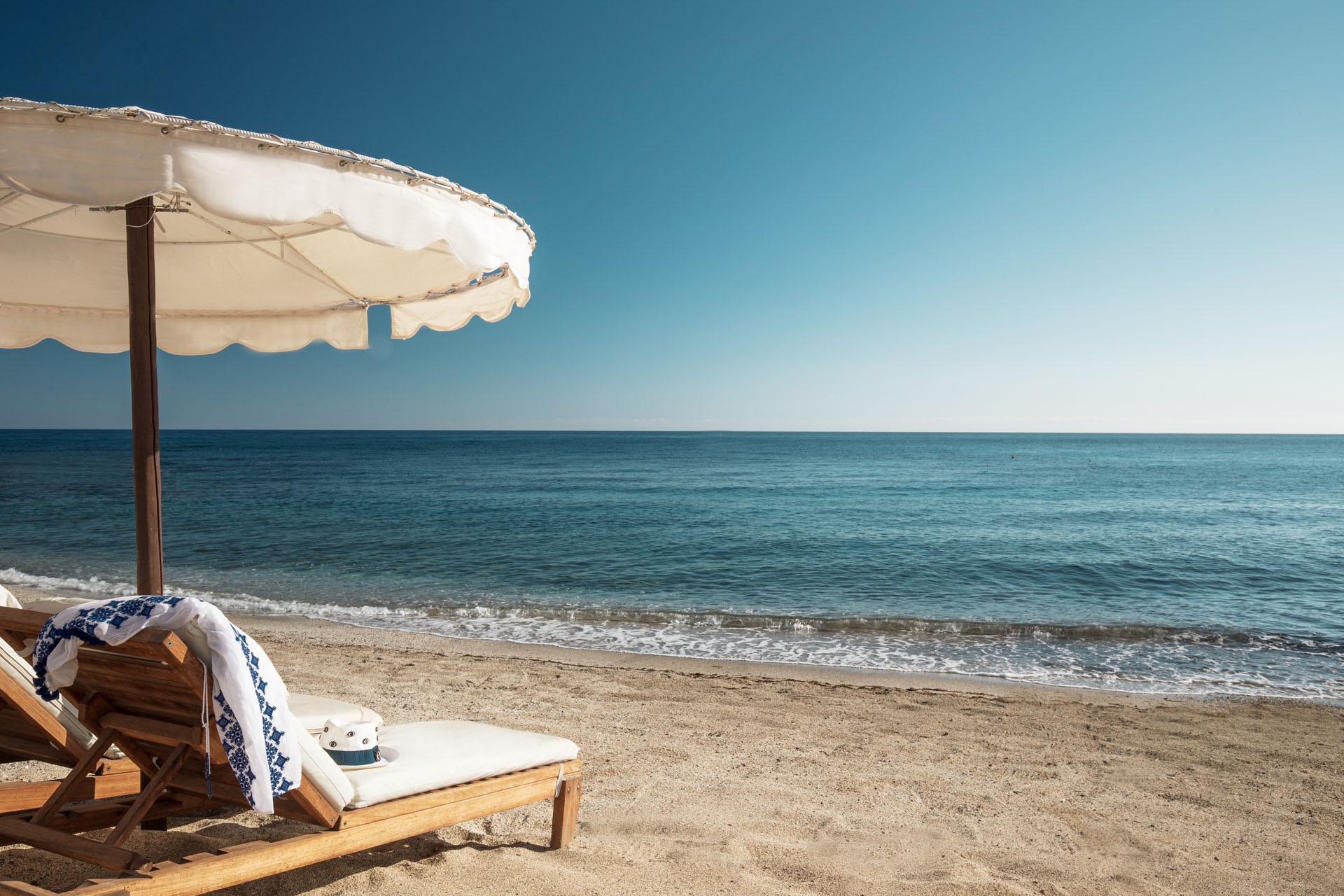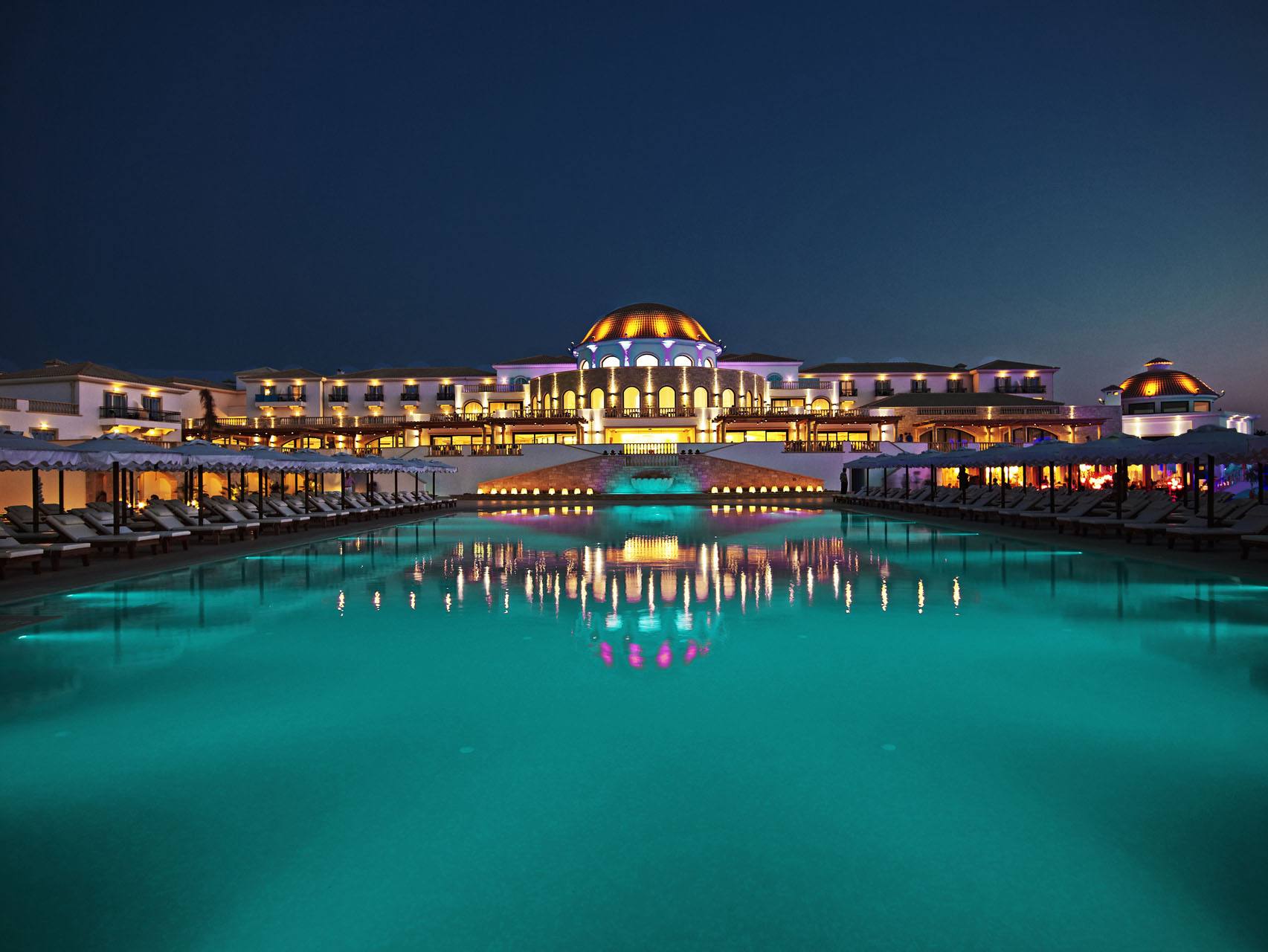 Book Now