We invite you to discover the essence of well-being at Laguna Resort & Spa! A world of relaxation, attention and indulgence awaits you at the "Zeen Spa" at an additional charge. Our wellness centre featuring an Indoor swimming pool with sea water, a whirlpool spa, a variety of unique body and face treatments crafted around the individual, a hair dressing room, hammam, massage as well as manicure and pedicure services. Just close your eyes and relax in the hands of our wellness professionals and skilled practitioners, using latest technology equipment and personalized programmes just for you. Moreover, a fully equipped fitness room can be found in the Laguna Resort & Spa to stay fit during your vacation.
Facilities & Services
Body treatments
Face treatments
Fitness room (free of charge)
Hairdresser
Hammam
Indoor swimming pool with sea water
Indoor Whirlpool Spa
Manicure-Pedicure
Massage
Wellness services - holistic well-being consulting on exercise and diet
*Services provided are subject to COVID-19 restrictions. Please consult our staff for more information.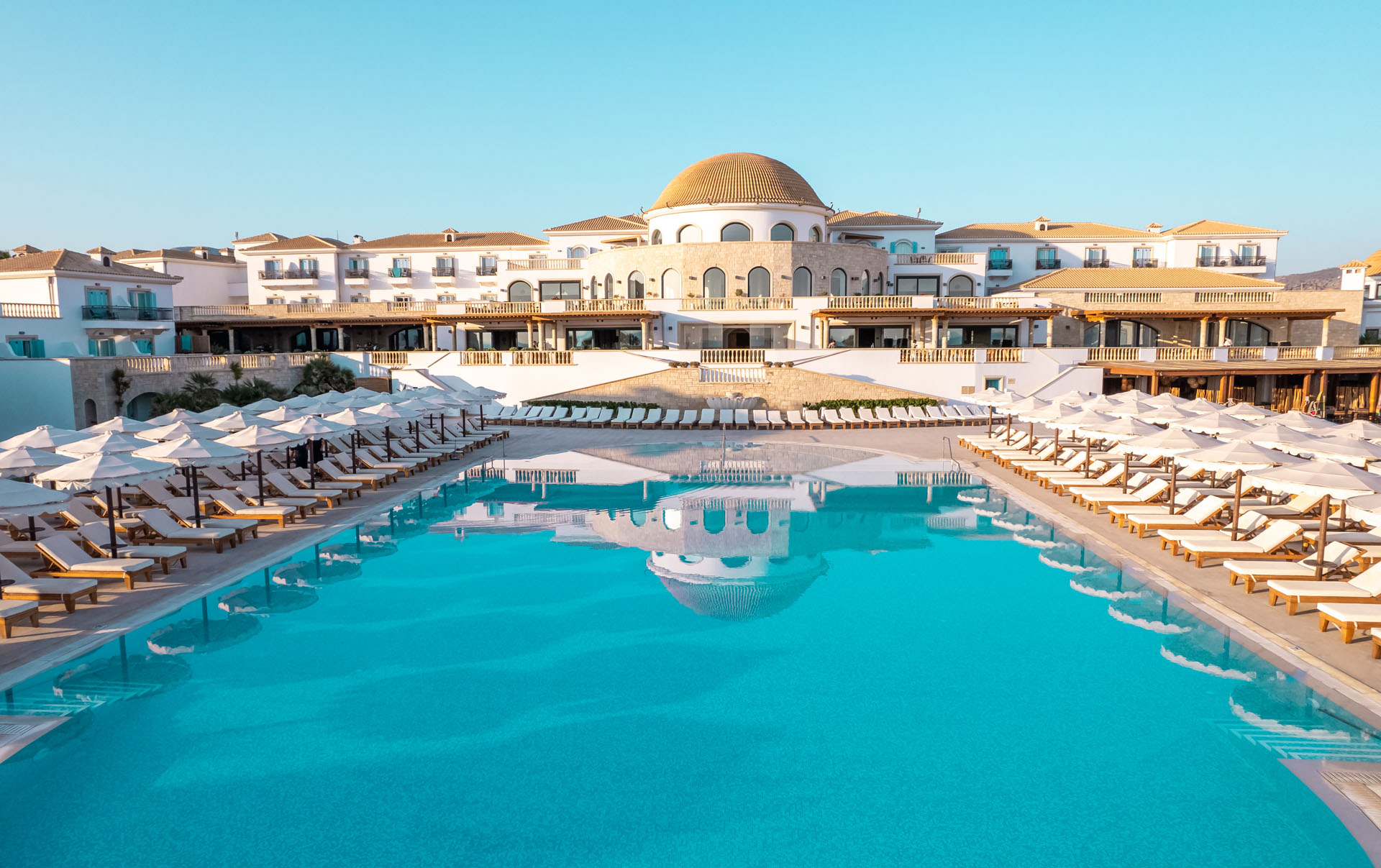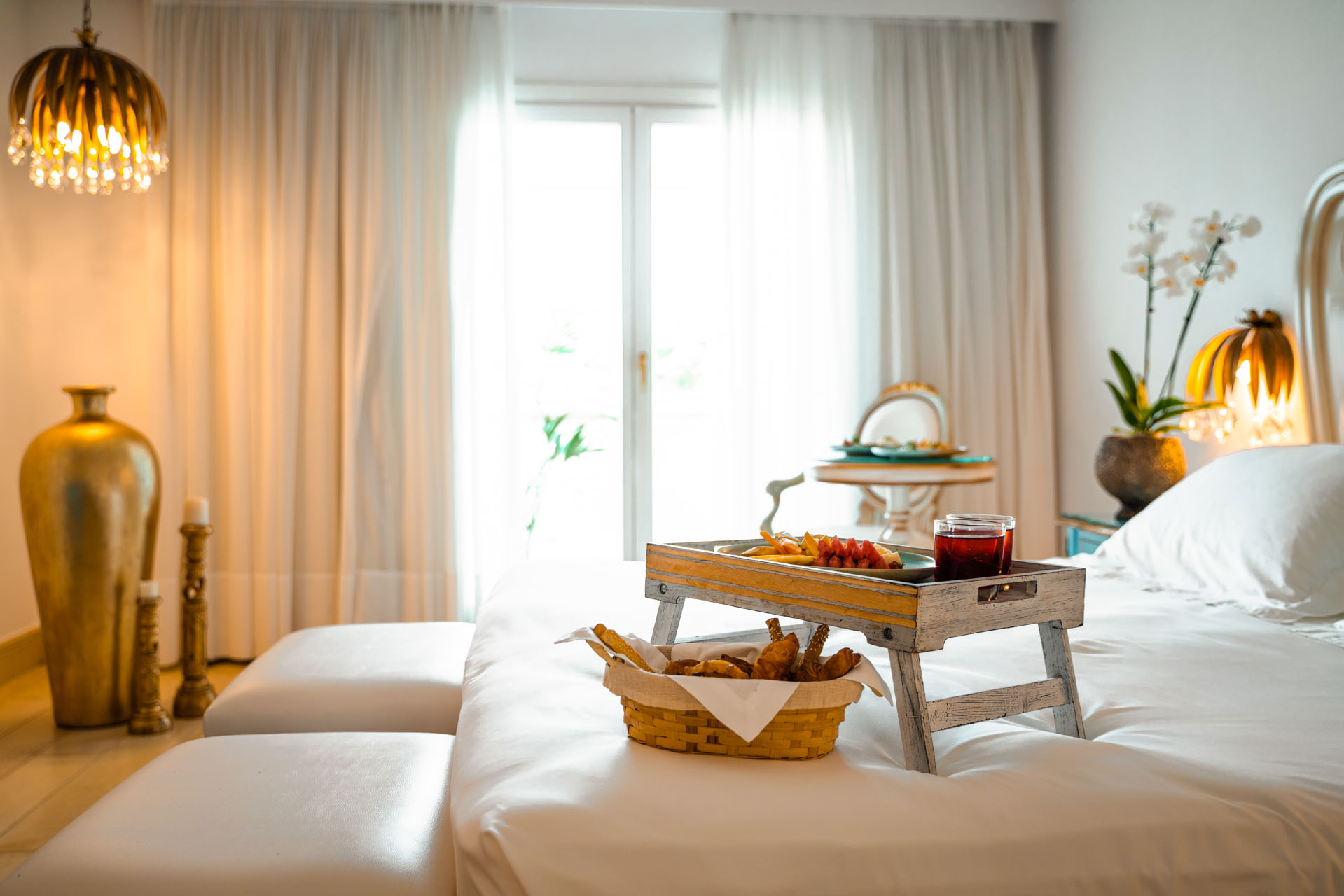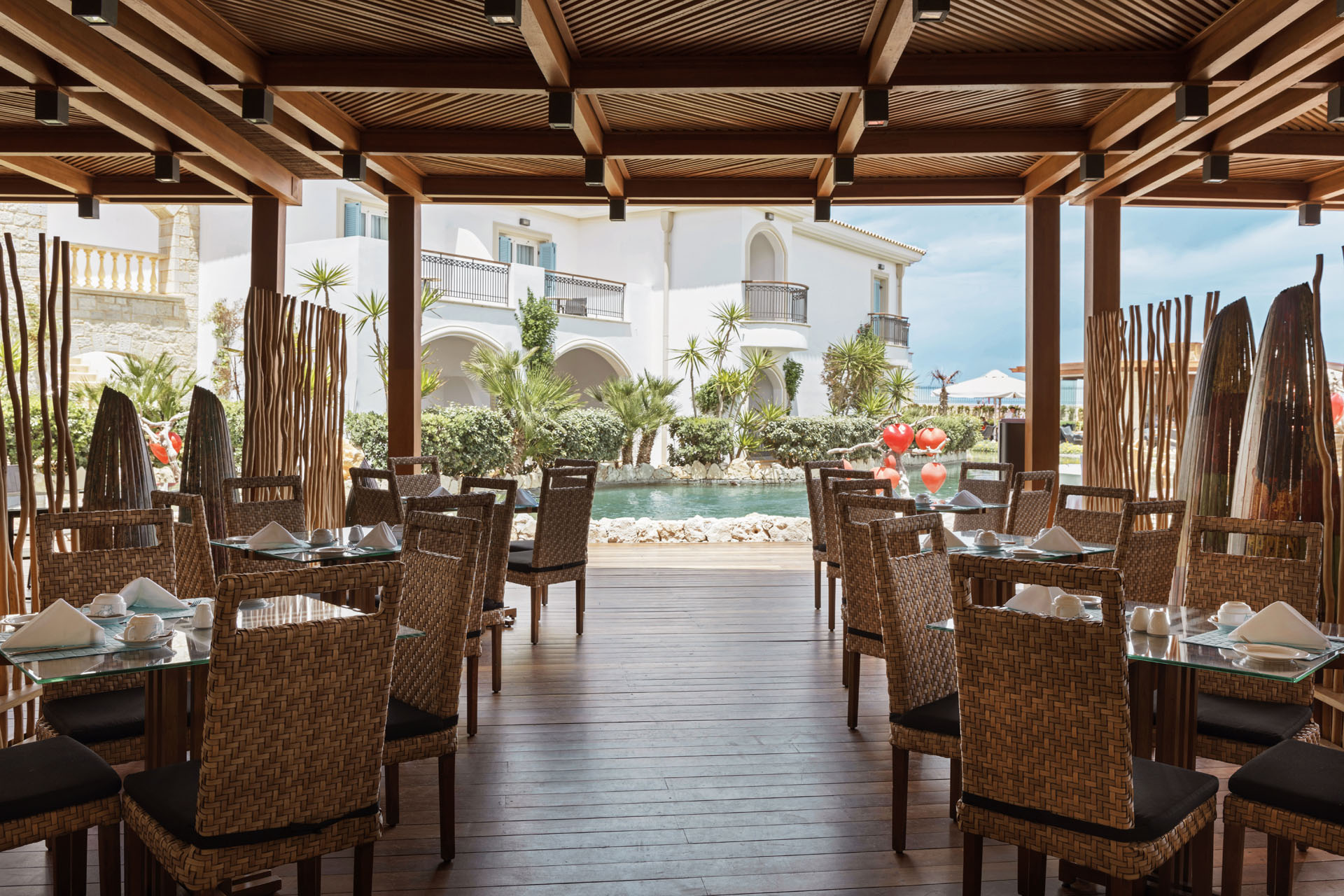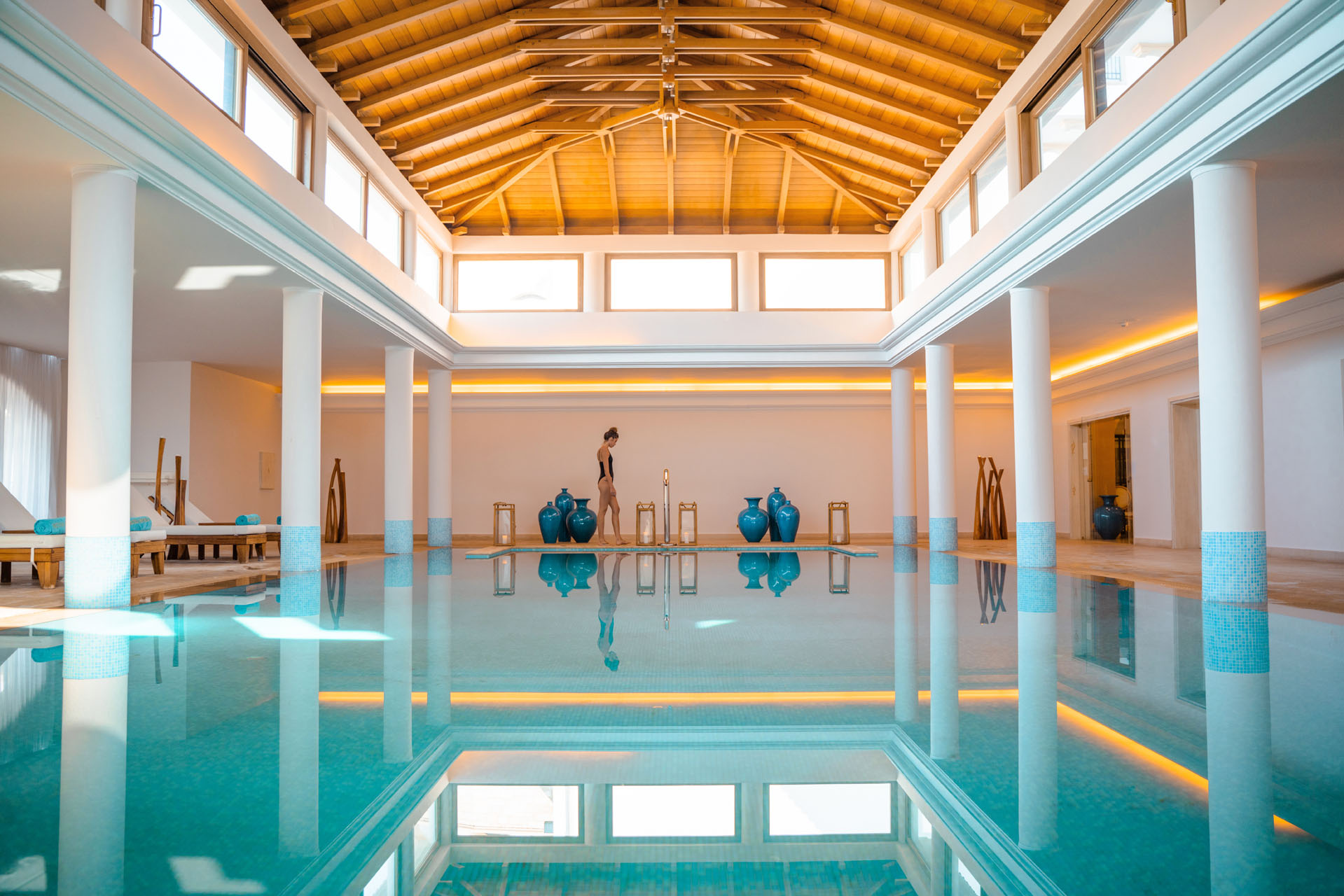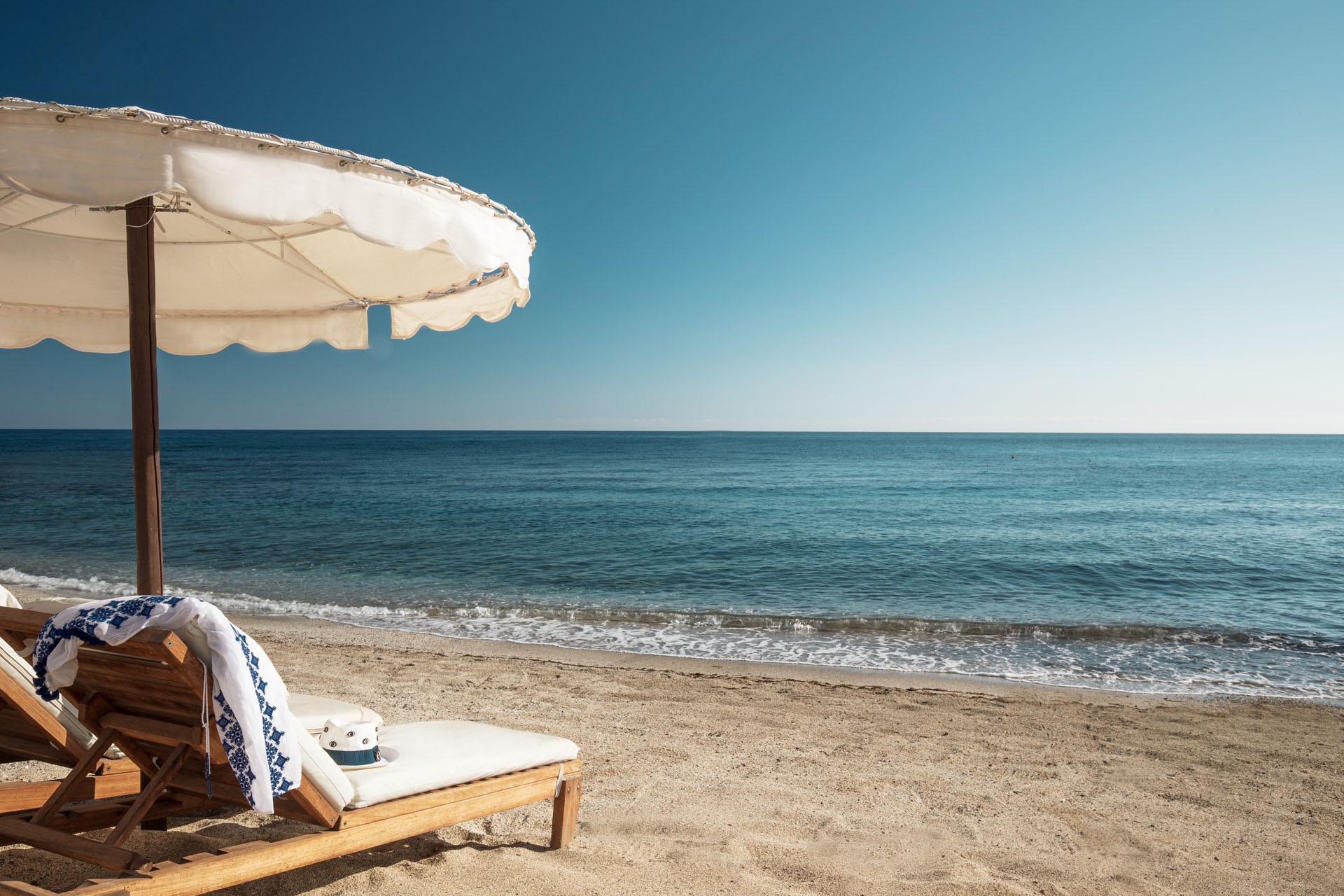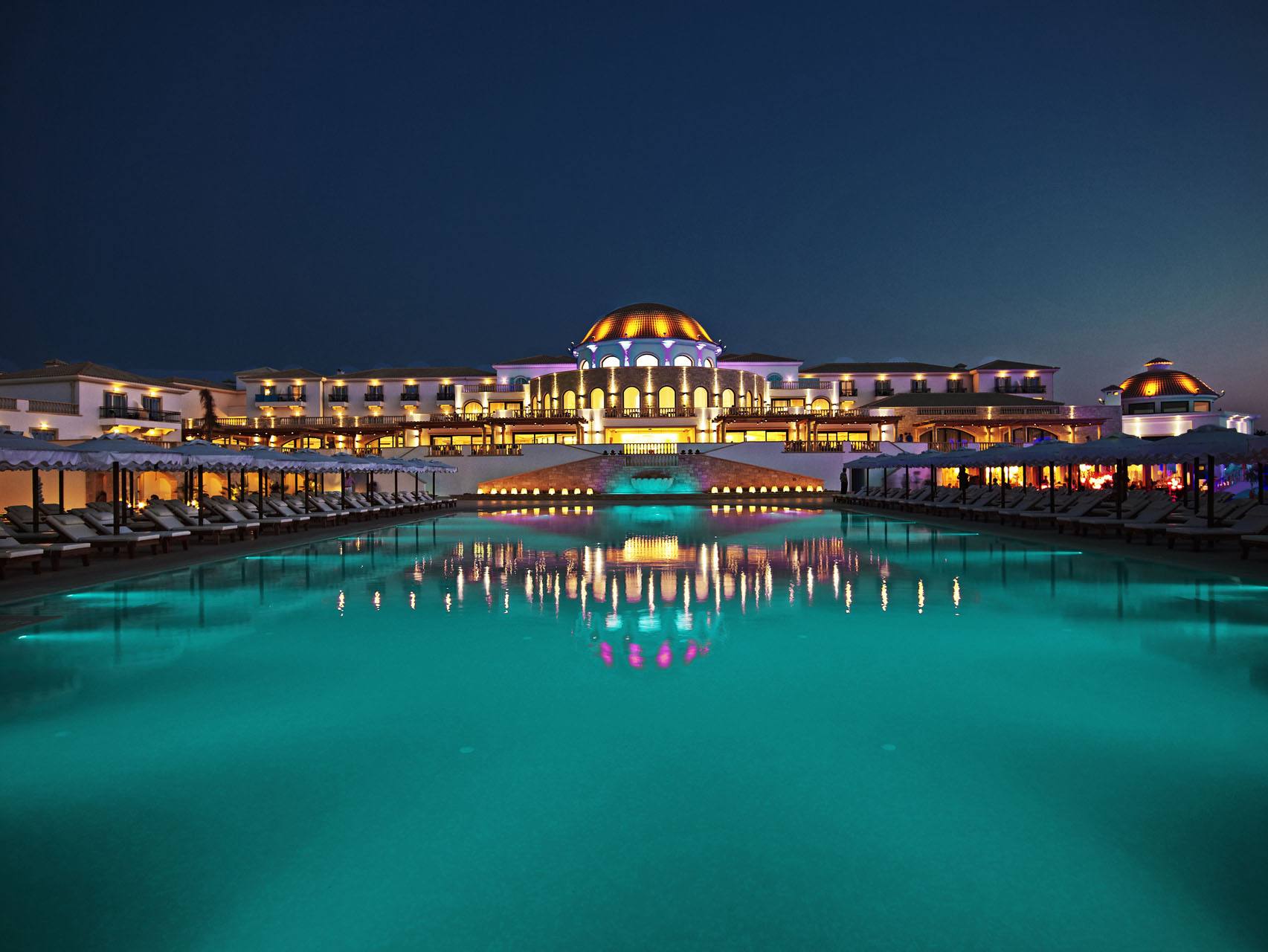 Book Now