Either you are travelling on business or pleasure, you will definitely enjoy your stay and the high-quality services offered at Laguna Resort & Spa, the luxurious hotel, member of Mitsis Premium Collection in Crete. Services that guarantee not only a business meeting's or an event's success, but also give you that extra premium touch to make your vacation excellent. Let us spoil you with our world-class service!
List of services
Air-conditioning/heating in all hotel areas
Amphitheatre outdoor
ATM machine at the lobby
Baby-sitting upon request (at extra charge)
Bilingual Staff
Car, motor bike and bicycle rental (at extra charge)
Club cars for internal transfer
Currency exchange service
Daily newspapers and magazines (at extra charge)
Environmental awareness and training program
Florist on call (at extra charge)
Free transfer from and to Heraklion Airport only for online bookings through www.mitsishotels.com
Gift to all guests one day before departure.
Gift to all kids according to age group upon arrival.
Laundry, dry-cleaning & ironing service (at extra charge)
Library
Lifeguards by the pools and beach
Lifts in the main building
Medical cover - Doctor on call 24h /or in house in certain hours (at extra charge)
Outdoor parking area within the hotel premises (free of charge)
Parking area for bus
PCR & rapid testing available at €20.00 & €10.00 daily before departure at 08:00-10:00 a.m
Photographer service (at extra charge)
Pillow choice upon request & upon availability (at extra charge)
Pool access elevator for disabled persons
Porters / Baggage hold / Luggage storage
Reception 24h
Salon de beauté with facial and limbs treatments, make up and waxing services (at extra charge)
Security 24hrs
Shopping arcade with mini market, souvenir shop & jewellery shop, boutique
Special gifts according to tier for Mitsis Friends Club guests in the room one day before departure.
Transfers (at extra charge)
Turndown service
TV area air-conditioned
Wake up service
Website with up-to-date information and photos, direct booking option and guest evaluation
Wi-Fi dedicated internet access 2MBPs/user in all hotel areas (free of charge)
*Services provided are subject to COVID-19 restrictions. Please consult our staff for more information.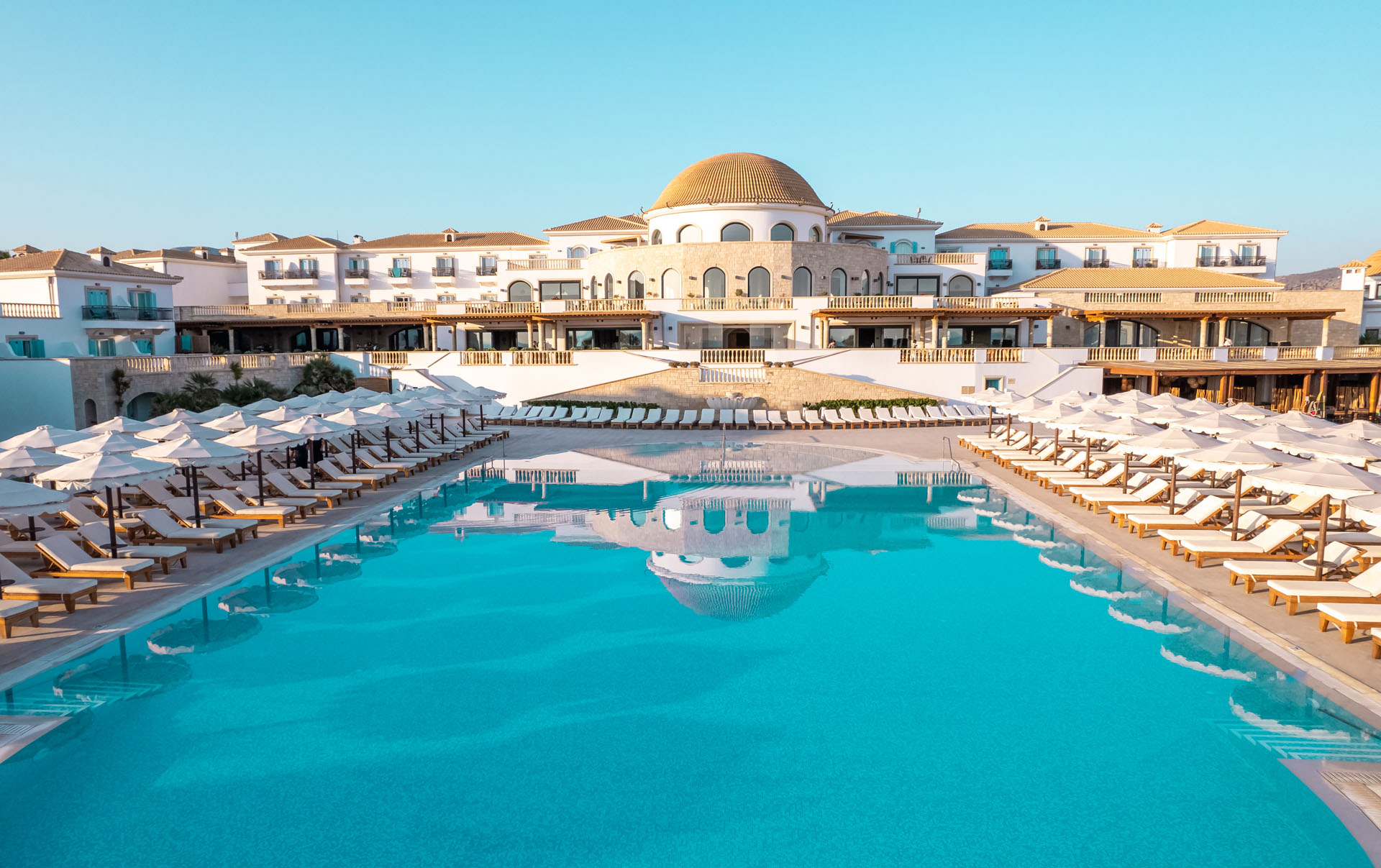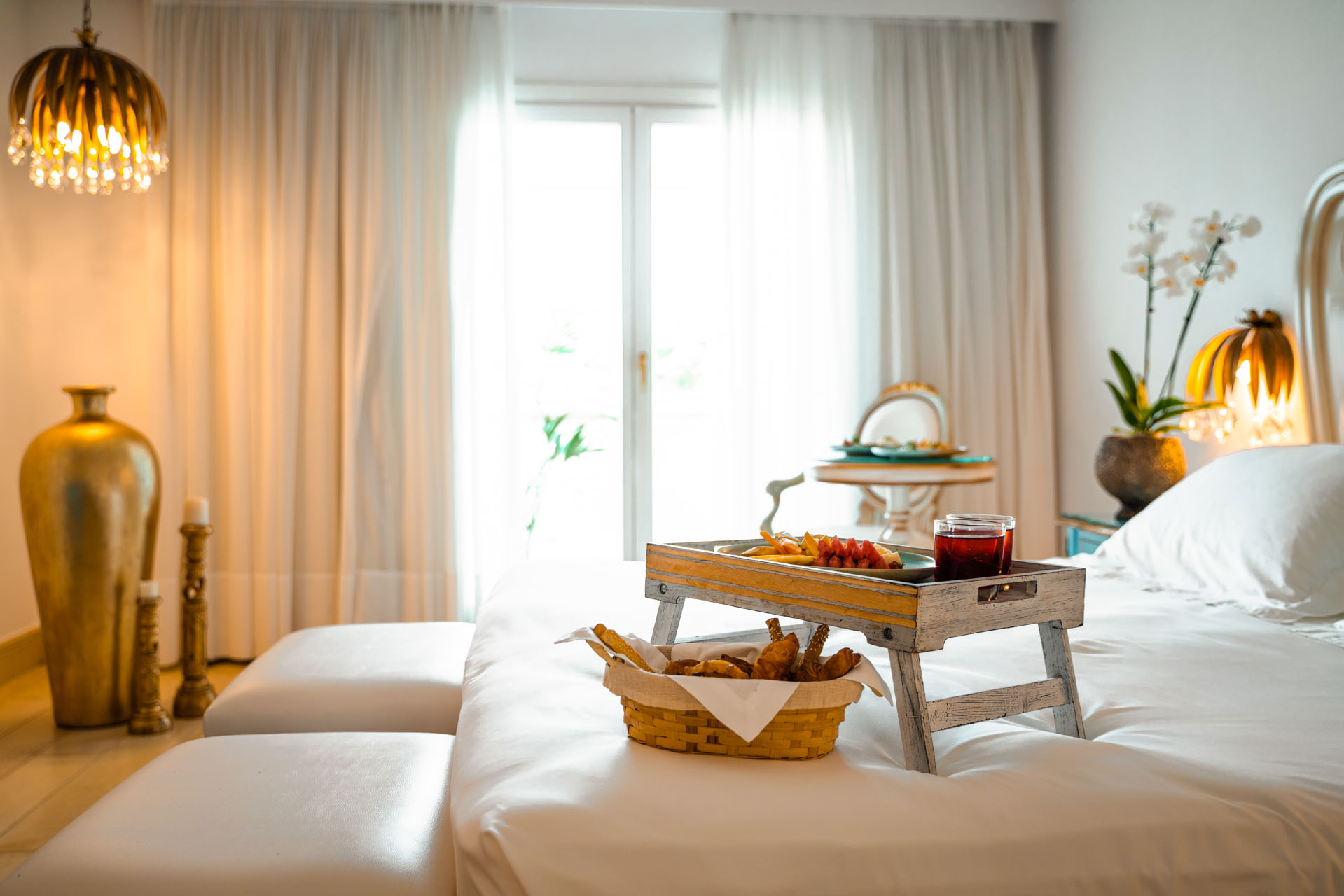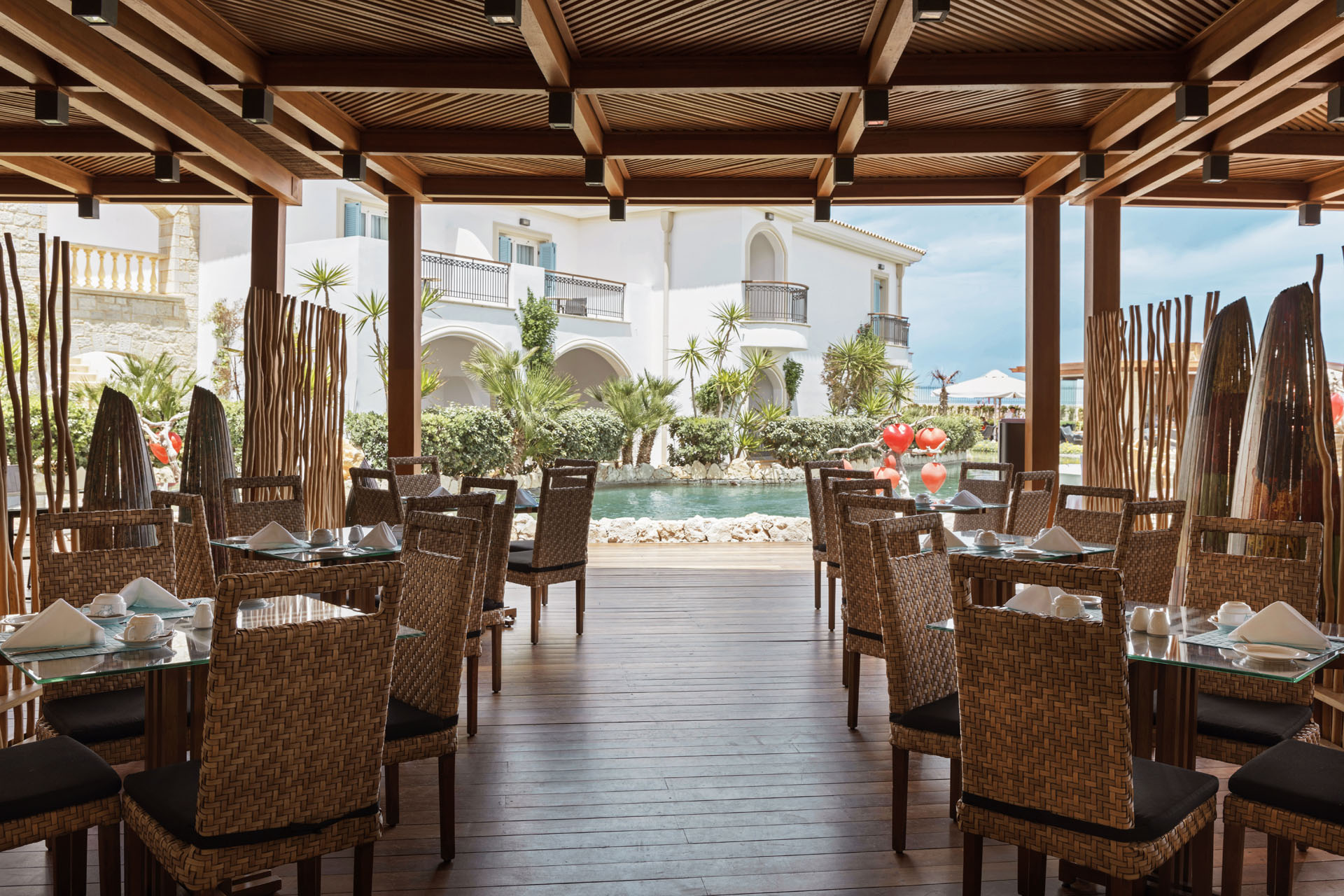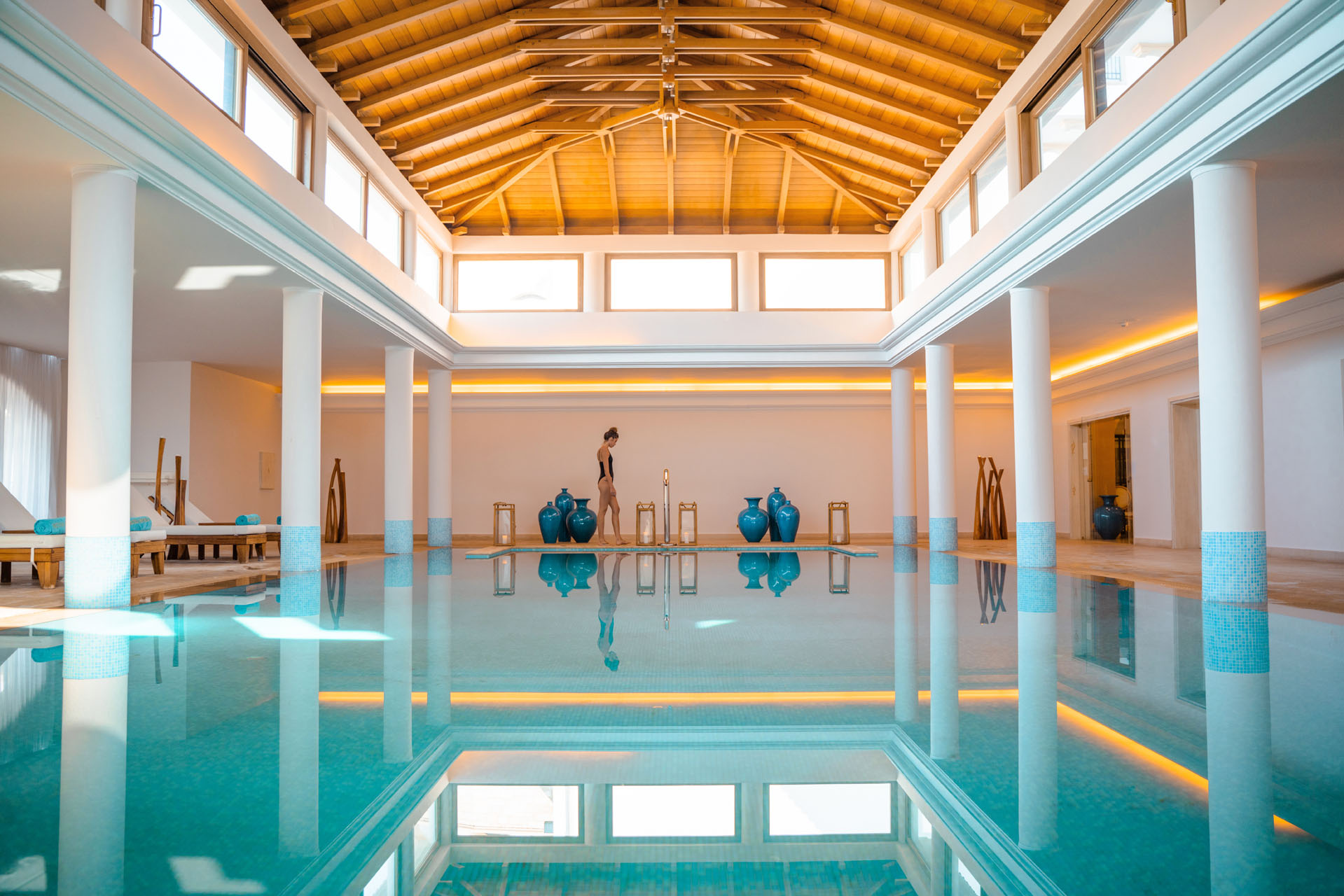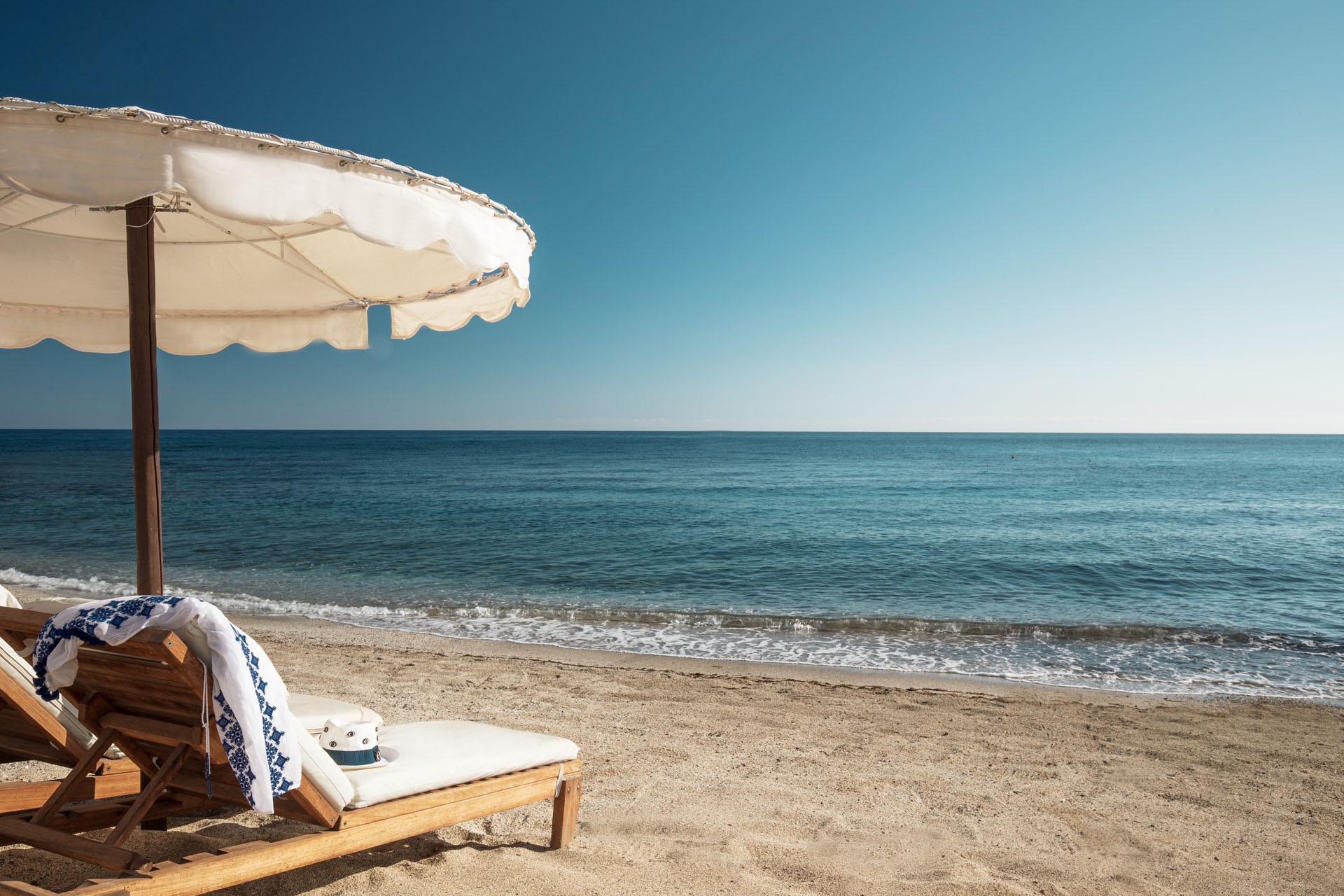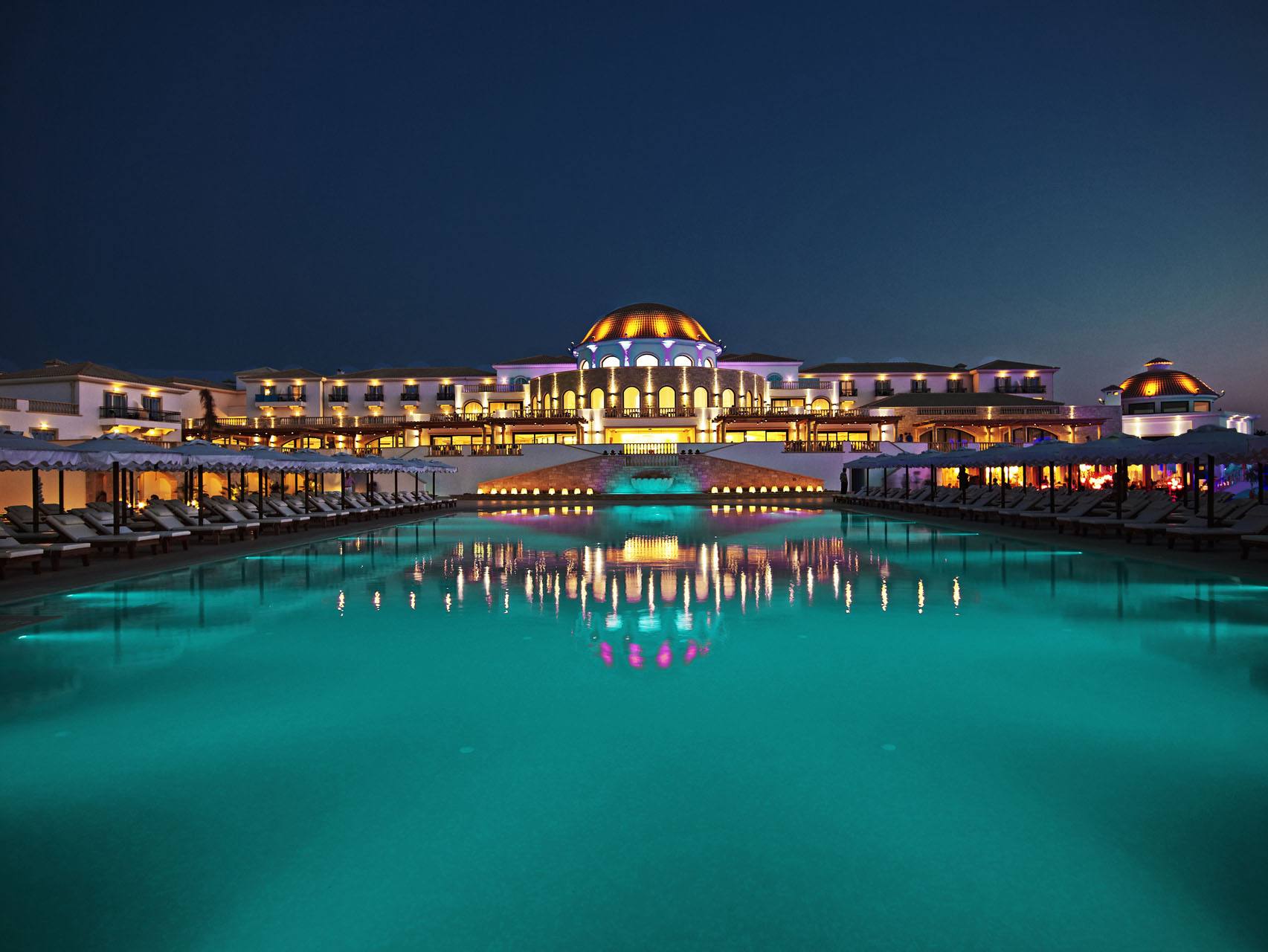 Book Now