At the well-organised Mini and Junior Clubs, our little guests can experience a wide variety of fun activities, games, handicrafts, sports, swimming lessons, movies, exercises and more. An integrated pool with fresh water, water slides, especially made for our little friends, an open air cinema and a playground are also available to play around all day long while the rich recreation programme and the Children Disco keeps the little ones entertained every evening. Furthermore, we offer a play-room at an additional charge.
Facilities & Services
Children's pool with fresh water
Integrated children pool with fresh water
Junior Club for ages 12 till 16 years old (Jul-Aug)
Kid's water slide
Master Chef for children, weekly
Maxi Club for ages 8 till 11 years old (Jul-Aug)
Mini club (4-7 years) and playground
Open air cinema
Play-room (at extra charge)
Recreation programs and children disco
Swimming lessons (for children 4-8 yo)
*Services provided are subject to COVID-19 restrictions. Please consult our staff for more information.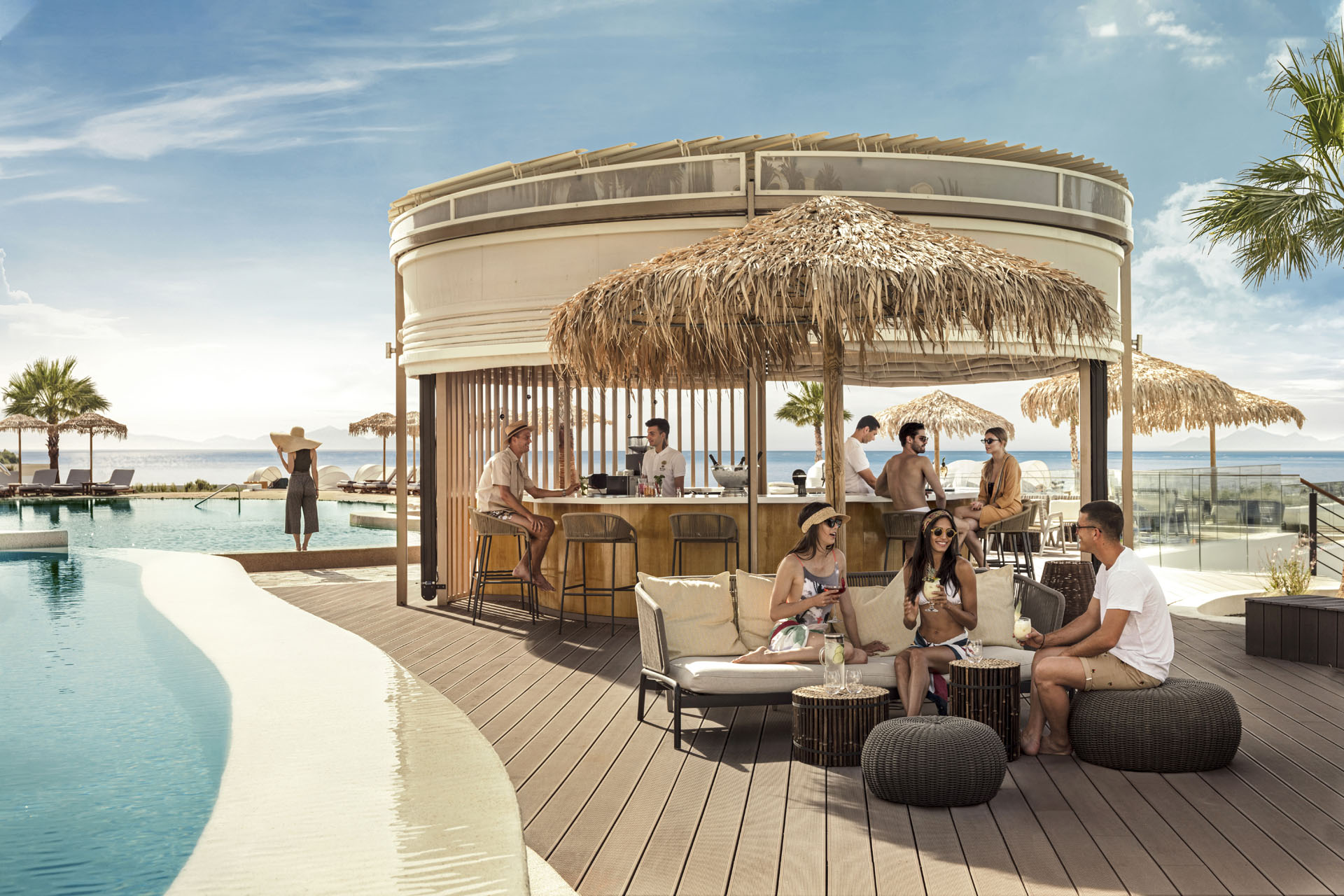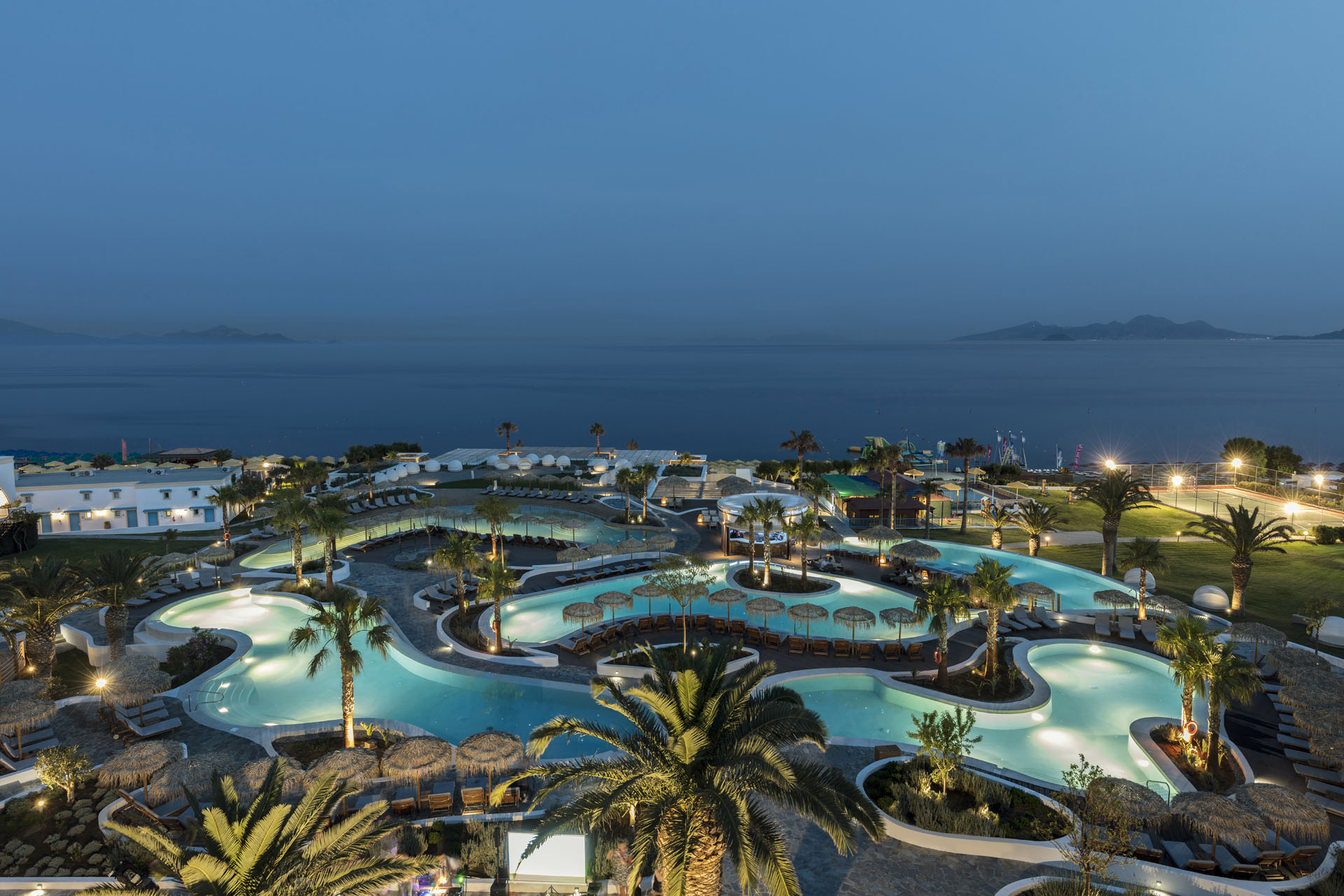 Book Now