A whole new chapter of relaxation awaits you at Rinela Beach Resort & Spa. Come embrace all aspects of your well-being at "Zeen Spa" hosted within the hotel premises and operating on daily basis for all our guests, offers magnificent surroundings, where relaxing music, enchanting design and décor create a truly unique retreat. An indoor pool, a wide variety of massages as well as unique face and body treatments crafted around the individual are available at an additional charge. Simply close your eyes and discover your most relaxed self in the hands of our well-trained personnel. Maintain your fitness and keep your body in good shape with the modern fitness centre of Rinela Resort & Spa.
Facilities & Services
Fitness instructors for personal training, yoga & Pilates
Fitness, functional & personal training centre
Hairdresser
Spa centre with indoor pool


*Services provided are subject to COVID-19 restrictions. Please consult our staff for more information.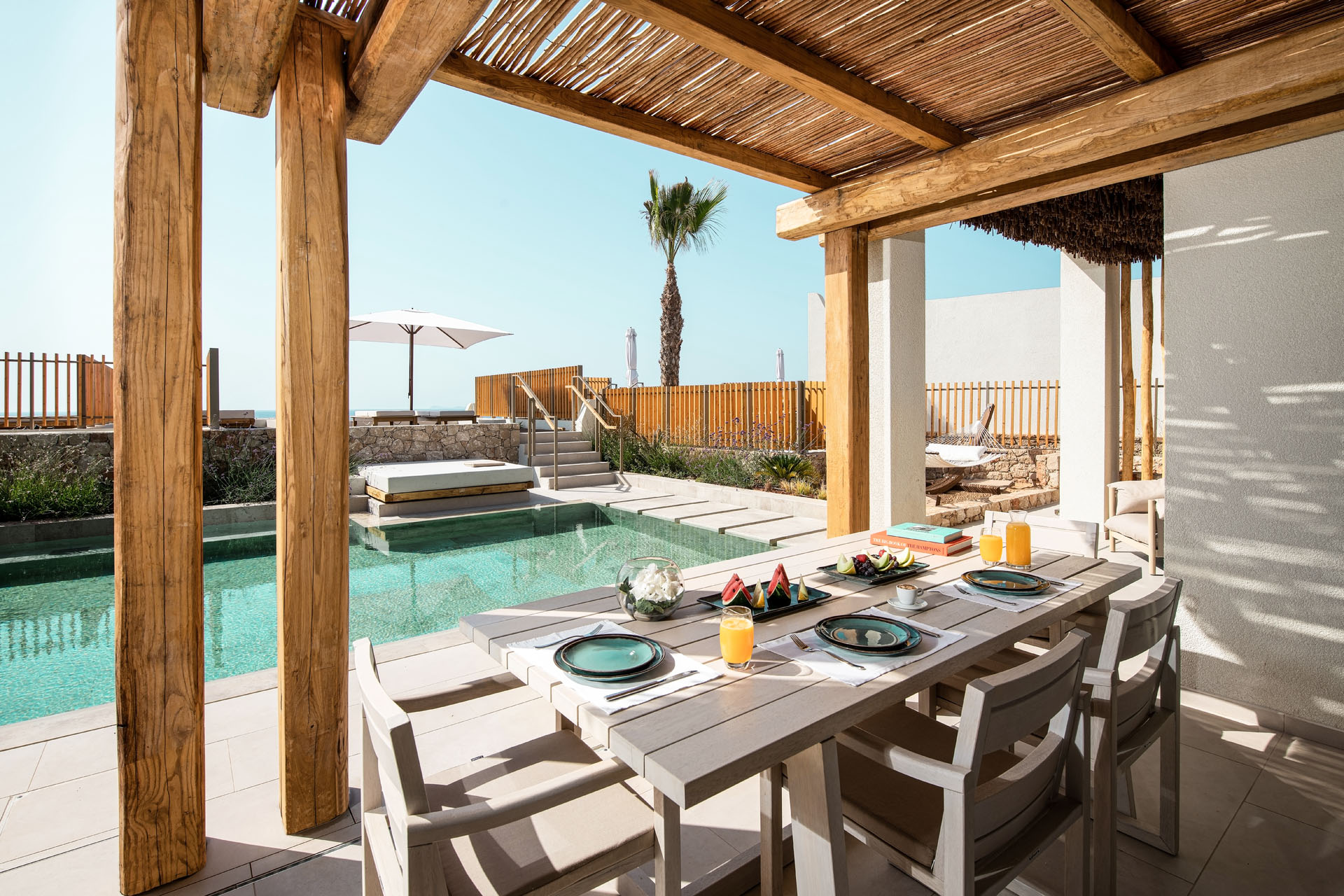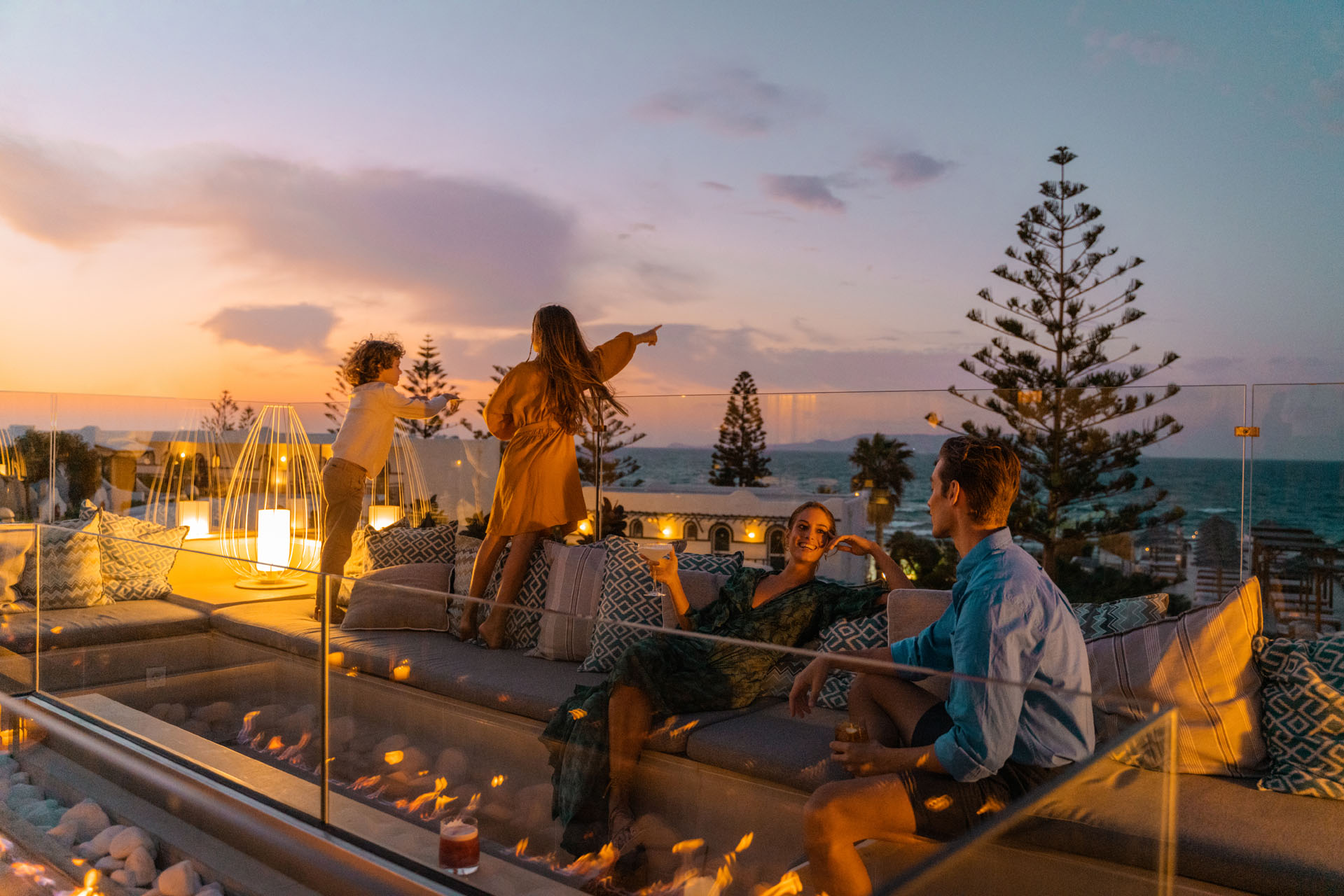 Book Now