A full range of unforgettable experiences and events are waiting for you to create your own story: day and night entertainment with multilingual recreation team, live bands and several dancing shows, cocktail nights, professional DJs regularly on the decks, special international days and local community events, day trips, educational visits and more. Rodos Village is a renovated hotel paradise, offering relaxing holidays in the southern coastal area of the island.
Services
Day and night entertainment by multilingual recreation teams – for sports activities, events and kids
Event planner / entertainer to organise activities and shows
Greek theme nights with live music
Local community events support
Professional DJ regularly on the decks
Special events organised regularly
*Services provided are subject to COVID-19 restrictions. Please consult our staff for more information.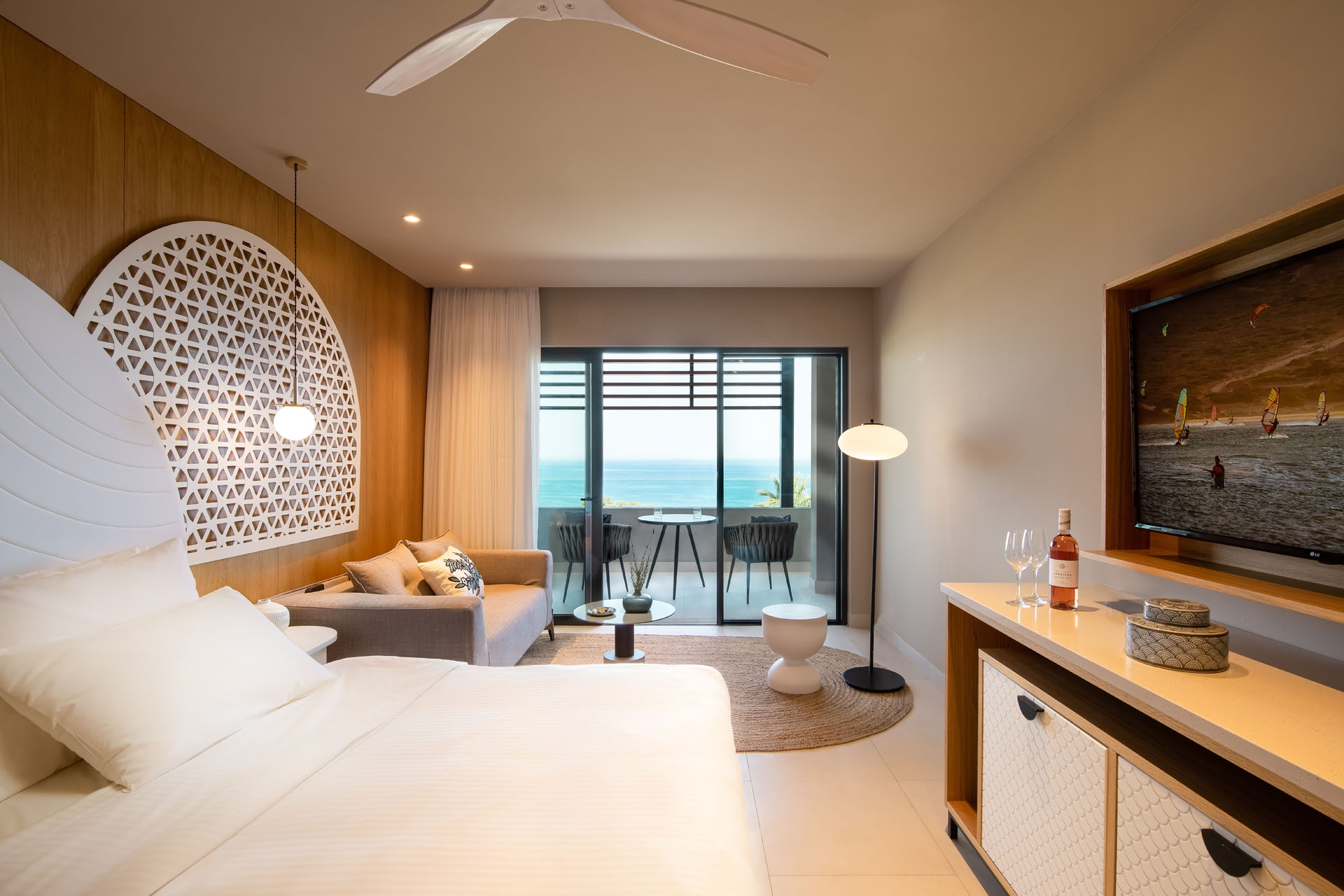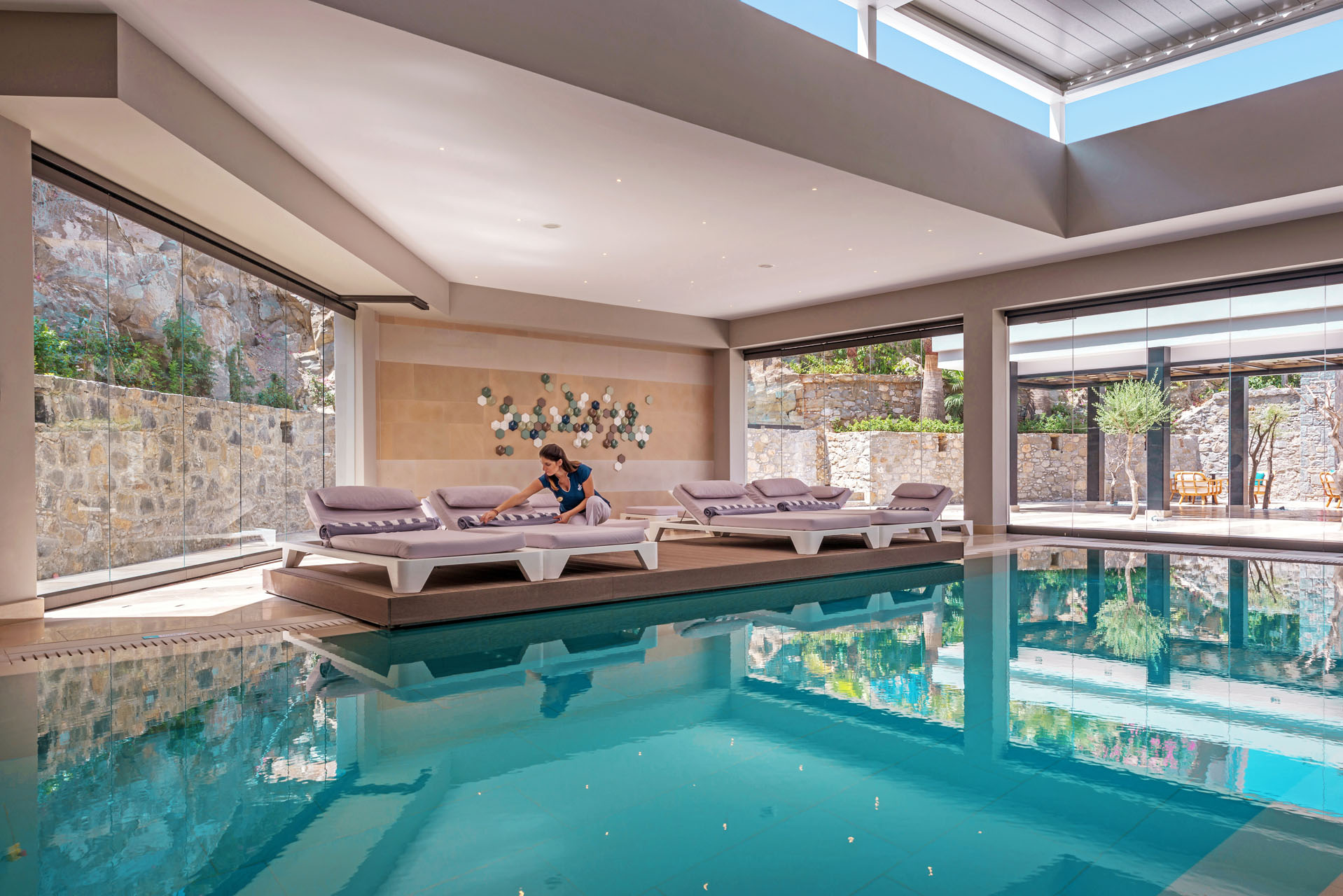 Book Now