Indulge in the wide range of offerings at Sofitel Athens Airport 's Spa facilities: fitness centre with sauna, gym and indoor swimming pool with panoramic views, facial & body treatments, hair styling and nail salon. A relaxing escape during your voyage. A cozy sun-lit fitness and relaxation area on the 9th floor invites you to relax in the pool and sauna with stunning views. Freshen up after a flight with hair styling a massage and Cinq Mondes face and body treatments.
Operating hours
Wellness Spa: 10:00-22:00
Gym and Indoor swimming pool with panoramic views: 07:00-23:00
Hair Salon: 10:00-18:30 (Sundays Closed)
*Services provided are subject to COVID-19 restrictions. Please consult our staff for more information.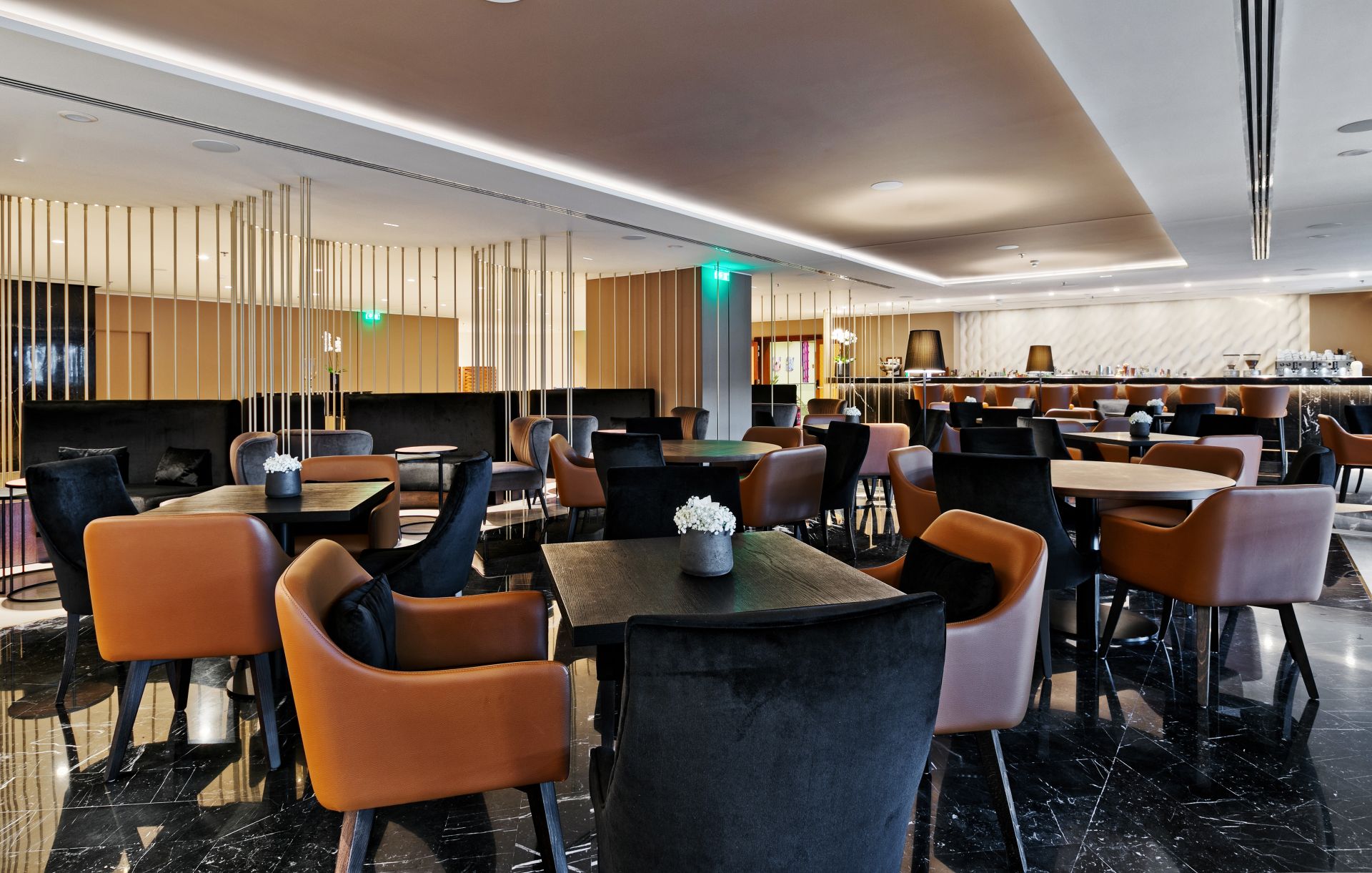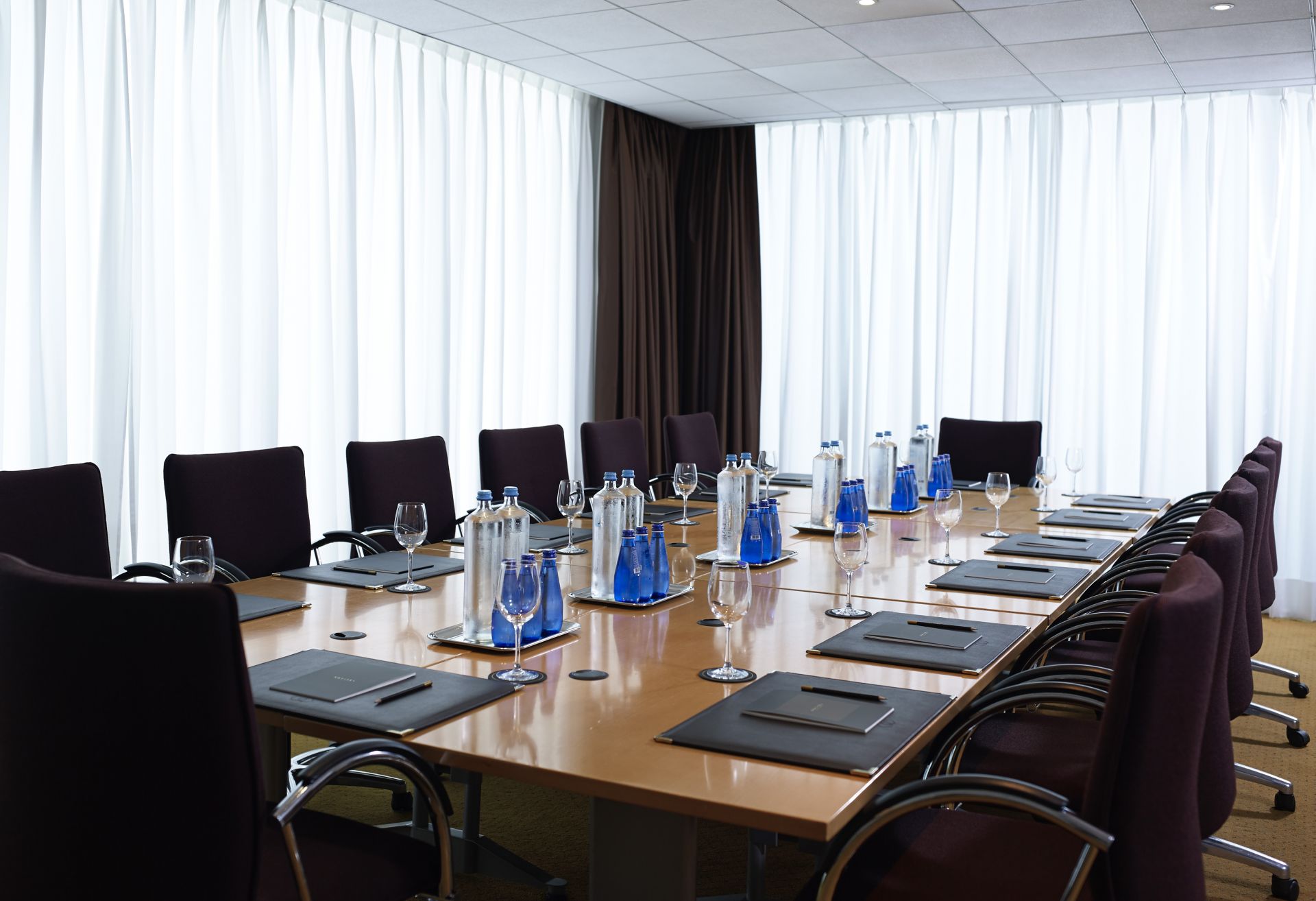 Book Now