Located on the hotel's ground floor, this contemporary bar is the ideal space from a quick morning coffee to a signature cocktail in the evening. Enjoy the trendy pergola with the modern lounge or grab a snack before or after your flight in the open space veranda.
69 seats inside and 62 at the pergola
Brunch every Sunday from 12:00 to 15:30
Features delicious variety of coffees, sandwiches, pastries, cakes, ice creams & drinks
Located at the ground floor of the hotel
Open daily from 07:00 to 02:00

*Due to local regulations some of the services or facilities of the hotel might not be in operation at the time of your stay. Please contact the hotel prior to arrival for more information.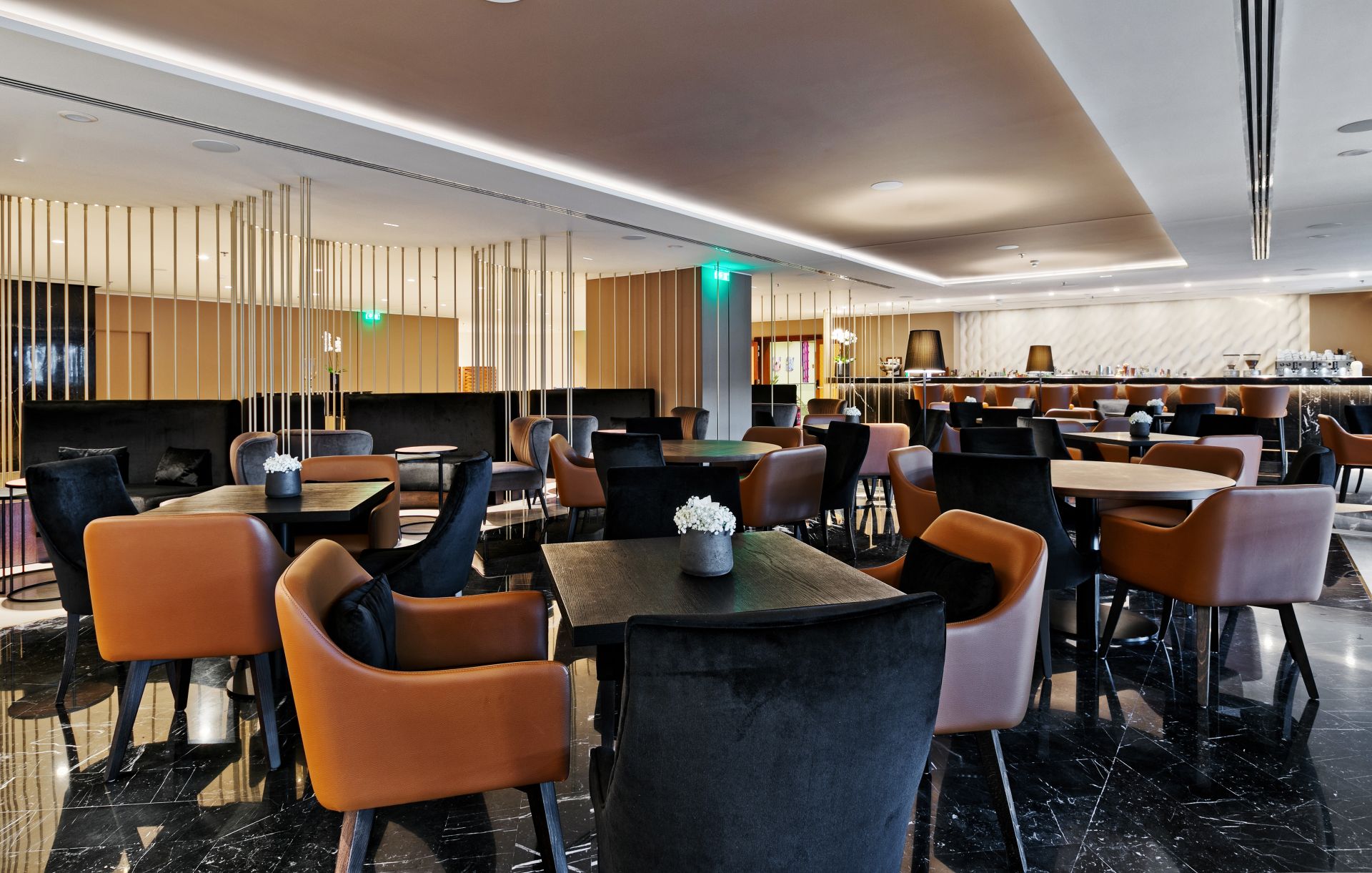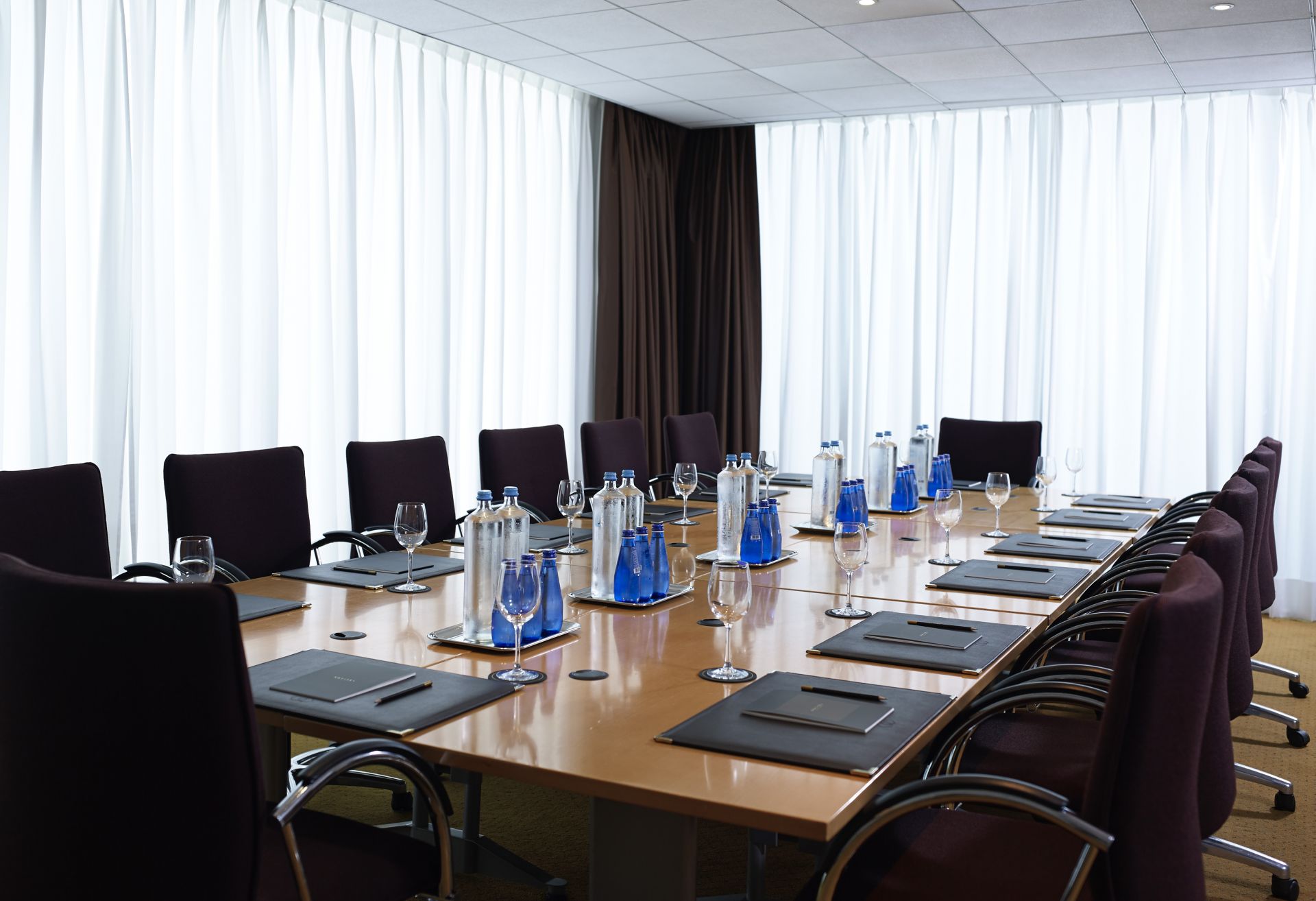 Book Now