Our courteous and professional staff is entirely dedicated to every desire of yours, and no effort is spared to make your stay at the Summer Palace Beach Hotel unforgettable. The rich blend of hotel services that are available within the hotel's ground, guarantee your enjoyable stay. Let us spoil you throughout the day and help you create a holiday experience exactly as you imagined it.
List of services
2 Amphitheatres (1 outdoor & 1 interior)
ATM machine at the lobby
Baby changing facilities
Baby cots in the rooms
Baby highchairs in the restaurant
Babysitting service upon request (at extra charge)
Car / Motorbike /Bicycle rental
Complimentary Guest Parking (moto - auto and bicycle)
Concierge / Cashier / Porters
Currency exchange service
Daily bath change, towel change upon request
Daily newspapers and magazines
Florist
Gift to all guests one day before departure.
Gift to all kids according to age group upon arrival.
Laundry and dry-cleaning service (at extra charge)
Lifeguard by the pools and beach
Medical cover - Doctor on call 24h/or in house at certain hours (at extra charge)
Modern telephone centre with connection to the rooms
Multilingual staff
Natural light and ventilation in all rooms
Parking area for tourist bus
PCR testing available on site at €25.00 daily before departure at 12:30-01:30p.m
Photocopy service
Public WC
Reception services 24h
Reception with lounges and spacious lobby
Security 24h
Shopping arcade with mini market, souvenir shop and jewellery shop
Special gifts according to tier for Mitsis Friends Club guests in the room one day before departure.
Telephone and fax services
Thermal insulation doors
Turndown service
TV room
Wake up service
Wi-Fi dedicated internet access 2MBPs/user in all hotel areas (free of charge)
*Services provided are subject to COVID-19 restrictions. Please consult our staff for more information.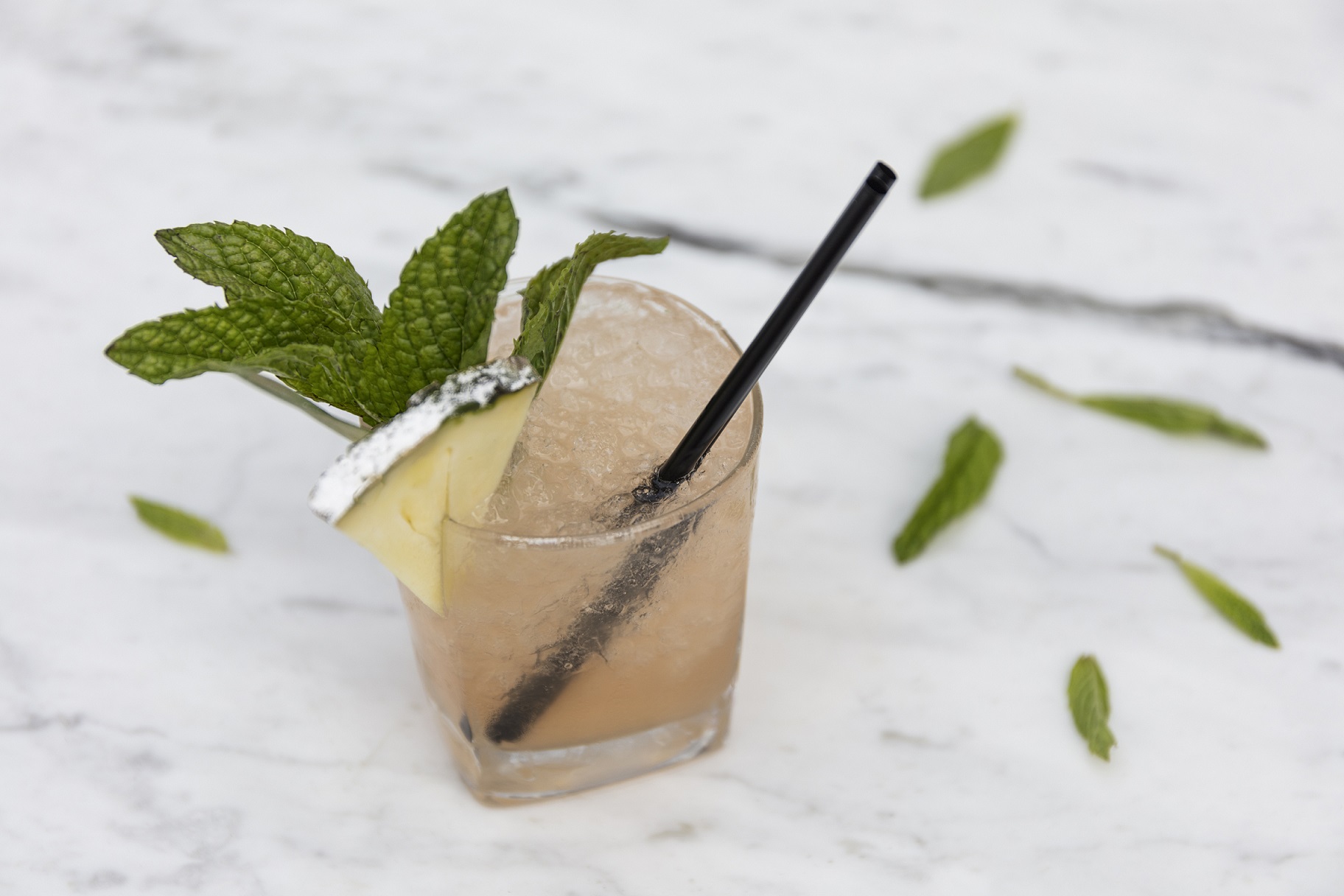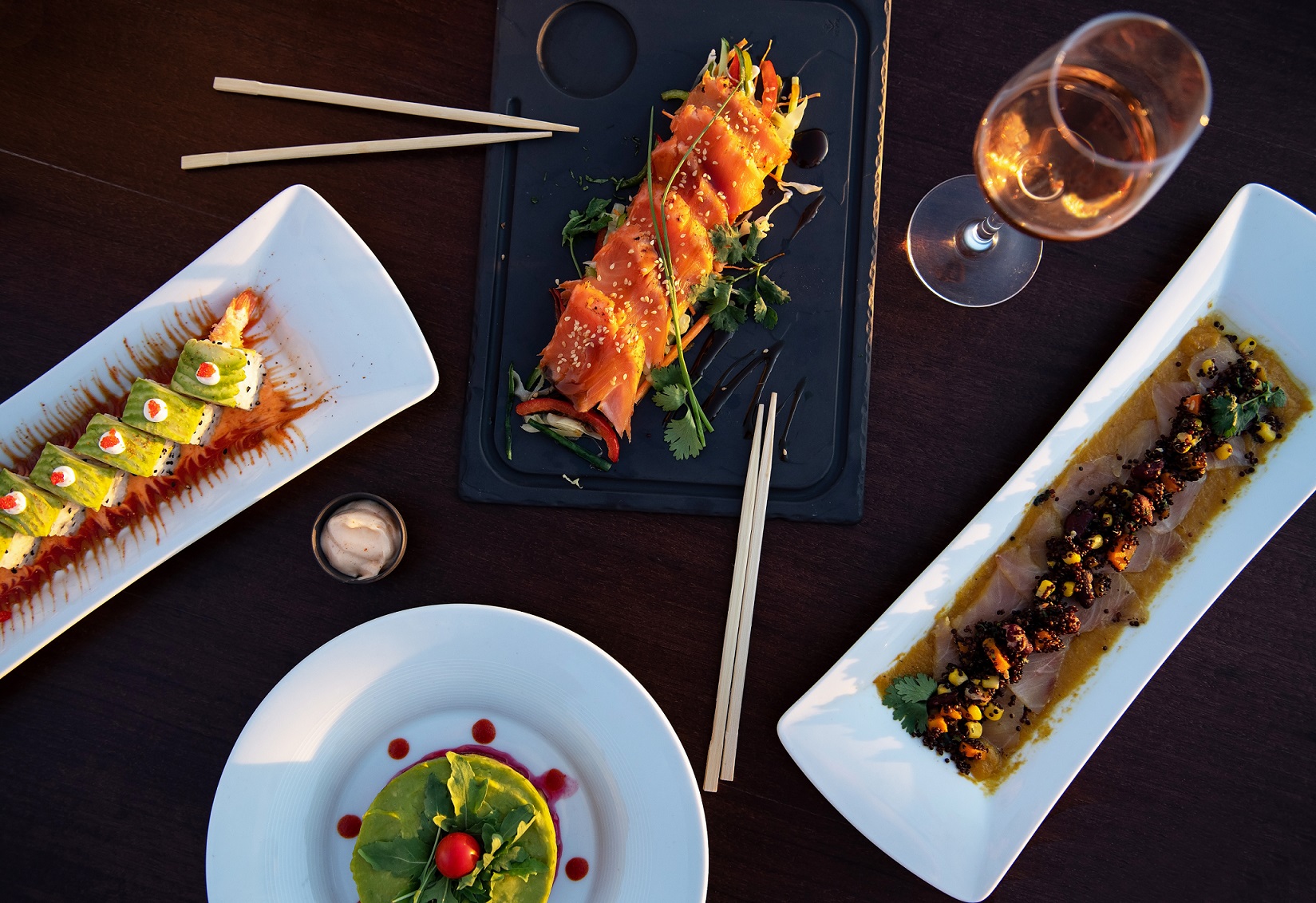 Book Now