Ramira Beach Hotel
Service de conciergerie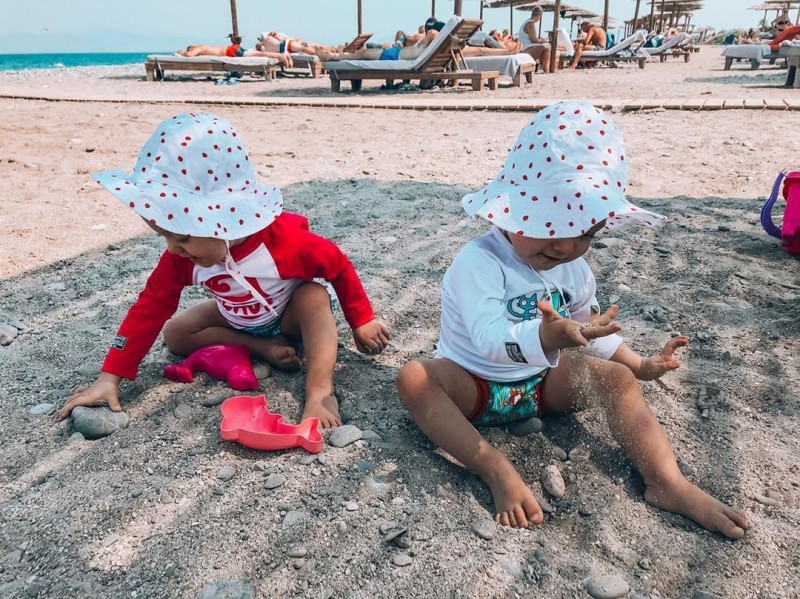 Baby-sitting
Réservez votre baby-sitter dès maintenant parmi nos professionnels de la petite enfance et profitez pleinement de votre séjour l'esprit tranquille.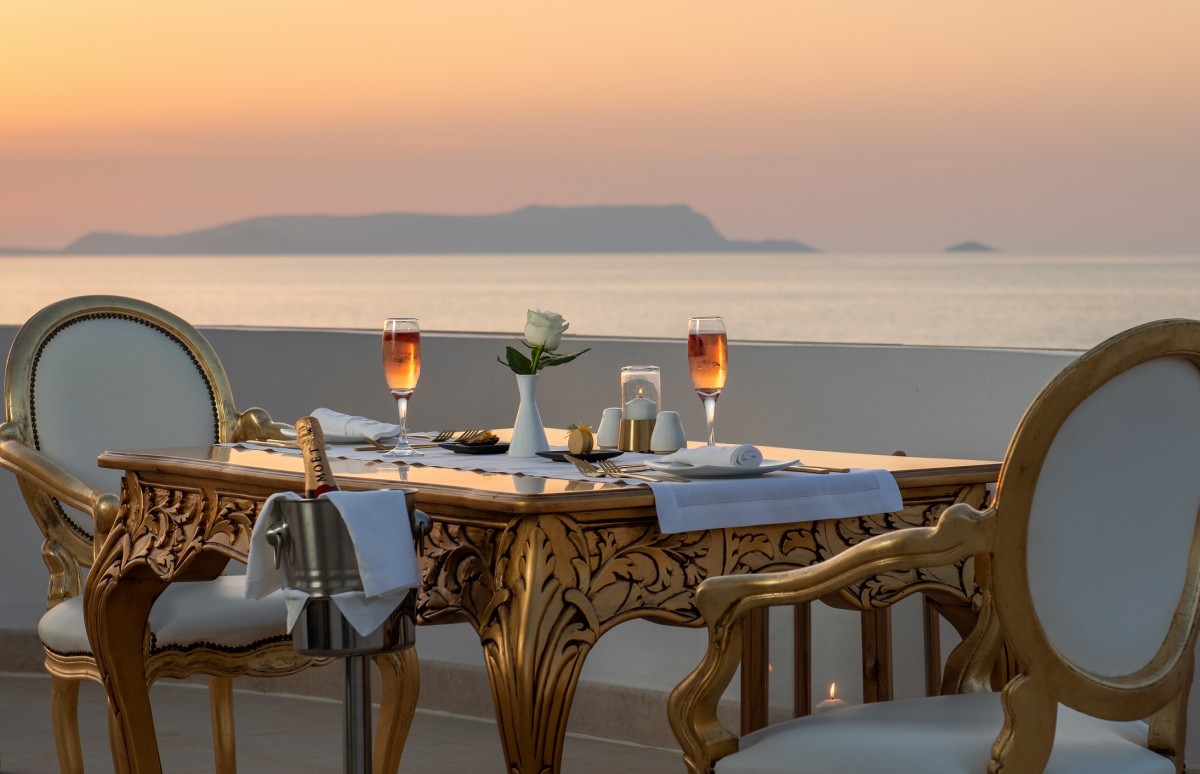 Candlelit Dinner
Commemorate a special occasion, or create a new one! With fresh flowers adorning the table and a personal waiter attending to your every desire, the candlelit dinner in our private hotel area is the ultimate romantic experience!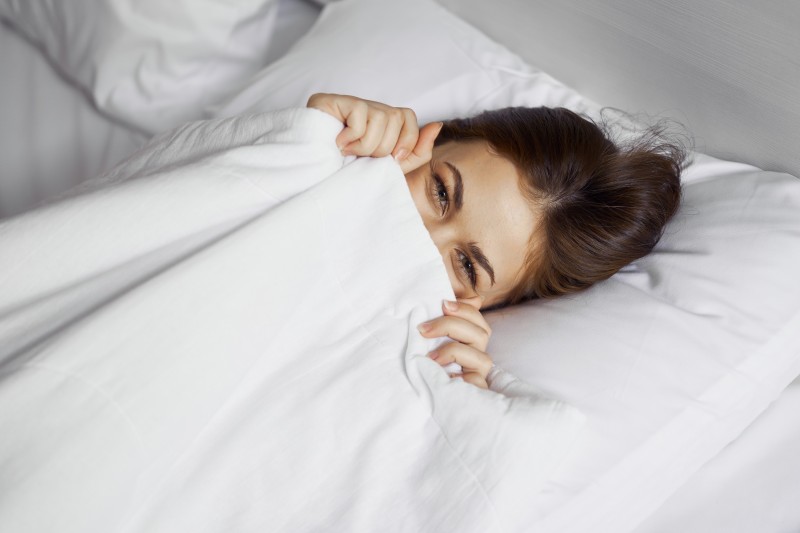 Départ tardif
L'heure de départ habituelle est 12 h. Prolongez votre séjour en réservant dès maintenant notre service de départ tardif.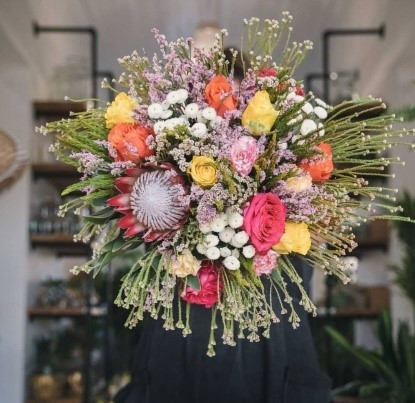 Florist
Are you looking to make a special gift? Choose from our variety of colorful and fragrant bouquets and surprise your loved ones in the most pleasant way.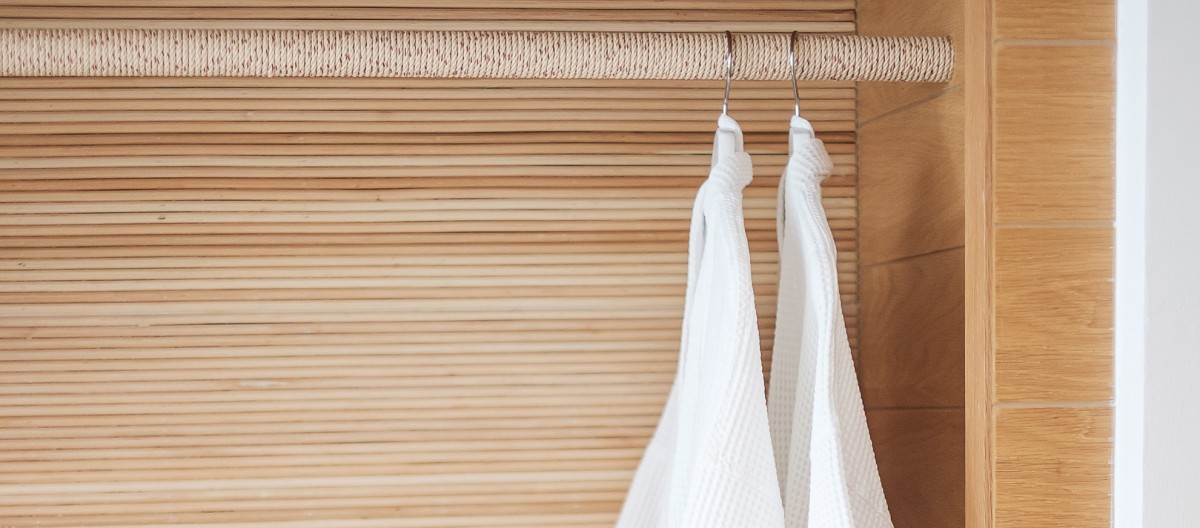 Laundry
Just drop off your clothes and our personnel will wash, dry and fold them. Pick them up clean and fresh at a time that is convenient for you.
Panier-repas
Notre panier-repas comprend 2 sandwichs, un cupcake, une barre de céréales, des fruits secs, un fruit de saison et une bouteille d'eau de source. Les commandes spéciales sont disponibles sur demande. Les commandes doivent être effectuées au plus tard à 20 h le jour précédent.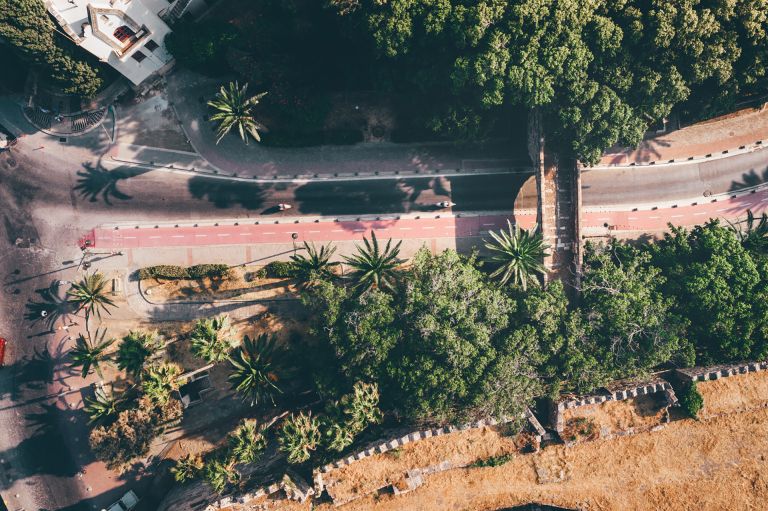 Transfers
Book now your transfer service and explore Kos best places with comfort and safety.